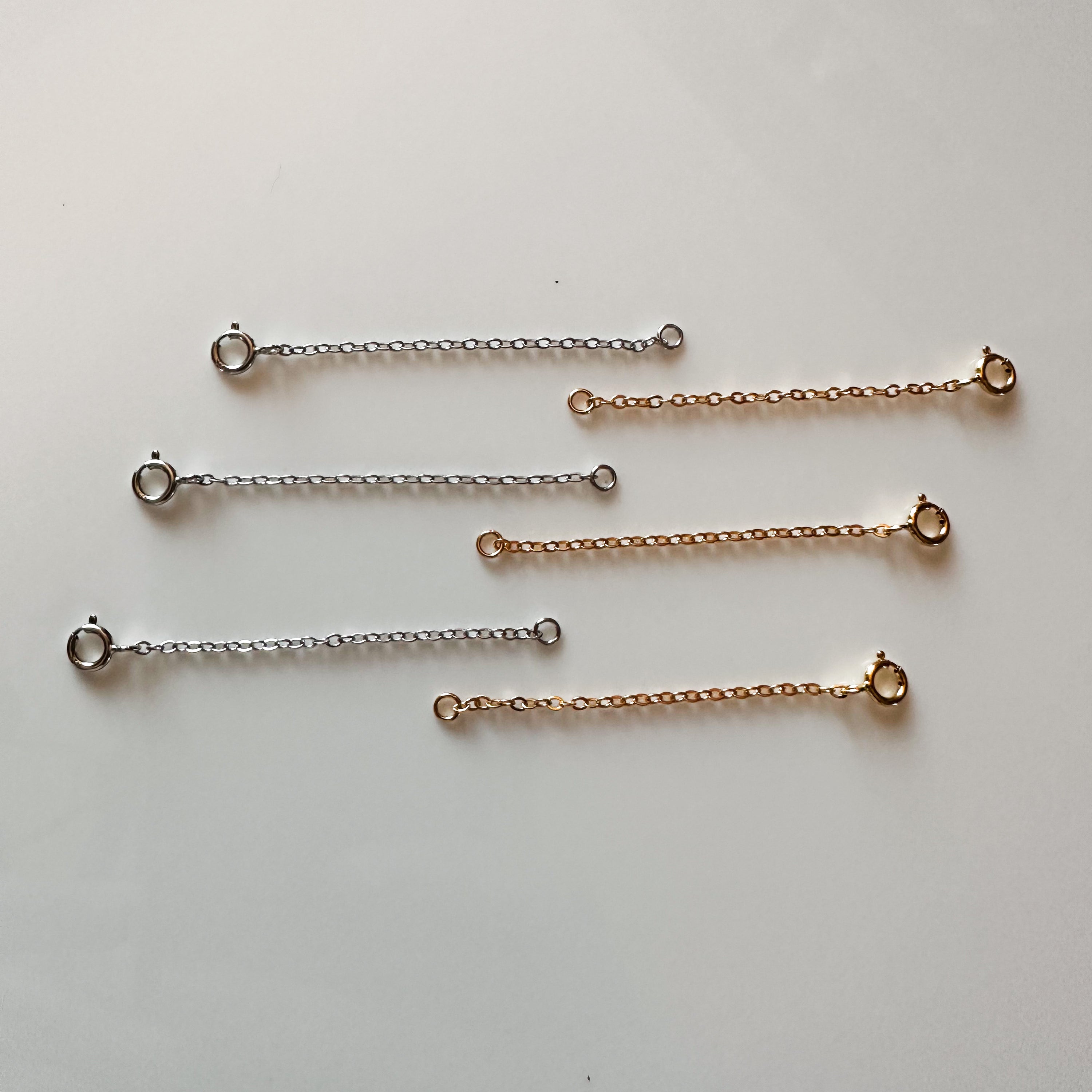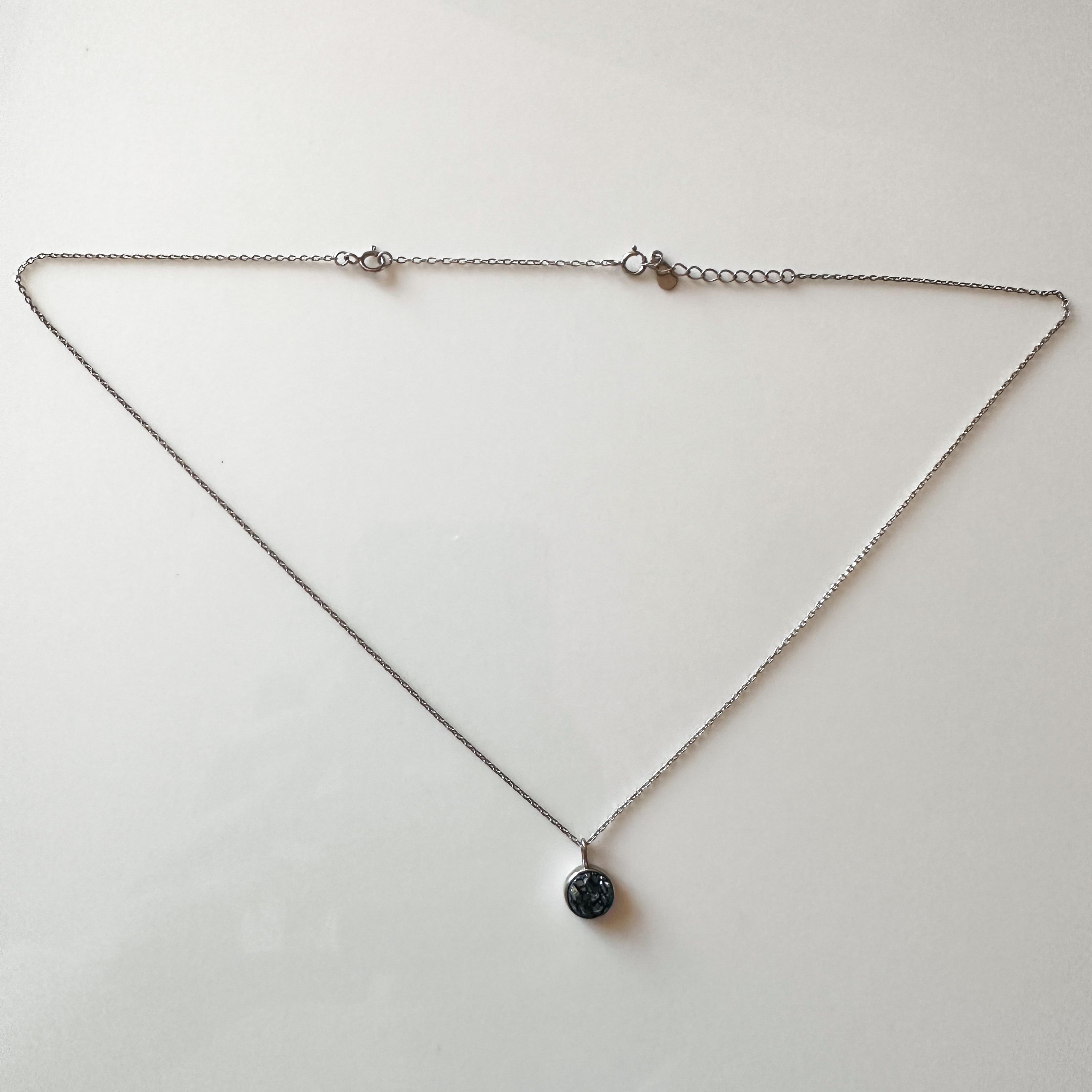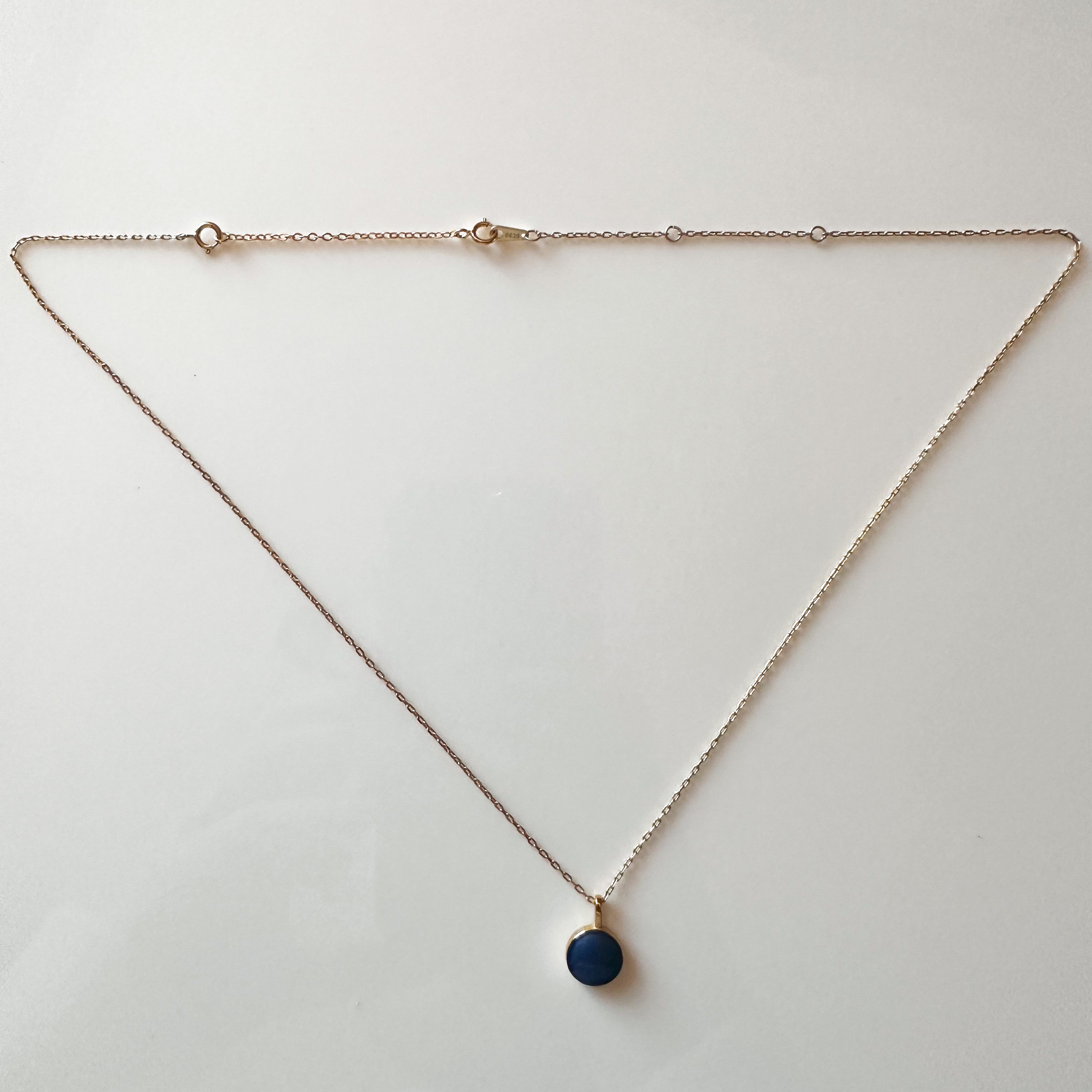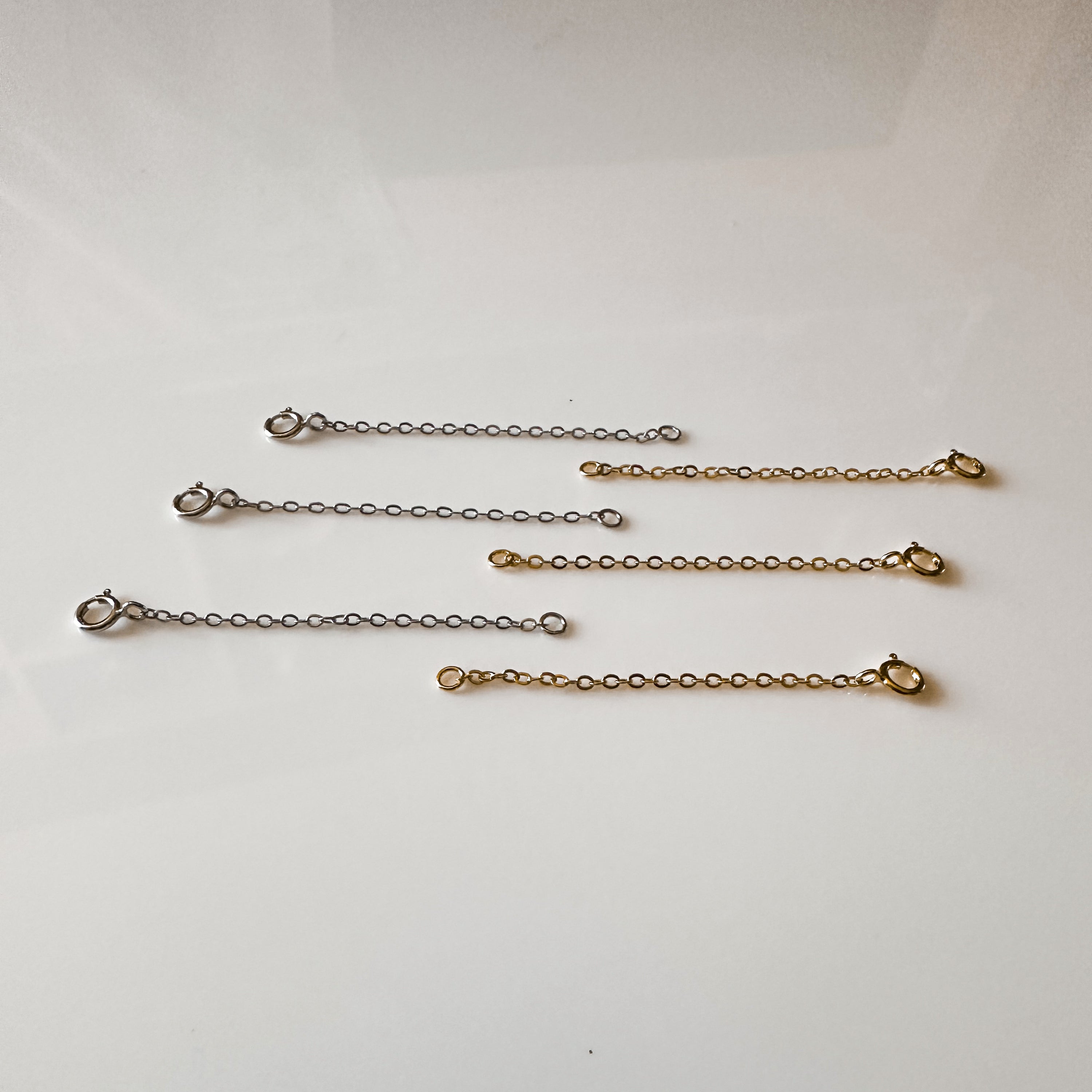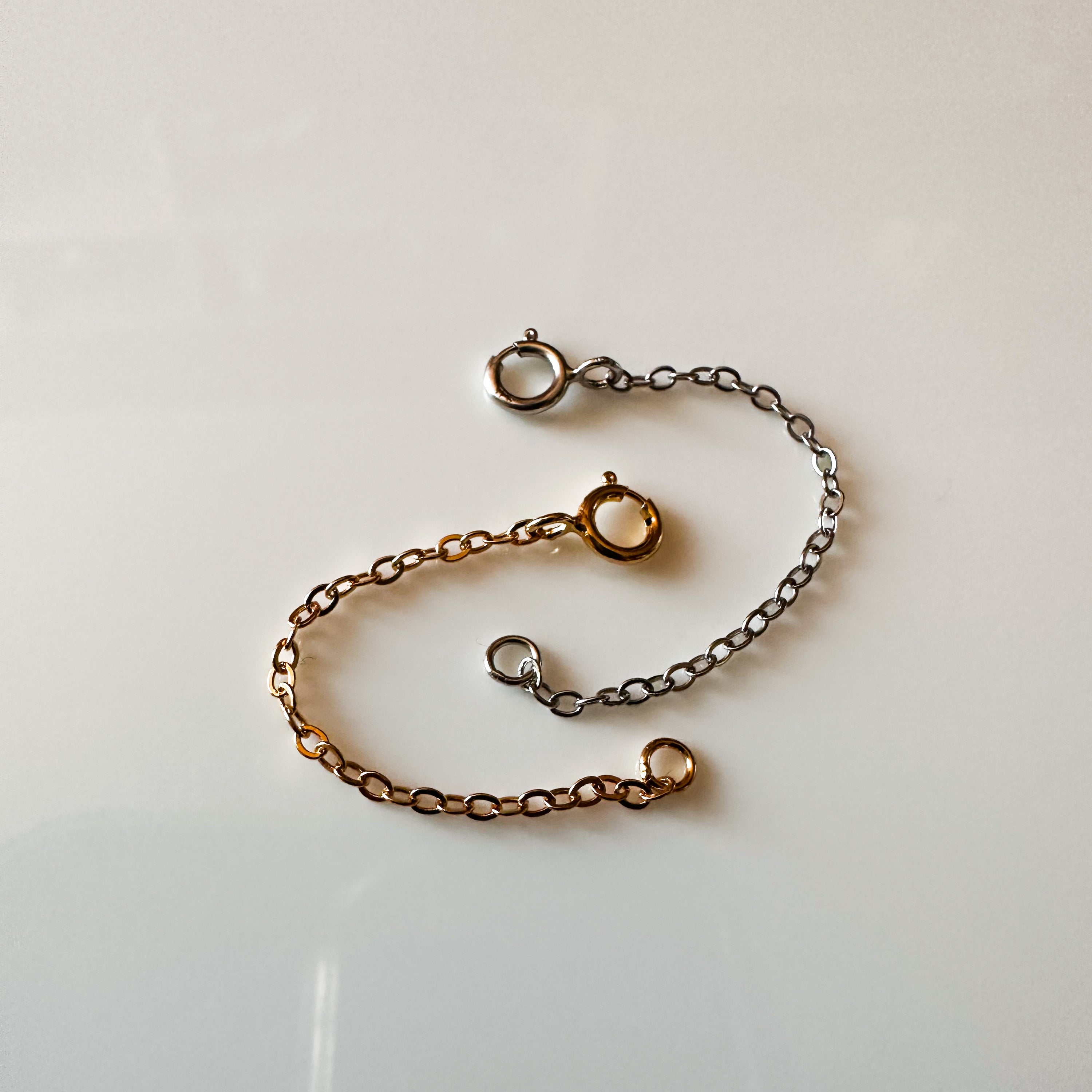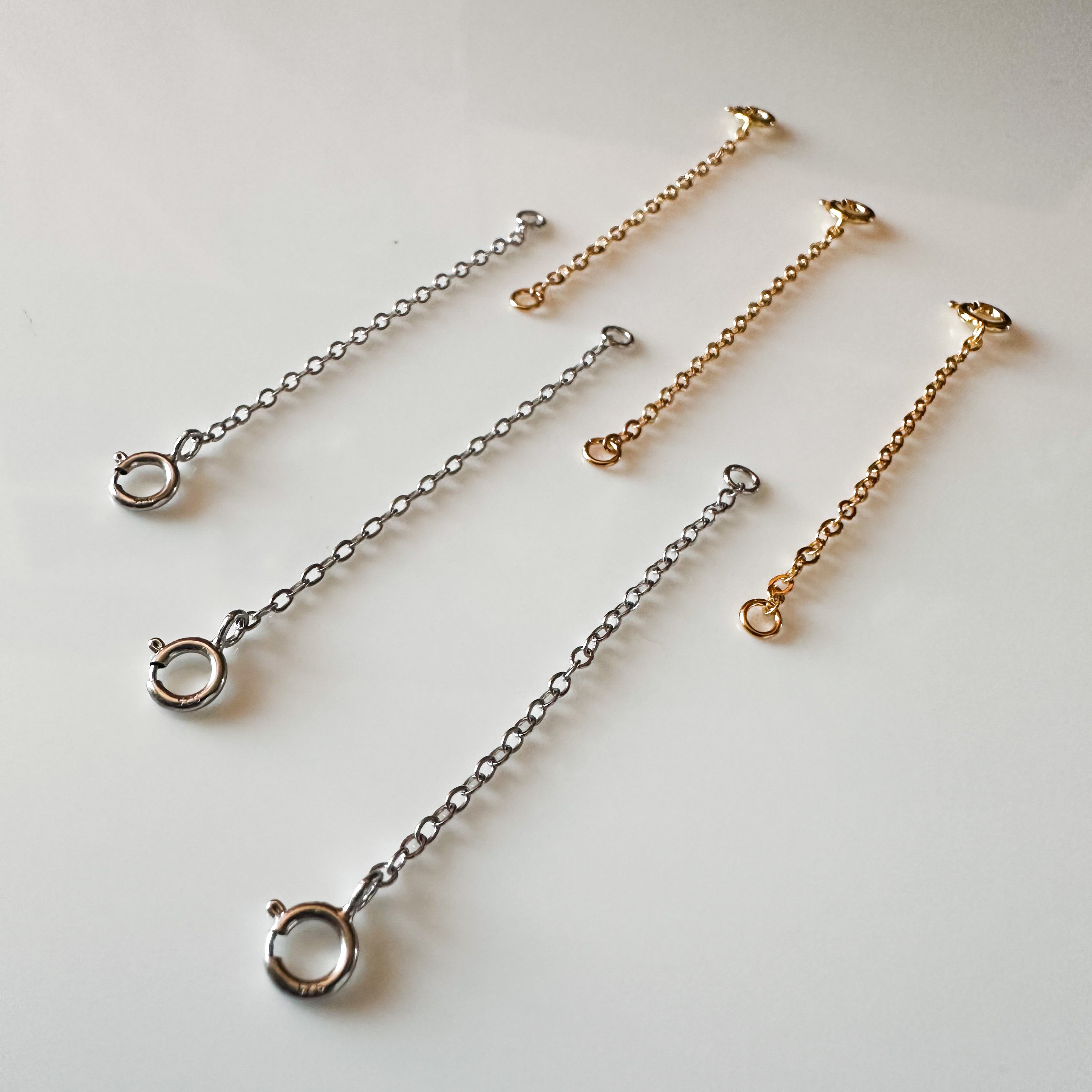 Adattatore di Lunghezza 5cm
Adattatore di lunghezza 5 cm in S925.
Questo prodotto può essere attaccato alla chiusura di collane/braccialetti/cavigliere per allungare di 5 cm o più.

Ogni pezzo è lungo 5cm, per cui per ottenere un allungamento di 10cm serviranno 2 adattatori, di 15 cm 3 adattatori e così via.
Adattatore di Lunghezza 5cm
Description
Adattatore di Lunghezza 5cm
Details
Fatto a Mano
Etico
Sostenibile
Information
Spedizione in 24/48 ore lavorative
Pagamento sicuro con Carta di Credito/PayPal
ATLANTICA
Jewels from the World
When the world touches my eyes, and the ocean touches my skin, my dream comes true.
I transform this dream into something for you that can transmit emotions, passion, trust, and change.
This is where my story begins.