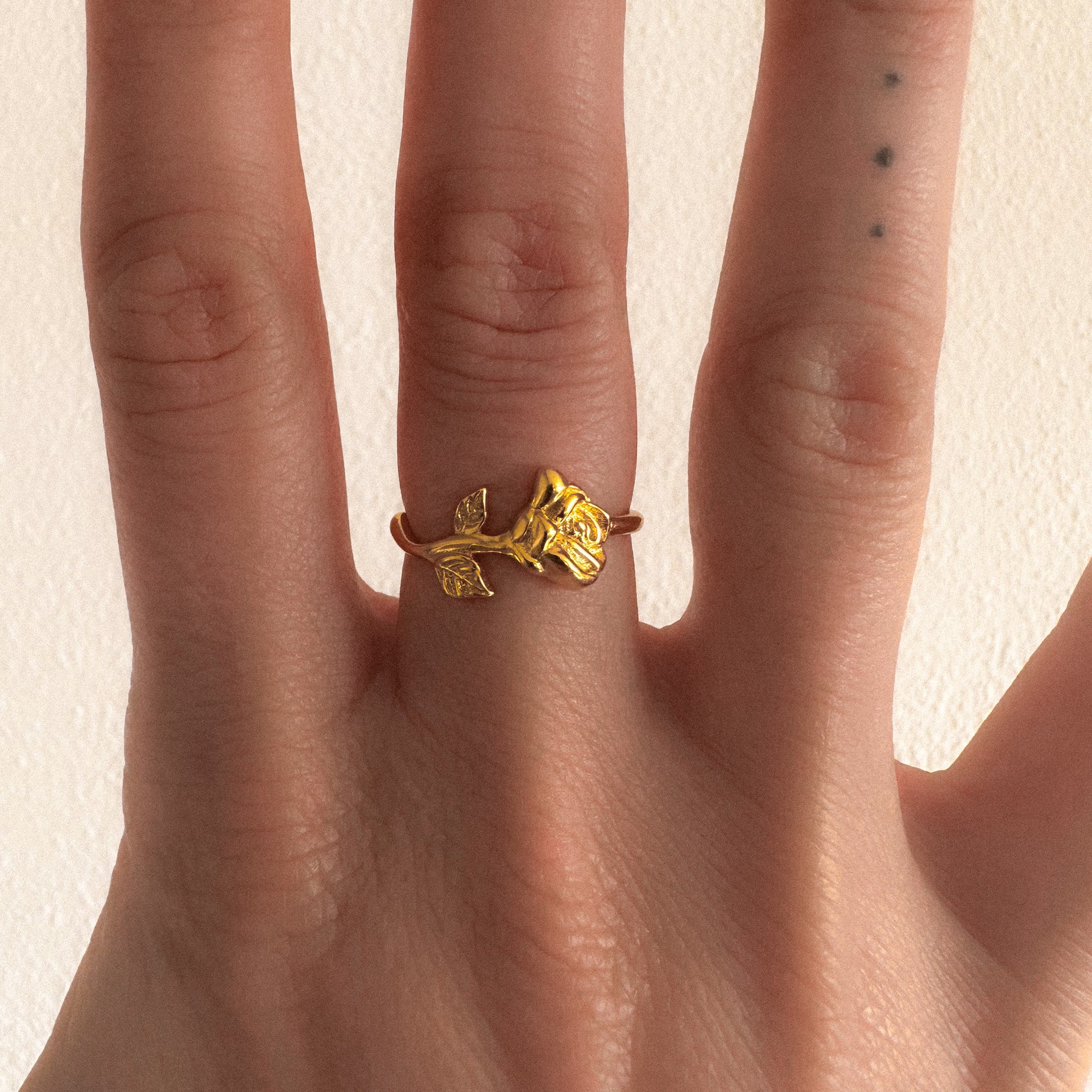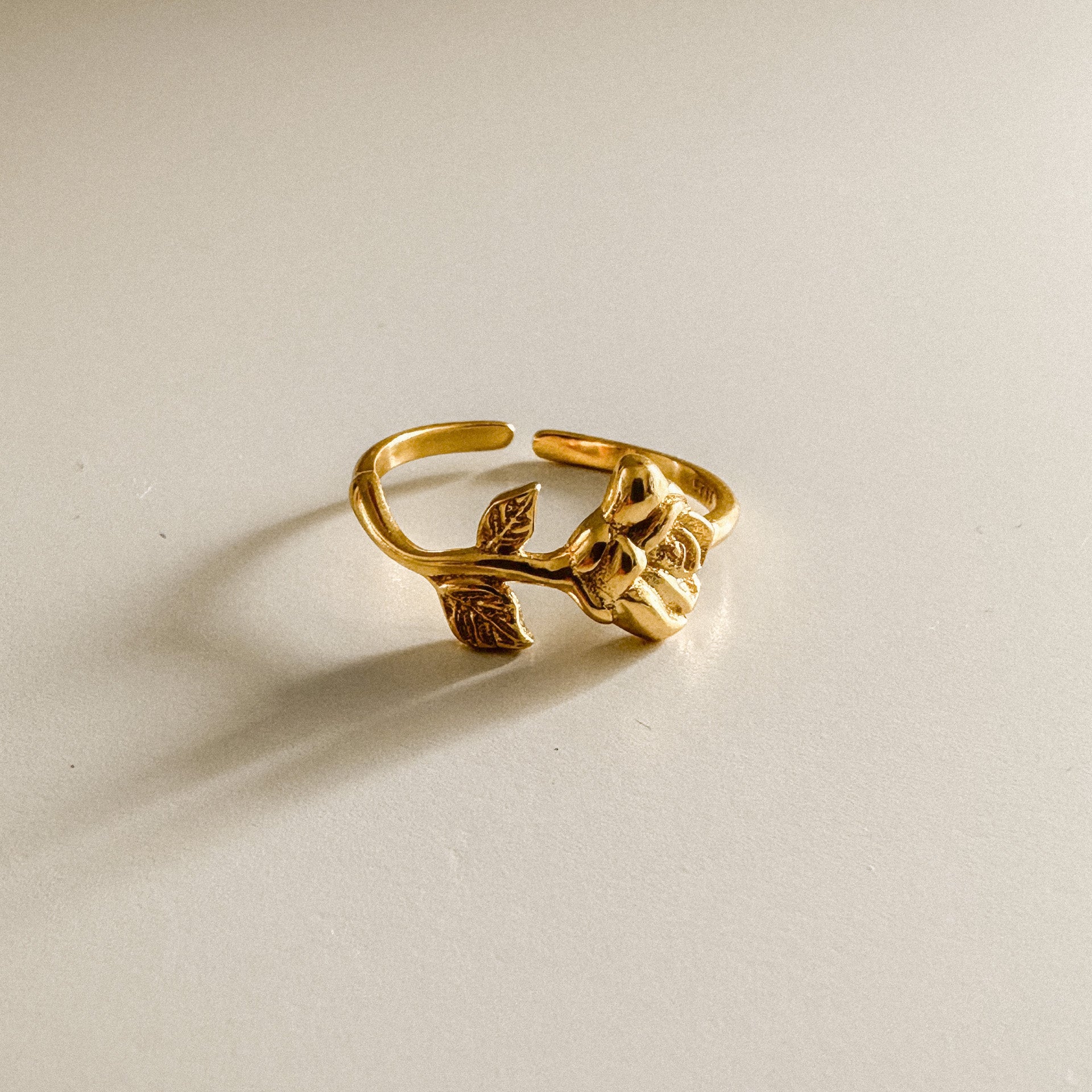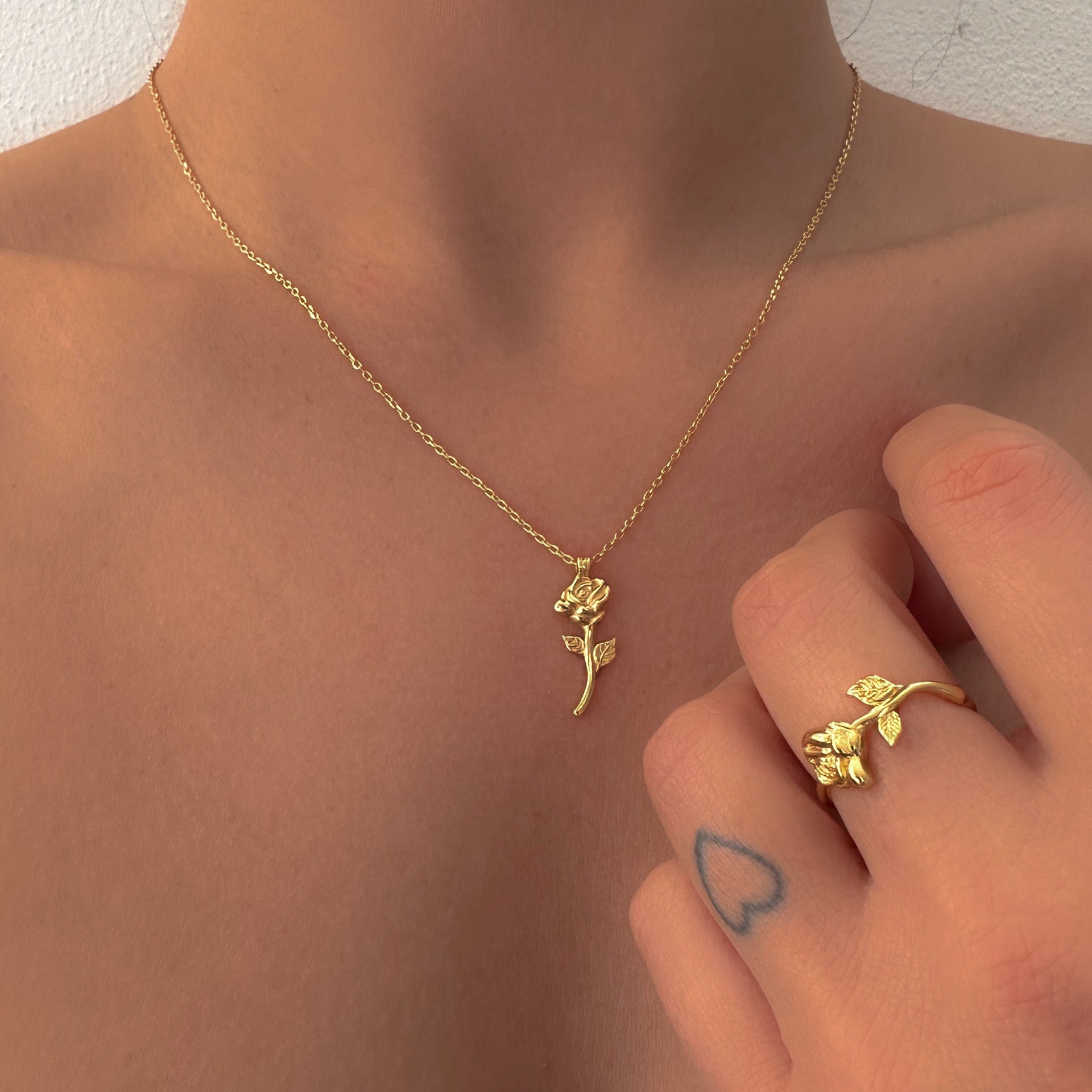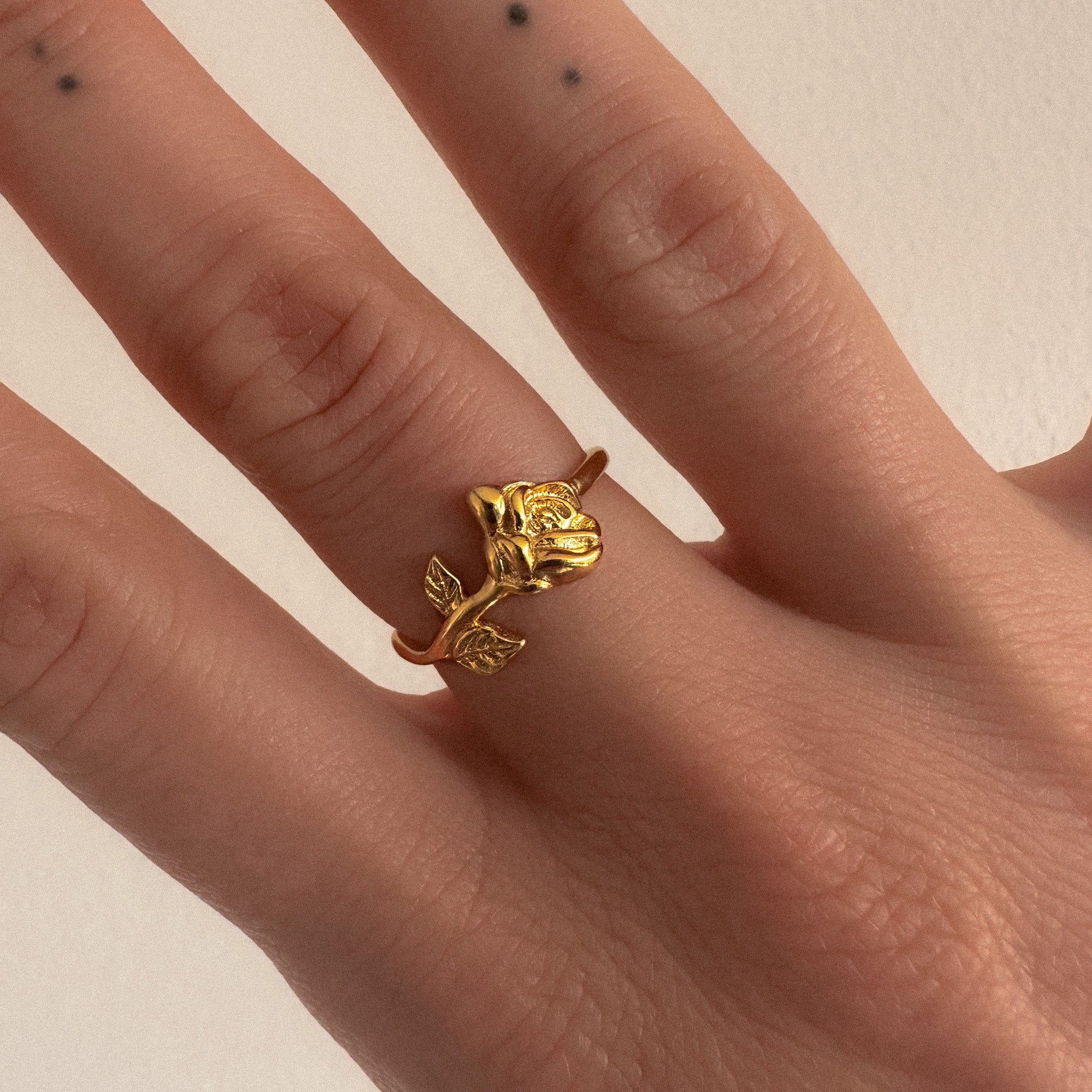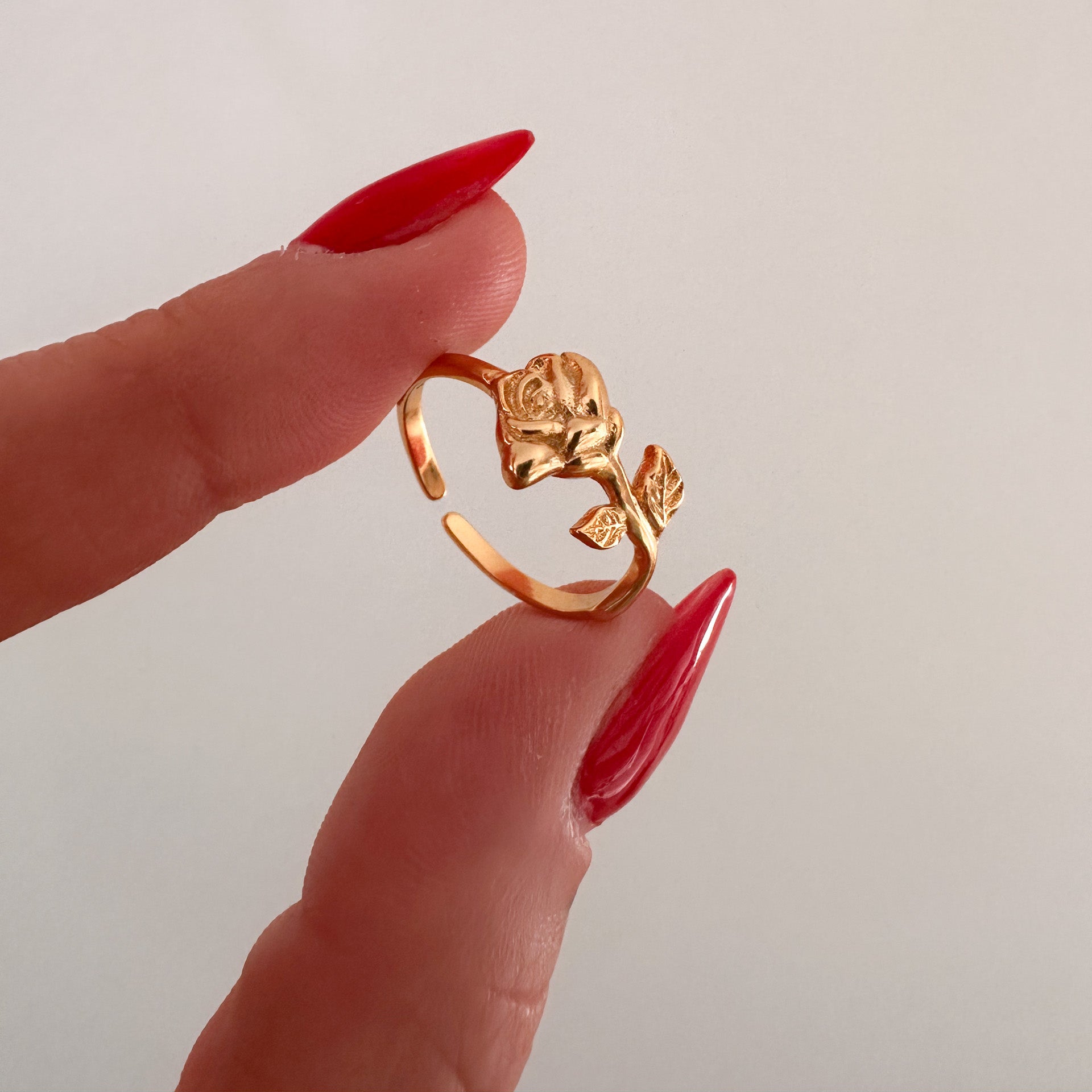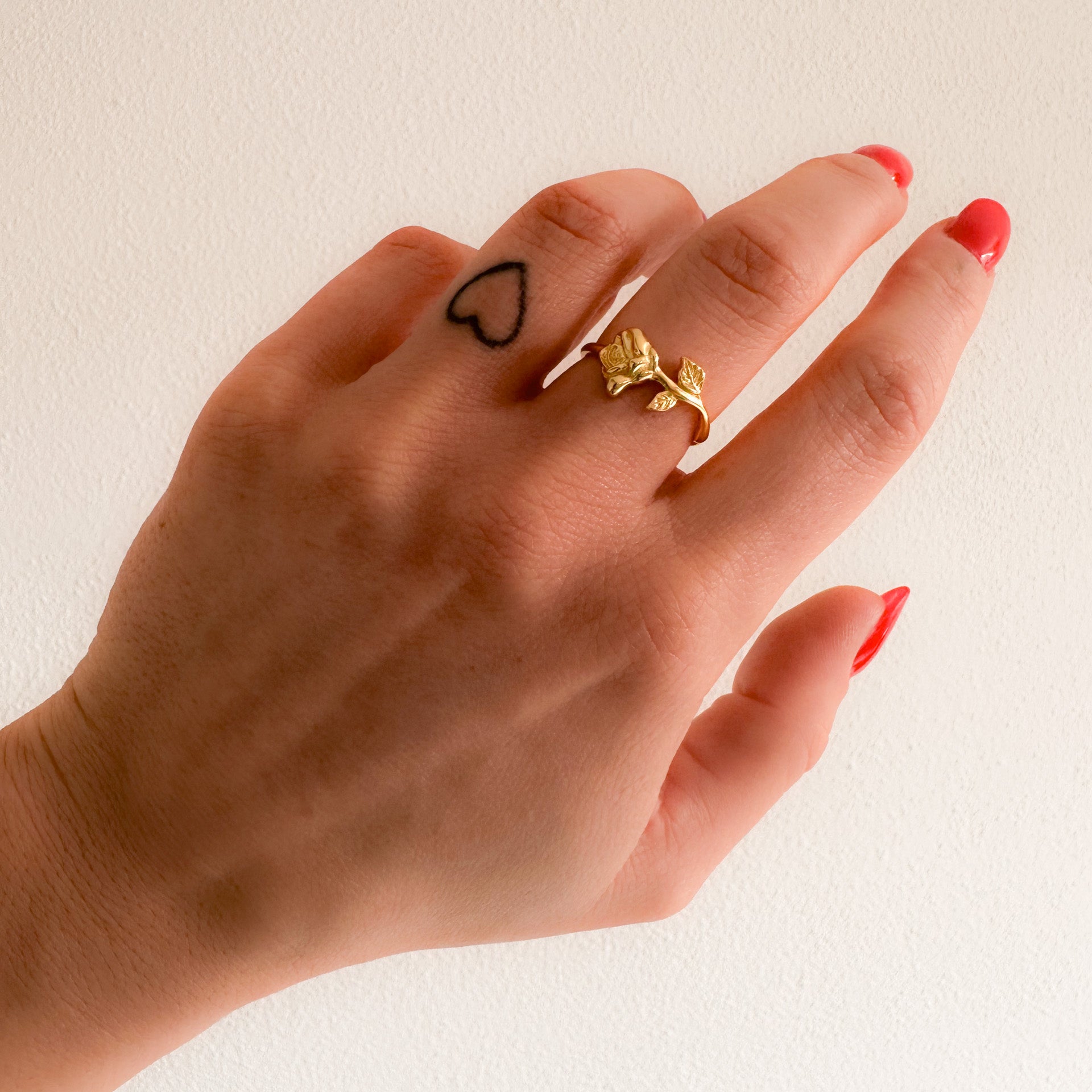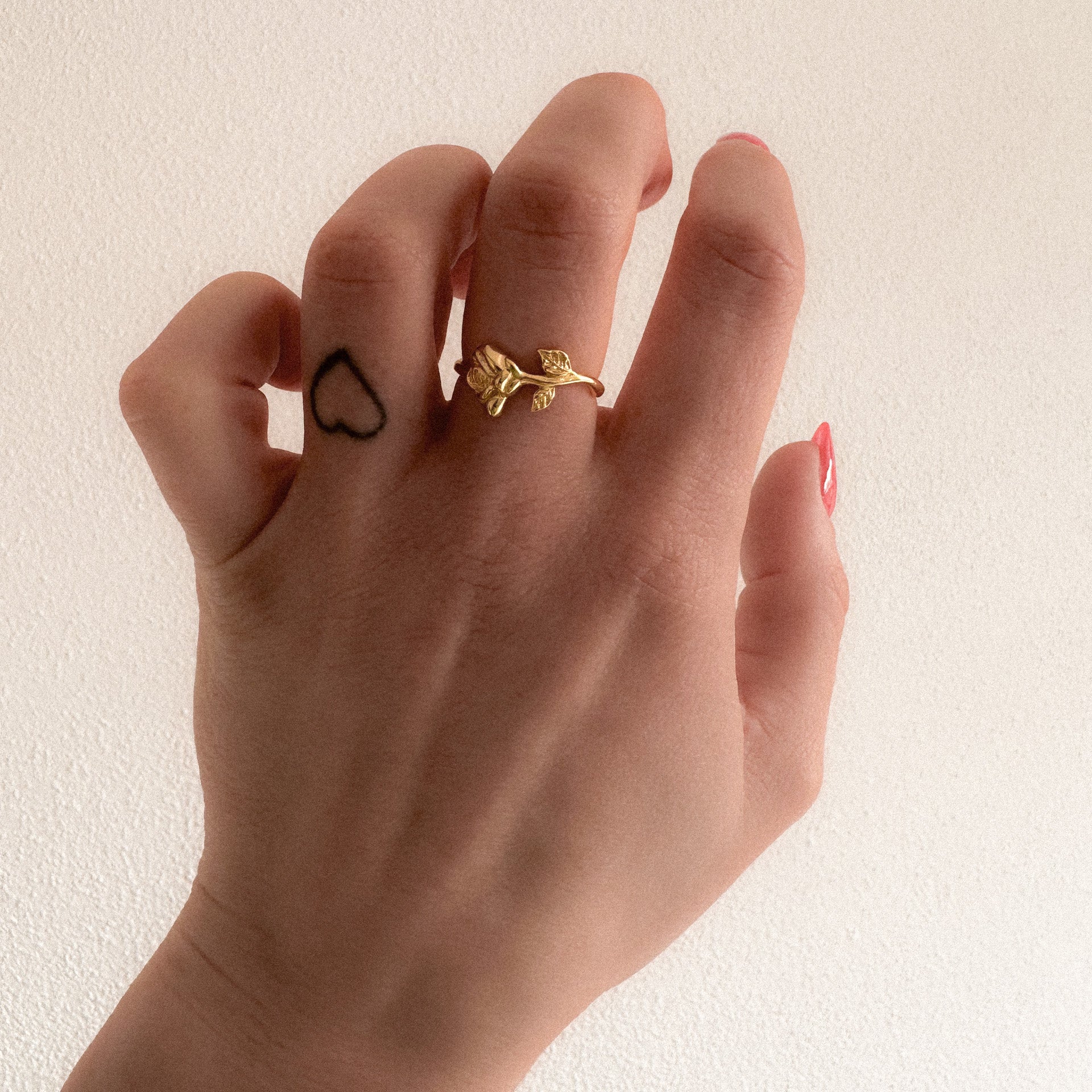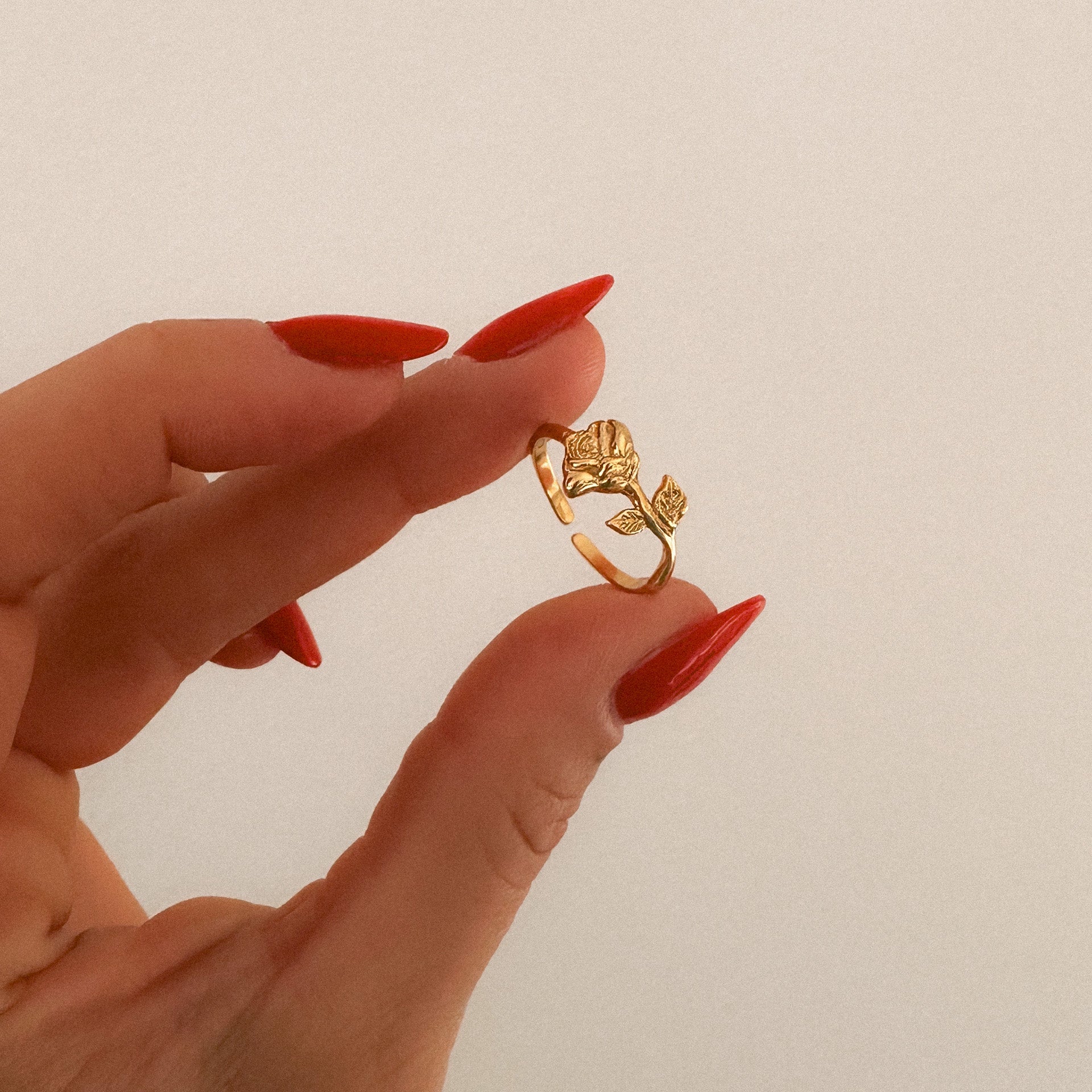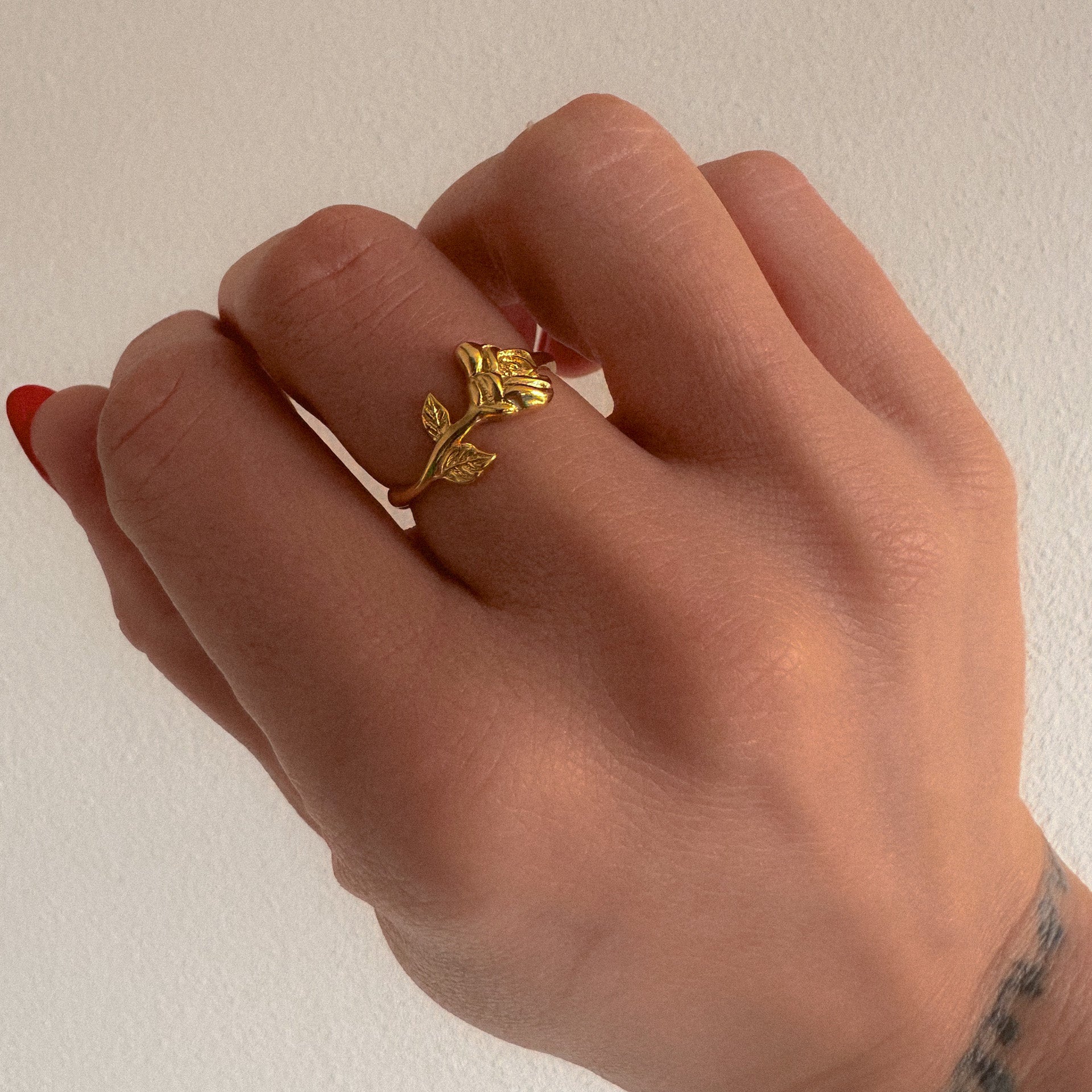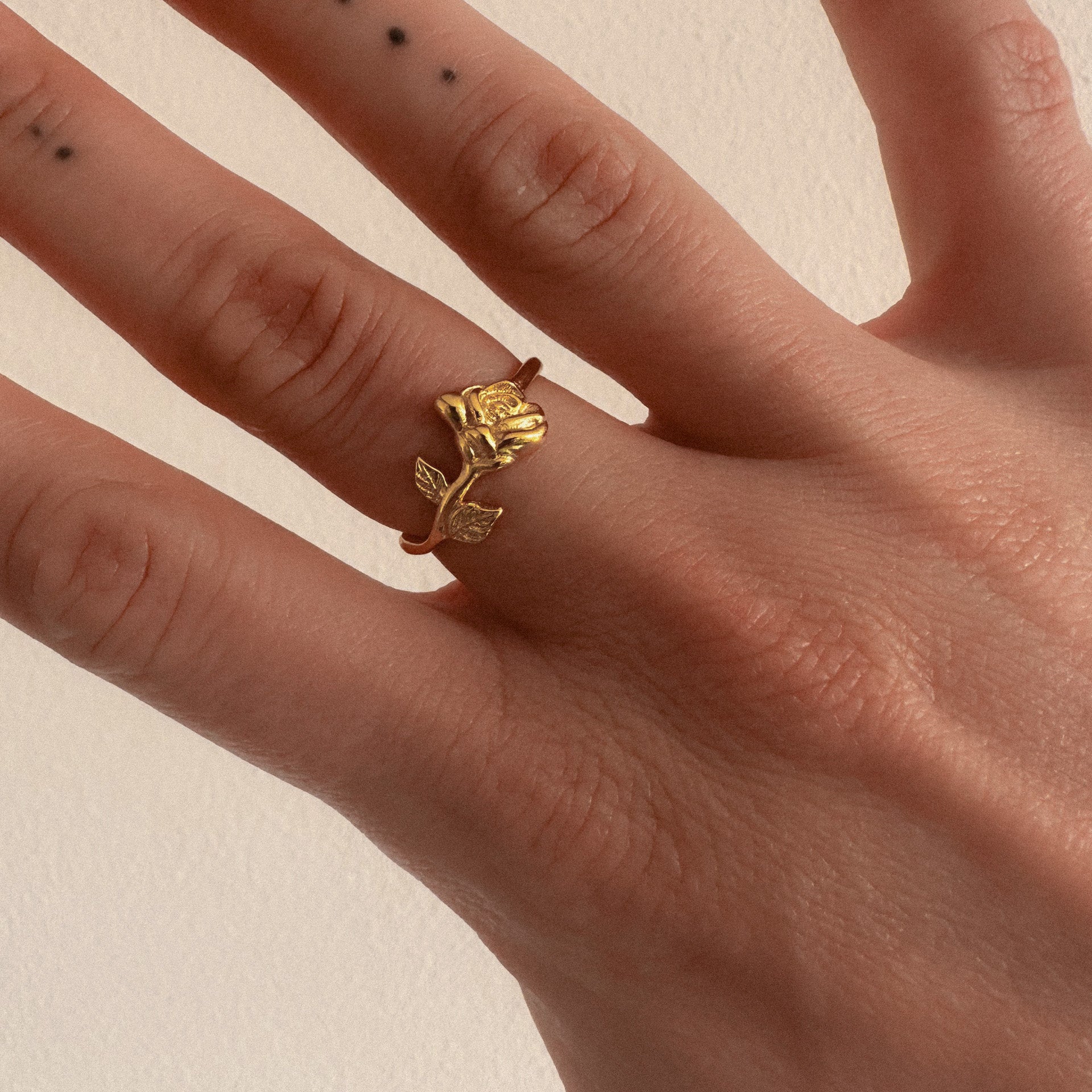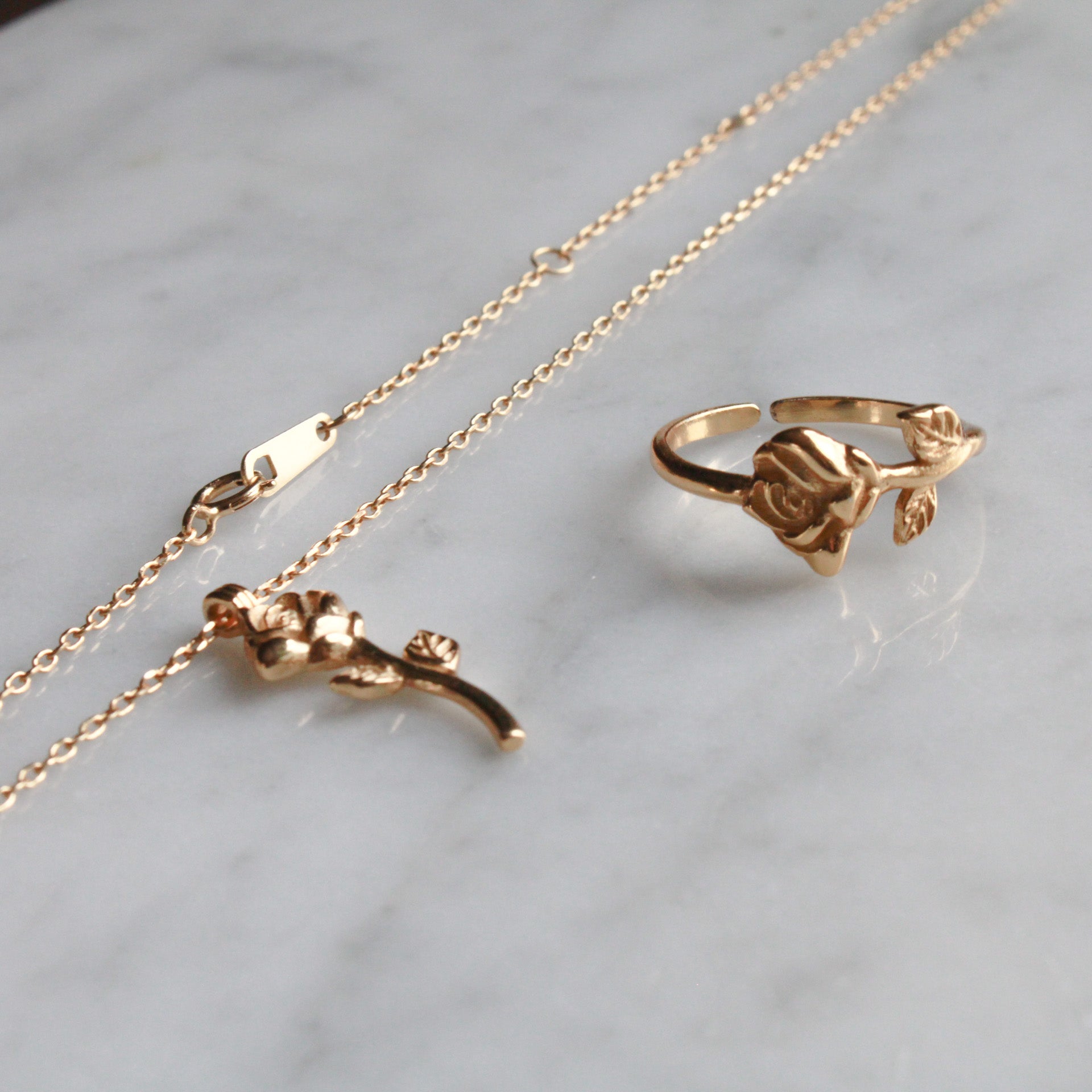 Anello regolabile in Argento 925 placcato Oro18k con rosa.
Simbolo di amore, fiducia, rispetto, bellezza, purezza.
Sono sicura che ti sia capitato di conservare questo fiore, ricevuto come dono da qualcuno di importante e di averlo fatto essiccare e appeso da qualche parte in casa, o appoggiato su qualche mobile.
Io l'ho fatto, perchè la rosa è uno dei pochi fiori in grado di mantenere il suo fascino in eterno, come se dovesse rimanere vivo per sempre il significato che porta con se, come se dovesse ricordarti di non dimenticarlo mai.
Insomma un fiore che emana e simboleggia l'amore in tutte le sue forme e che incarna la donna.
CARATTERISTICHE ANELLO
| | |
| --- | --- |
| Materiale | Argento Sterling 925 placcato Oro18k |
| Misura | Regolabile |
| | |
Details
Fatto a Mano
Etico
Sostenibile
Information
Spedizione in 24/48 ore lavorative
Pagamento sicuro con Carta di Credito/PayPal
ATLANTICA
Jewels from the World
When the world touches my eyes, and the ocean touches my skin, my dream comes true.
I transform this dream into something for you that can transmit emotions, passion, trust, and change.
This is where my story begins.