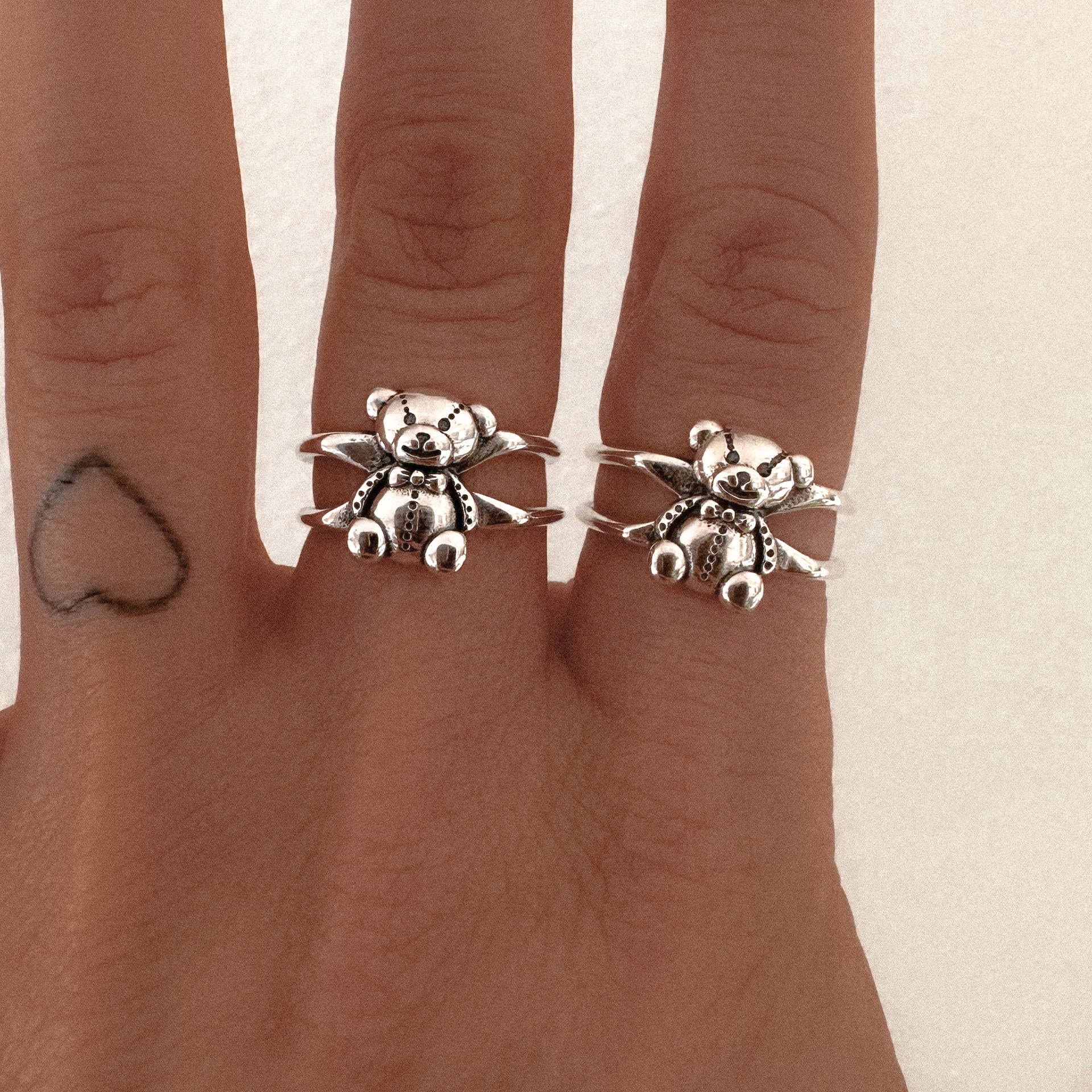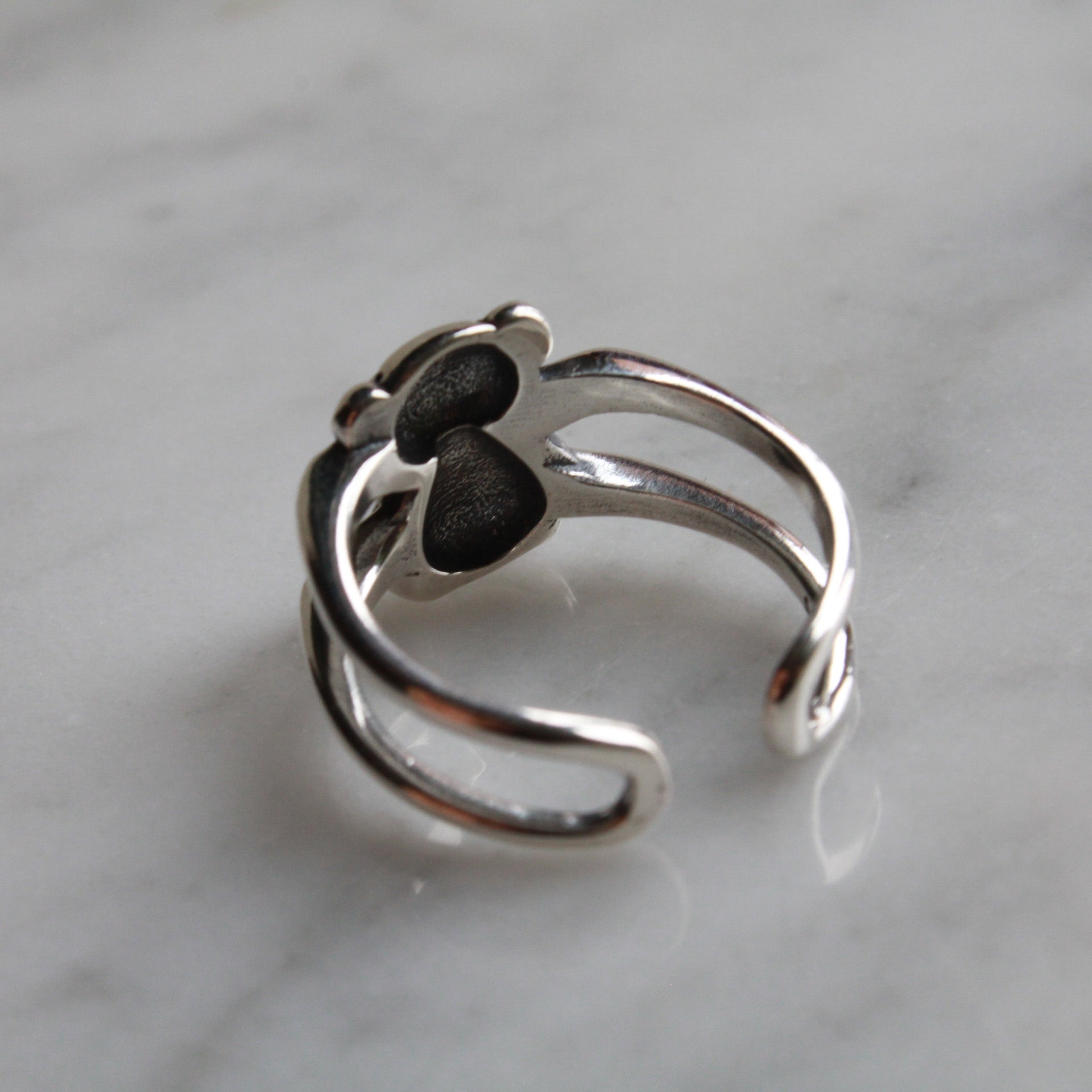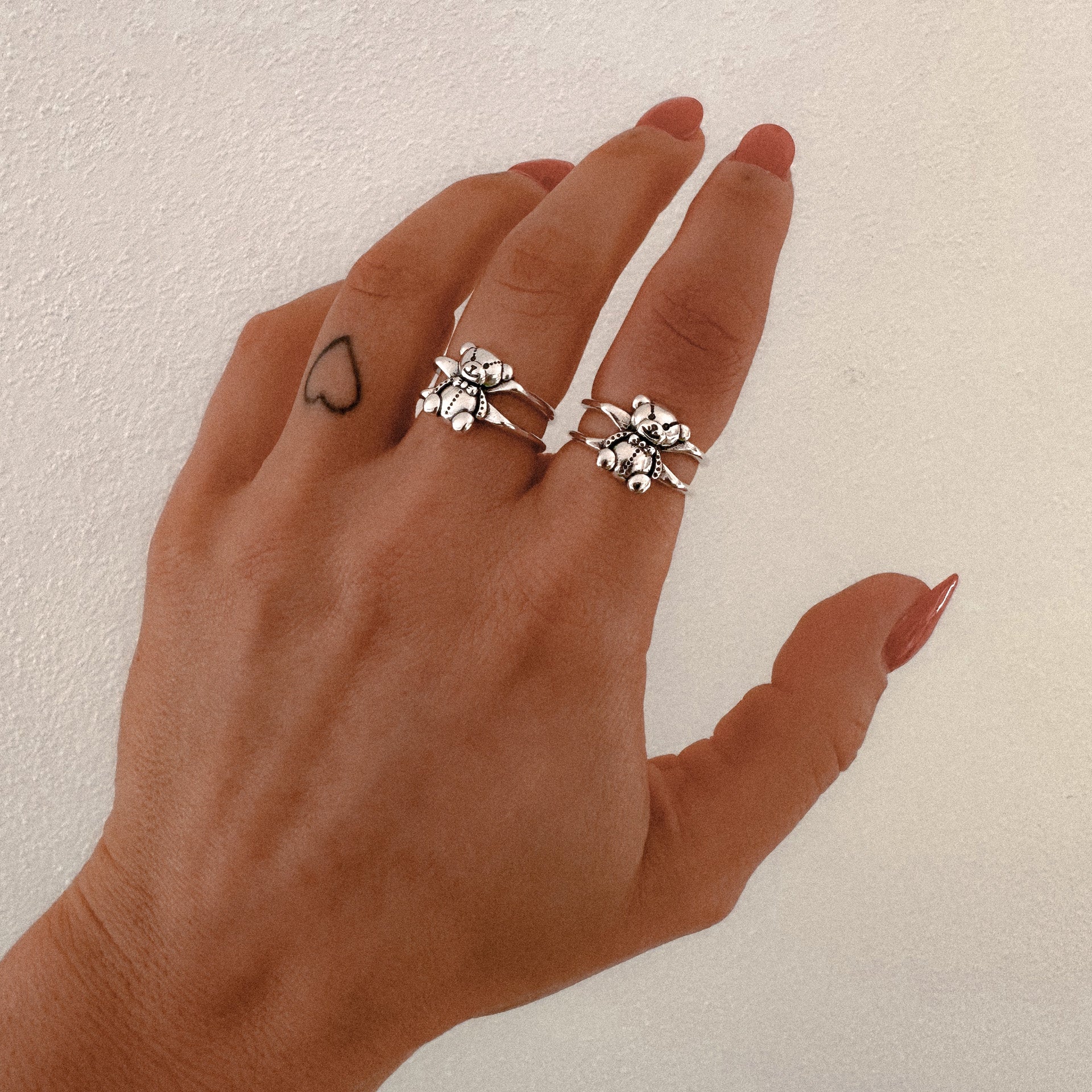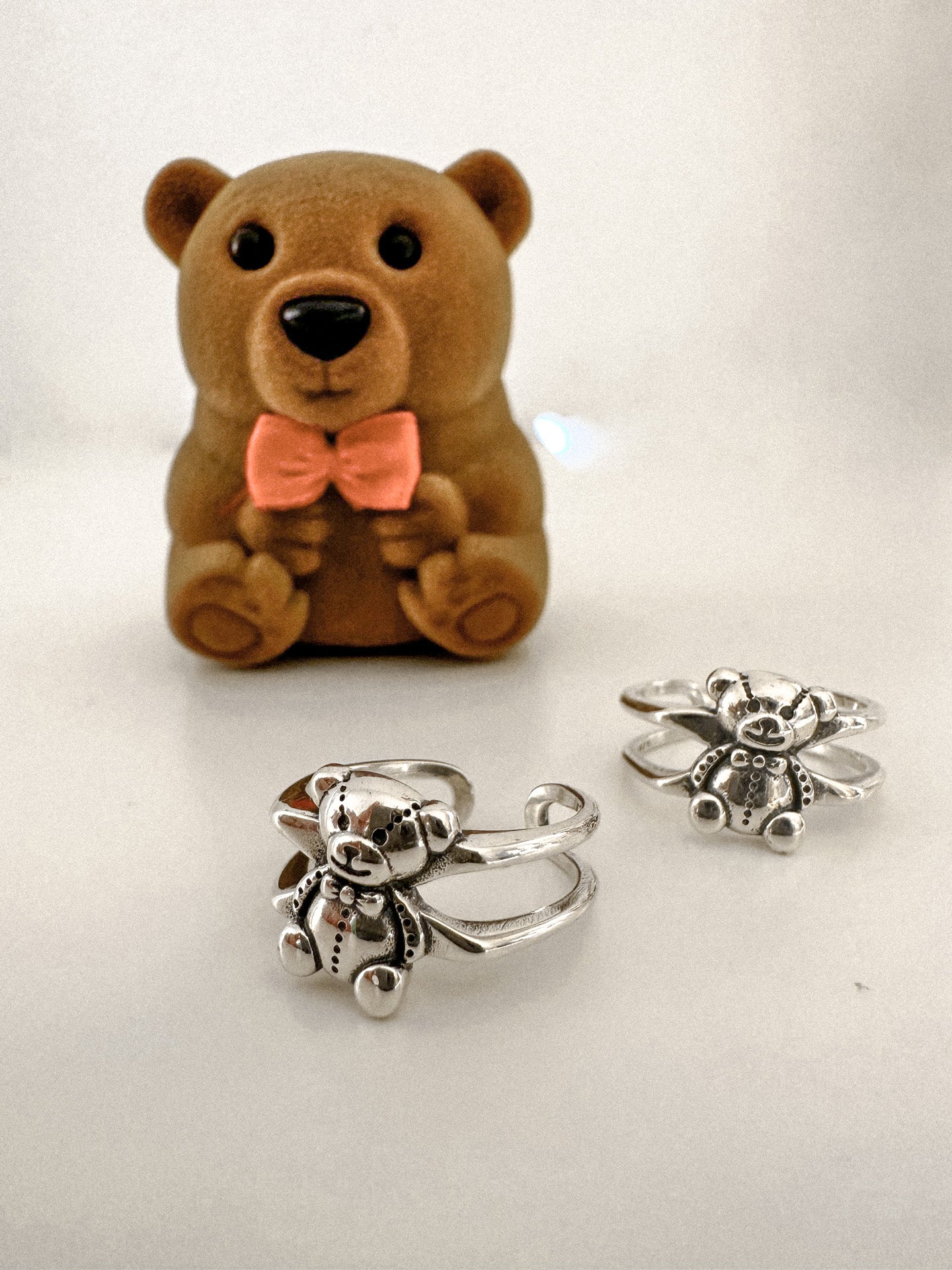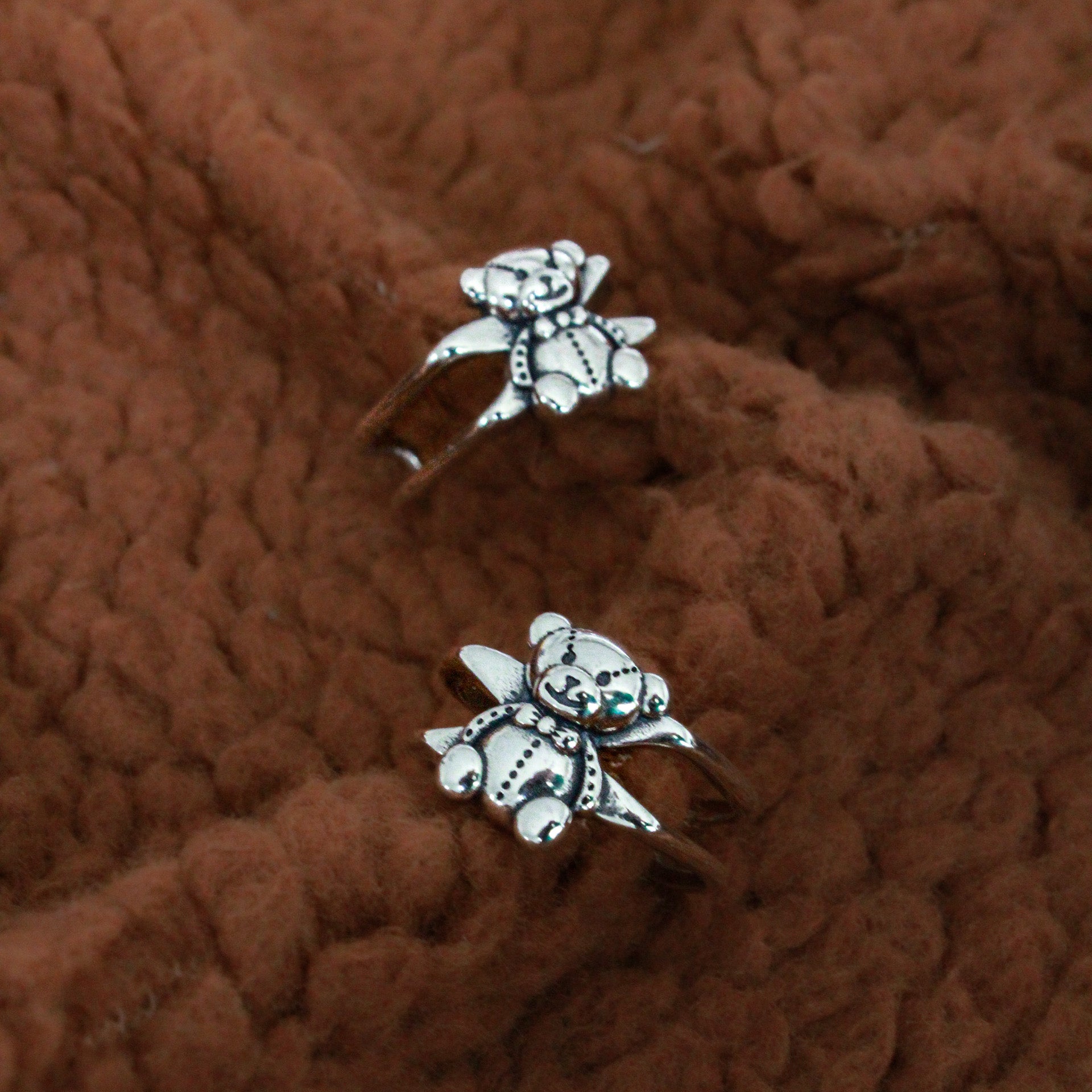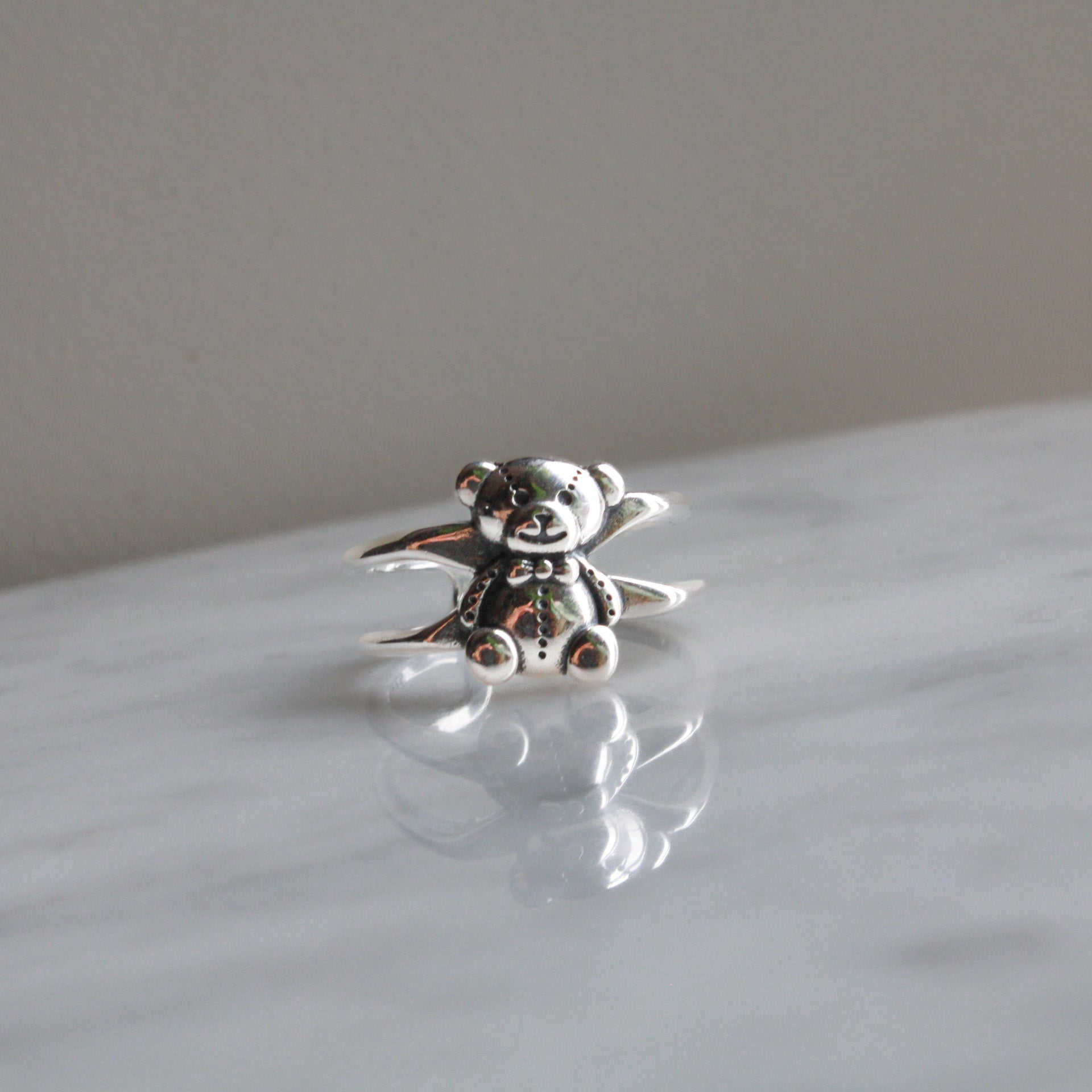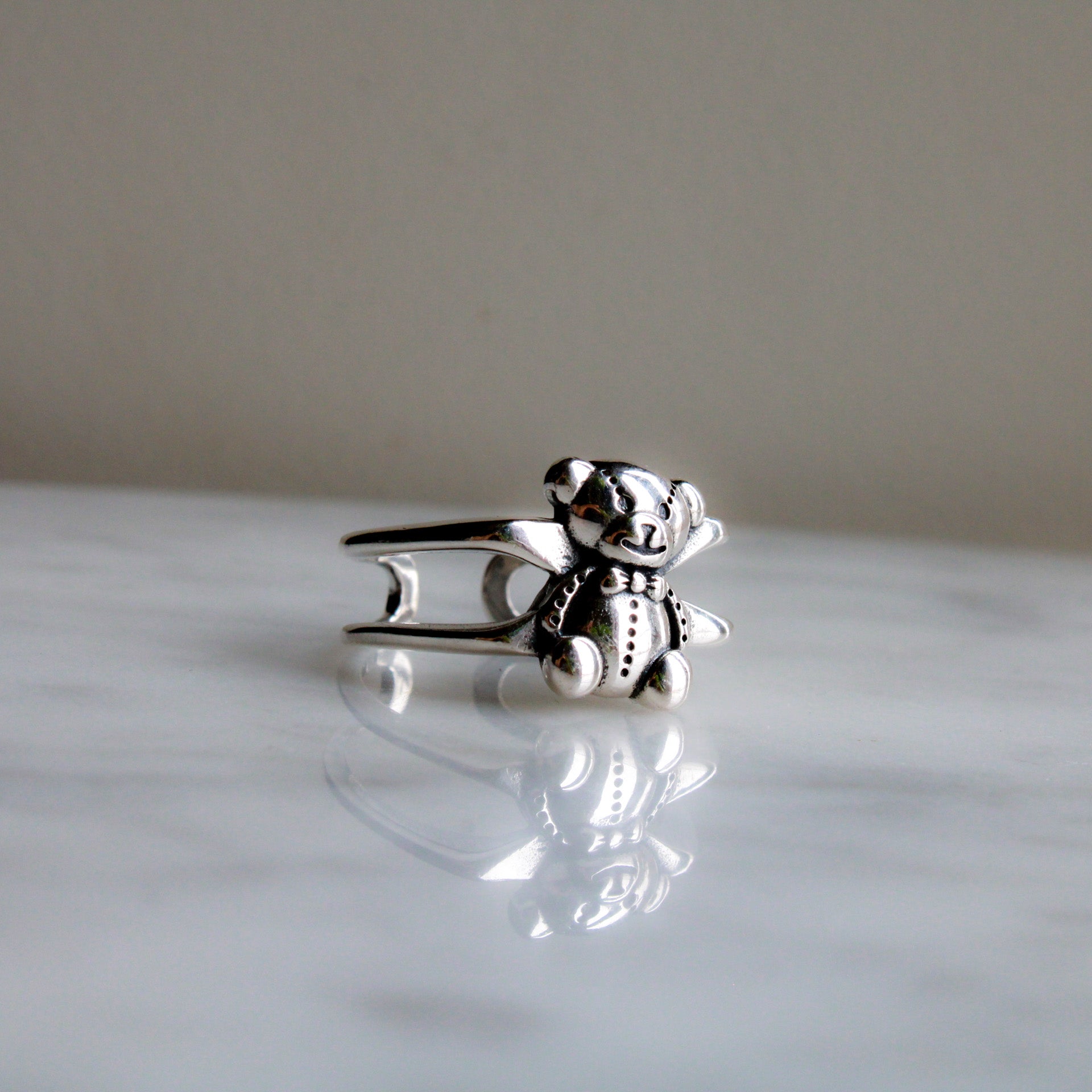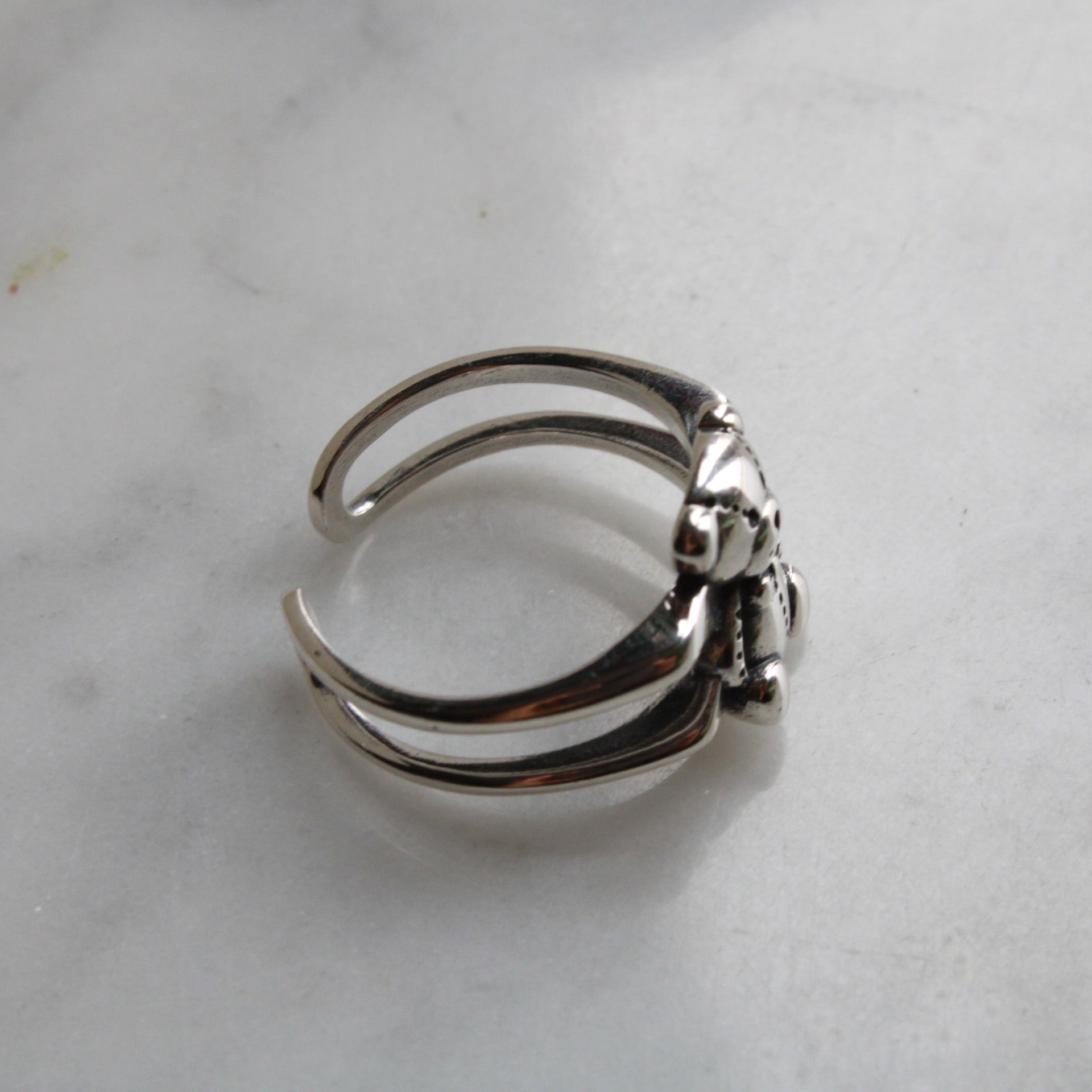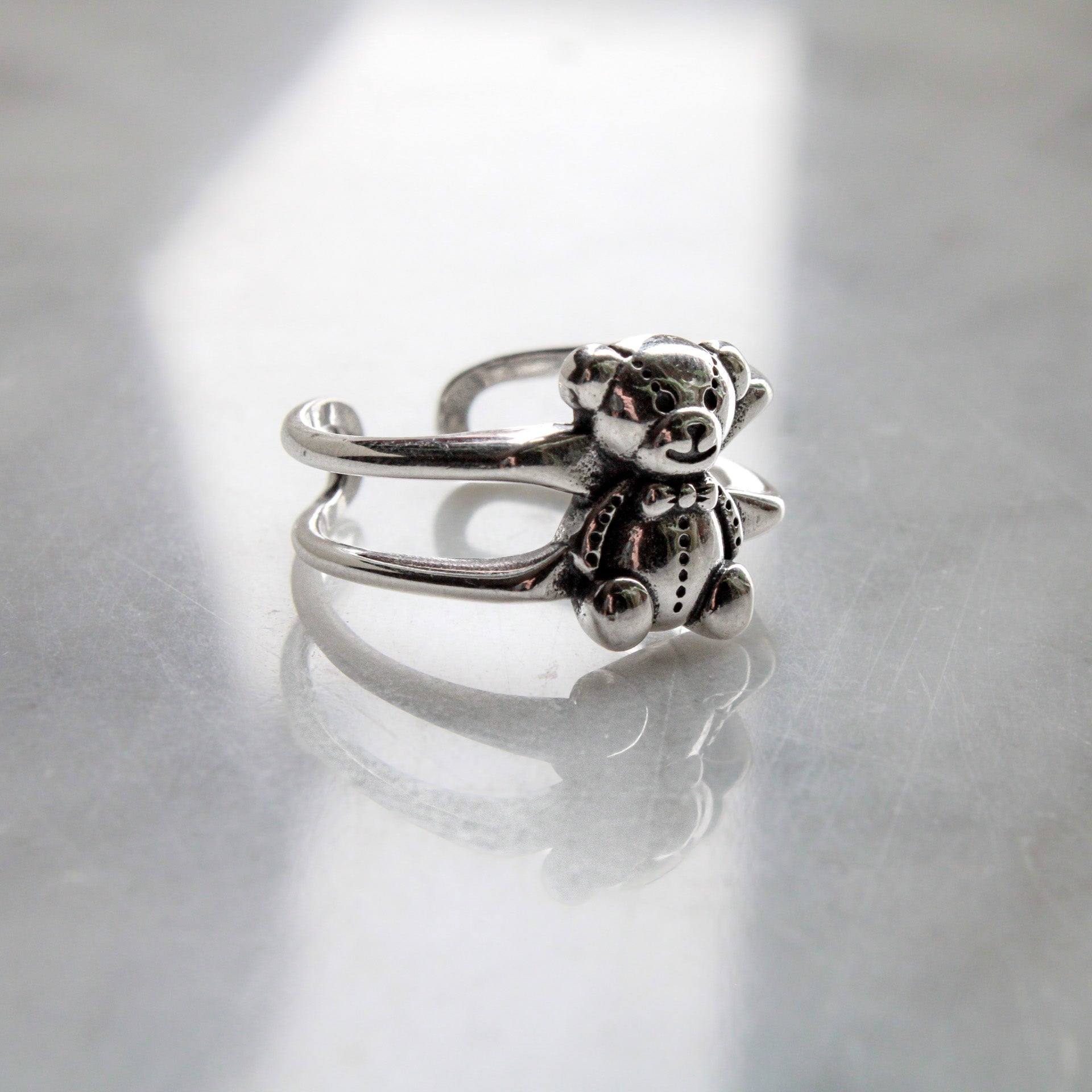 Anello regolabile in Argento 925 con orsetto.
Qualsiasi ragazza ne è innamorata da quando è bambina e qualsiasi bambina ne ha avuto almeno uno.
Il peluche che ti proteggeva dal buio quando andavi a dormire e a cui confidavi i tuoi segreti più puri, quello che ti faceva compagnia e portavi ovunque andassi.
Un simbolo diventato iconico con cui siamo cresciute e che ci scalda il cuore da sempre.
L'anello Teddy esprime la purezza della femminilità che ognuna di noi ha, perchè nessuna donna perderà mai la fanciulla che è in lei.
Dolcissimo e adorabile <3
CARATTERISTICHE ANELLO
| | |
| --- | --- |
| Materiale | Argento Sterling 925  |
| Misura | Regolabile |
| Design | Orsetto teddy |
Details
Fatto a Mano
Etico
Sostenibile
Information
Spedizione in 24/48 ore lavorative
Pagamento sicuro con Carta di Credito/PayPal
ATLANTICA
Jewels from the World
When the world touches my eyes, and the ocean touches my skin, my dream comes true.
I transform this dream into something for you that can transmit emotions, passion, trust, and change.
This is where my story begins.