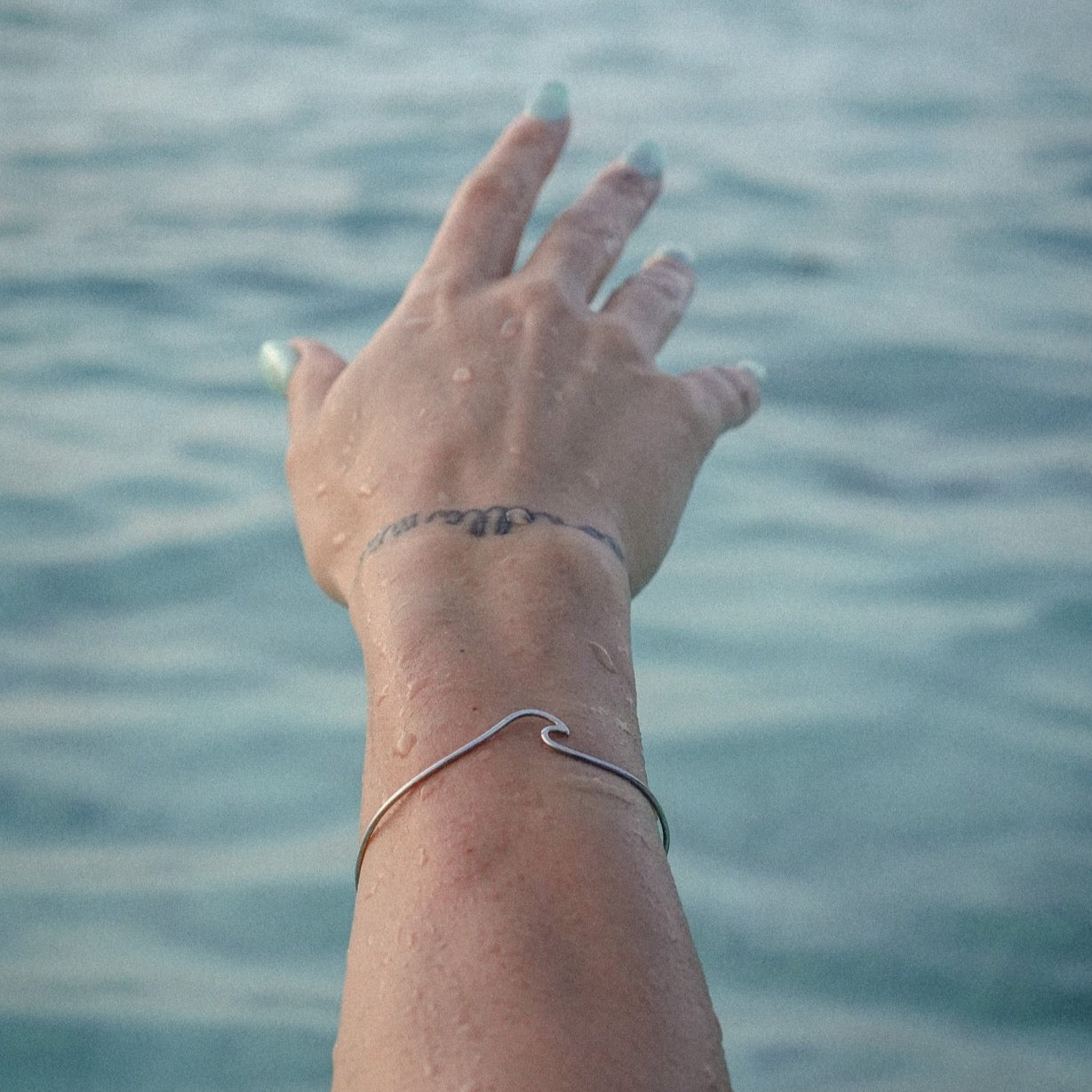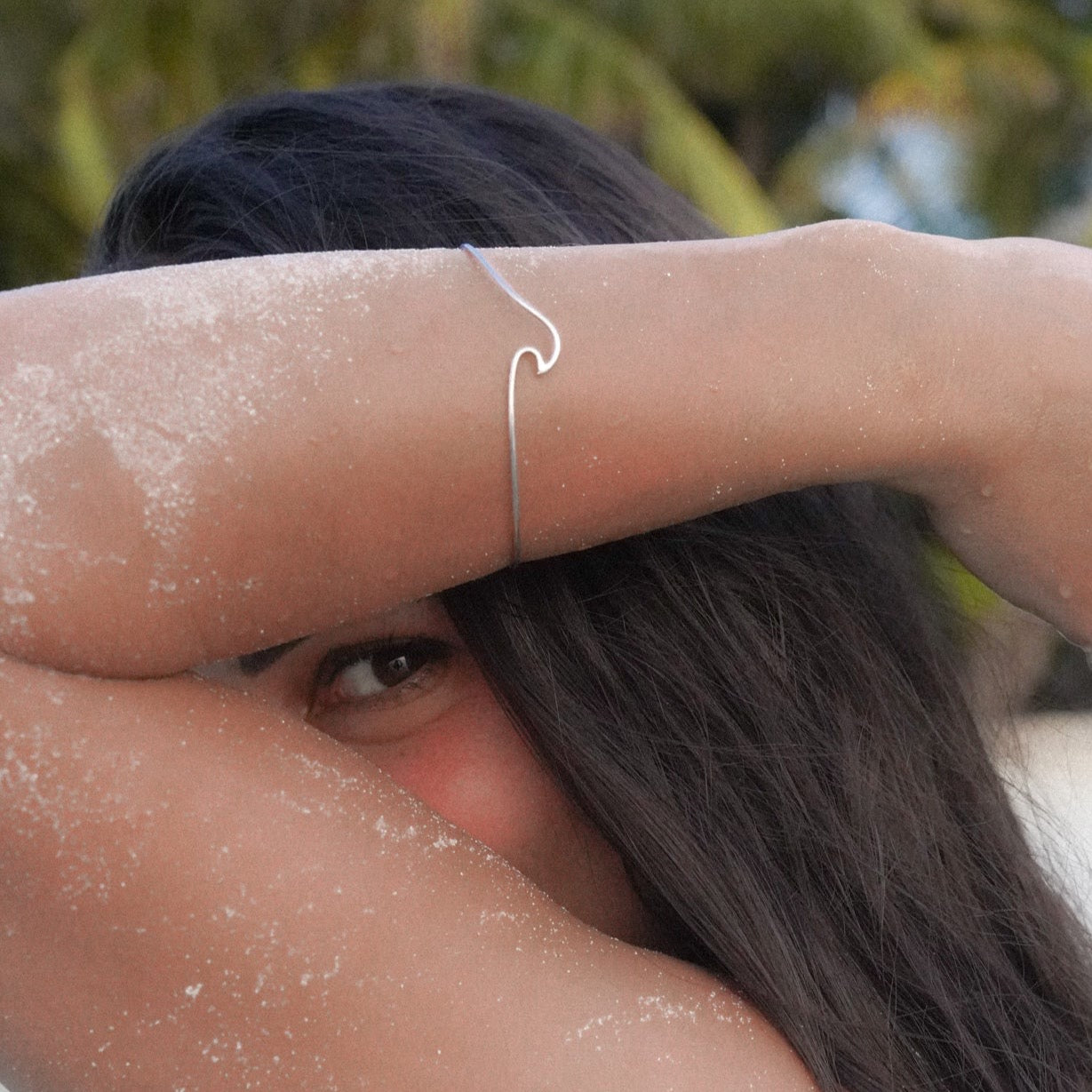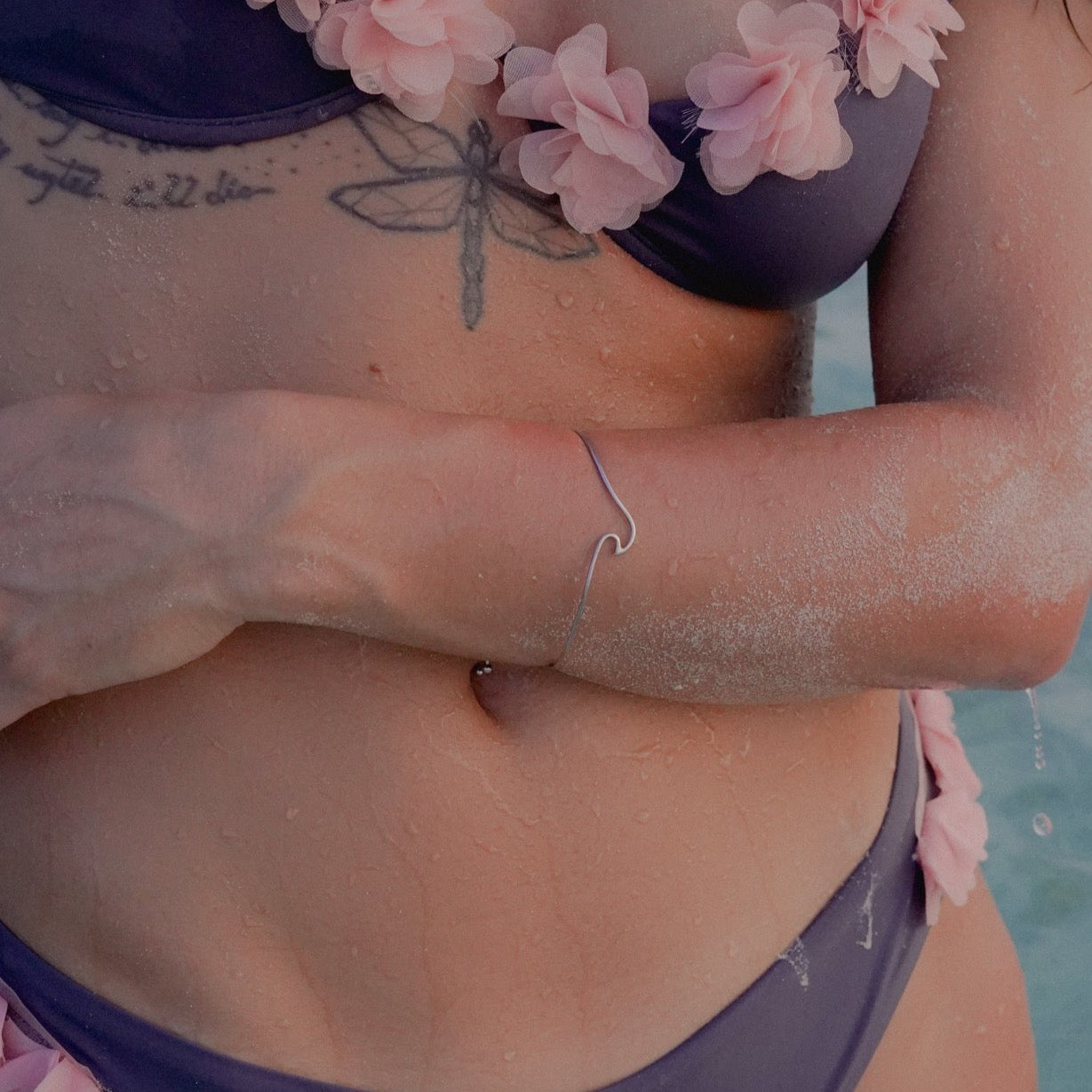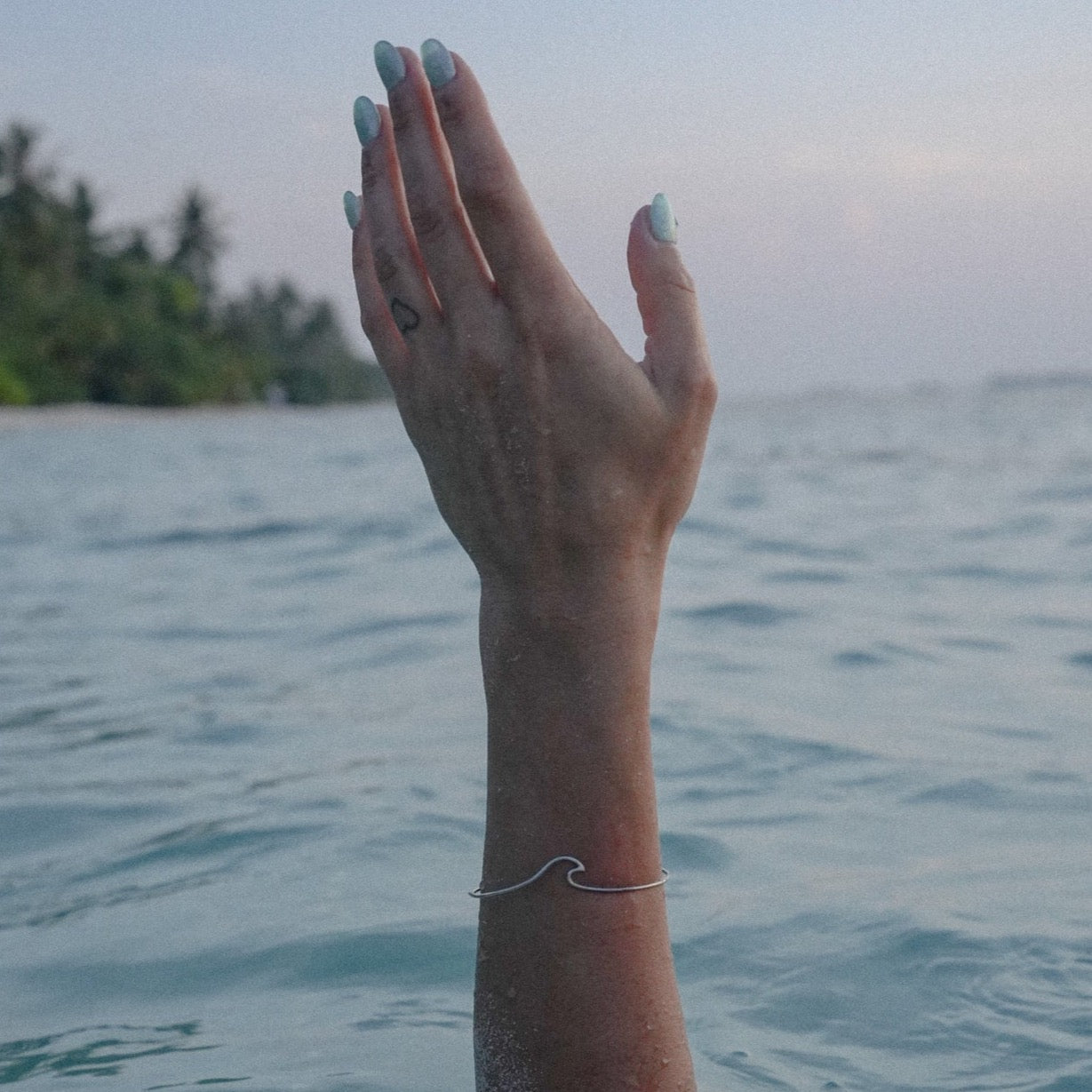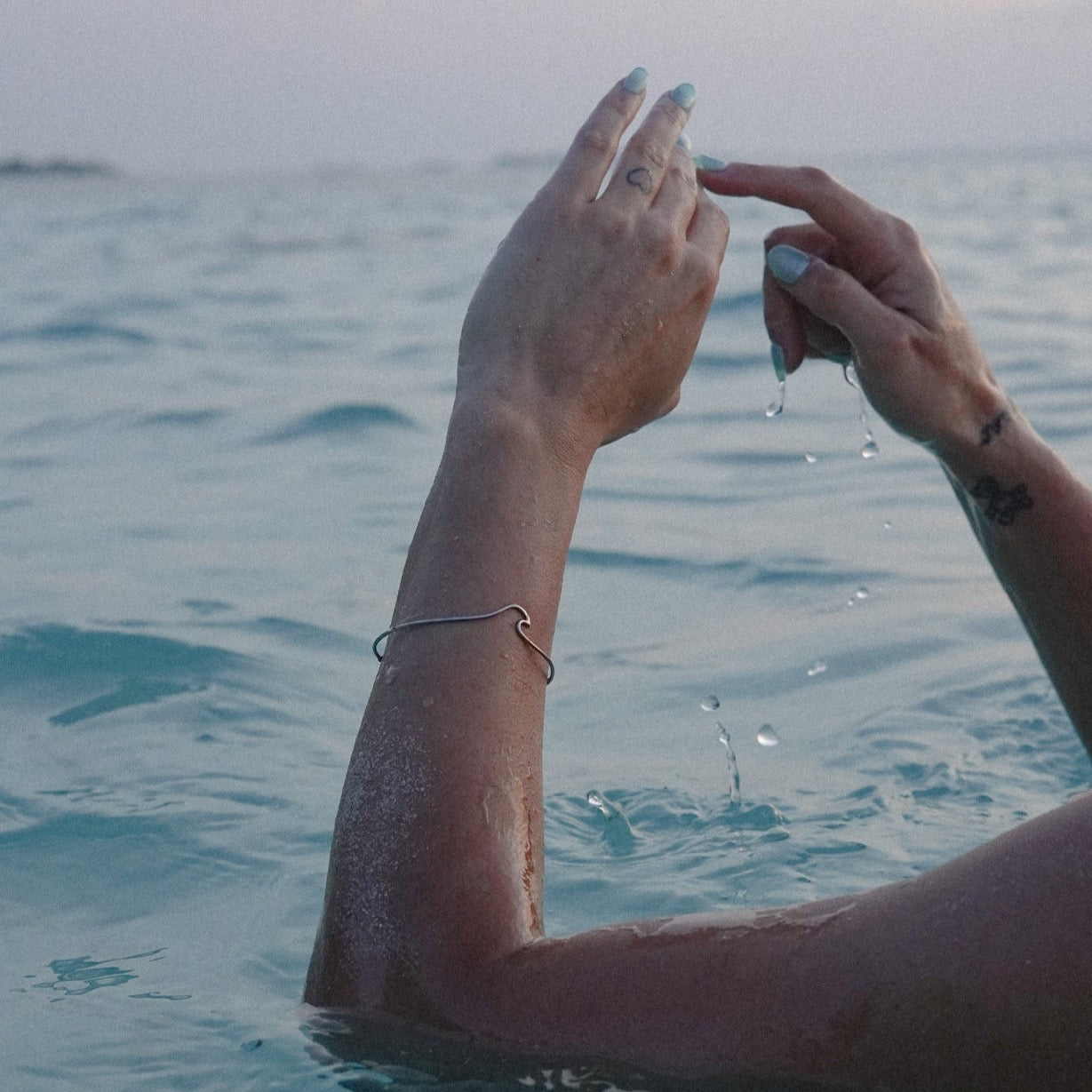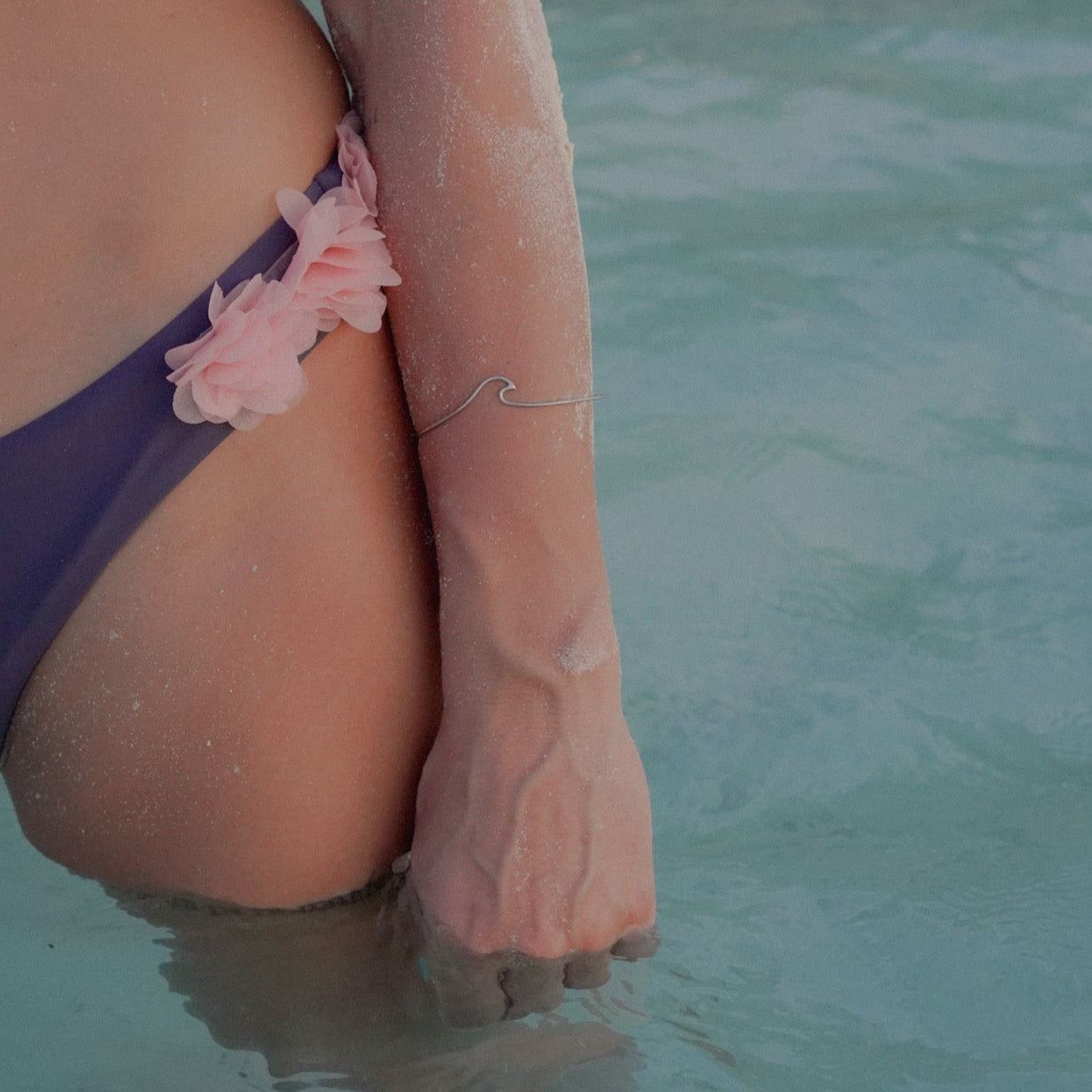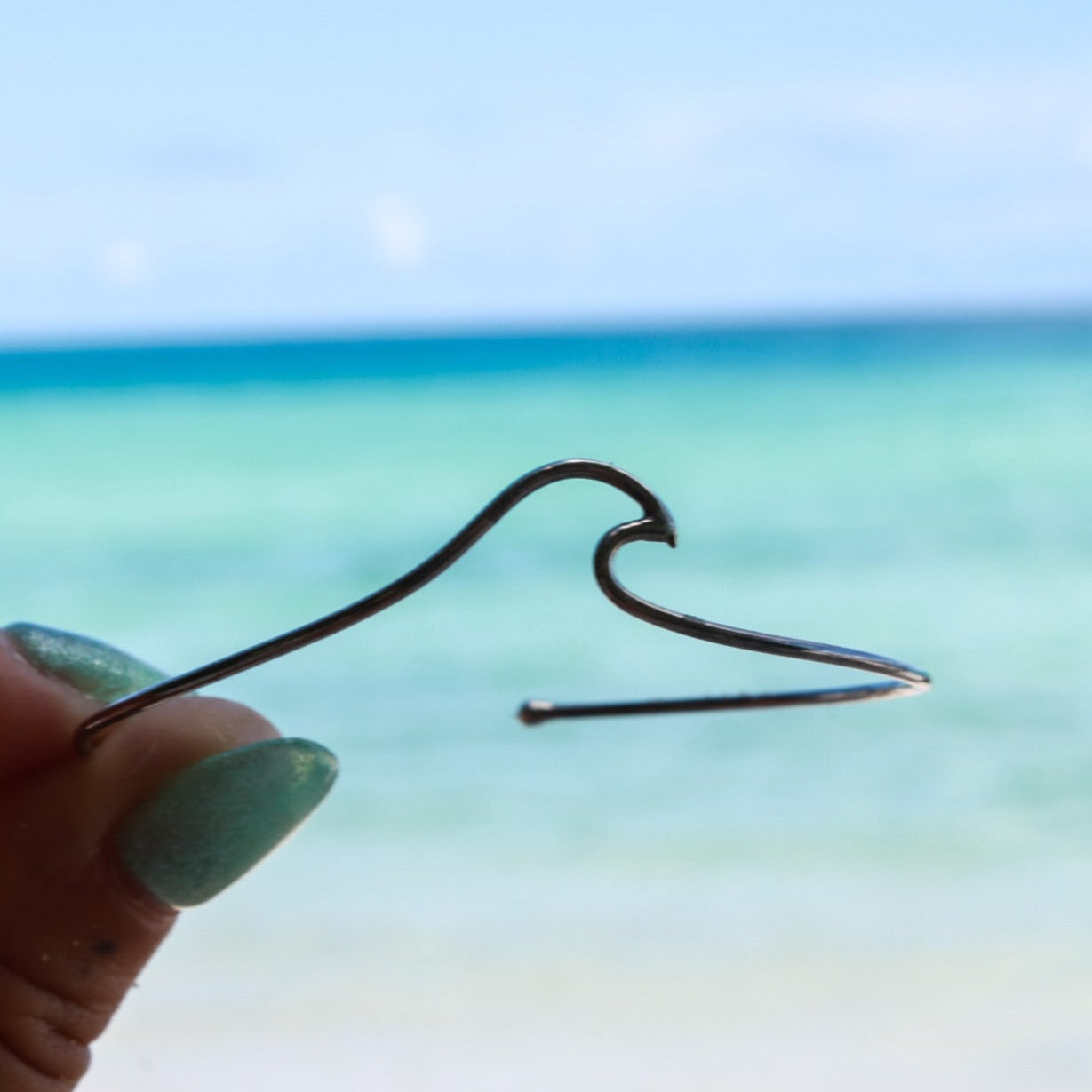 Braccialetto s925 rigido regolabile con onda.

C'è una frase di Margaret Atwood che dice:
"L'acqua non oppone resistenza. L'acqua scorre. Quando immergi una mano nell'acqua senti solo una carezza. L'acqua non è un muro, non può fermarti. Va dove vuole andare e niente le si può opporre. L'acqua è paziente. L'acqua che gocciola consuma una pietra. Ricordatelo, bambina mia. Ricordati che per metà tu sei acqua. Se non puoi superare un ostacolo, giragli intorno. Come fa l'acqua."
Questa energia, questa forza, questo potere, questa magia appartiene a tutte noi. Alle donne, perchè siamo fatte come l'acqua e ne abbiamo lo stesso potere. Possiamo scalfire la pietra.
Ricordati tutto questo ragazza.
Questo bracciale è per te.
CARATTERISTICHE BRACCIALE
| | |
| --- | --- |
| Materiale | Argento Sterling 925  |
| Misura | Regolabile |
| | |
Details
Fatto a Mano
Etico
Sostenibile
Information
Spedizione in 24/48 ore lavorative
Pagamento sicuro con Carta di Credito/PayPal
ATLANTICA
Jewels from the World
When the world touches my eyes, and the ocean touches my skin, my dream comes true.
I transform this dream into something for you that can transmit emotions, passion, trust, and change.
This is where my story begins.