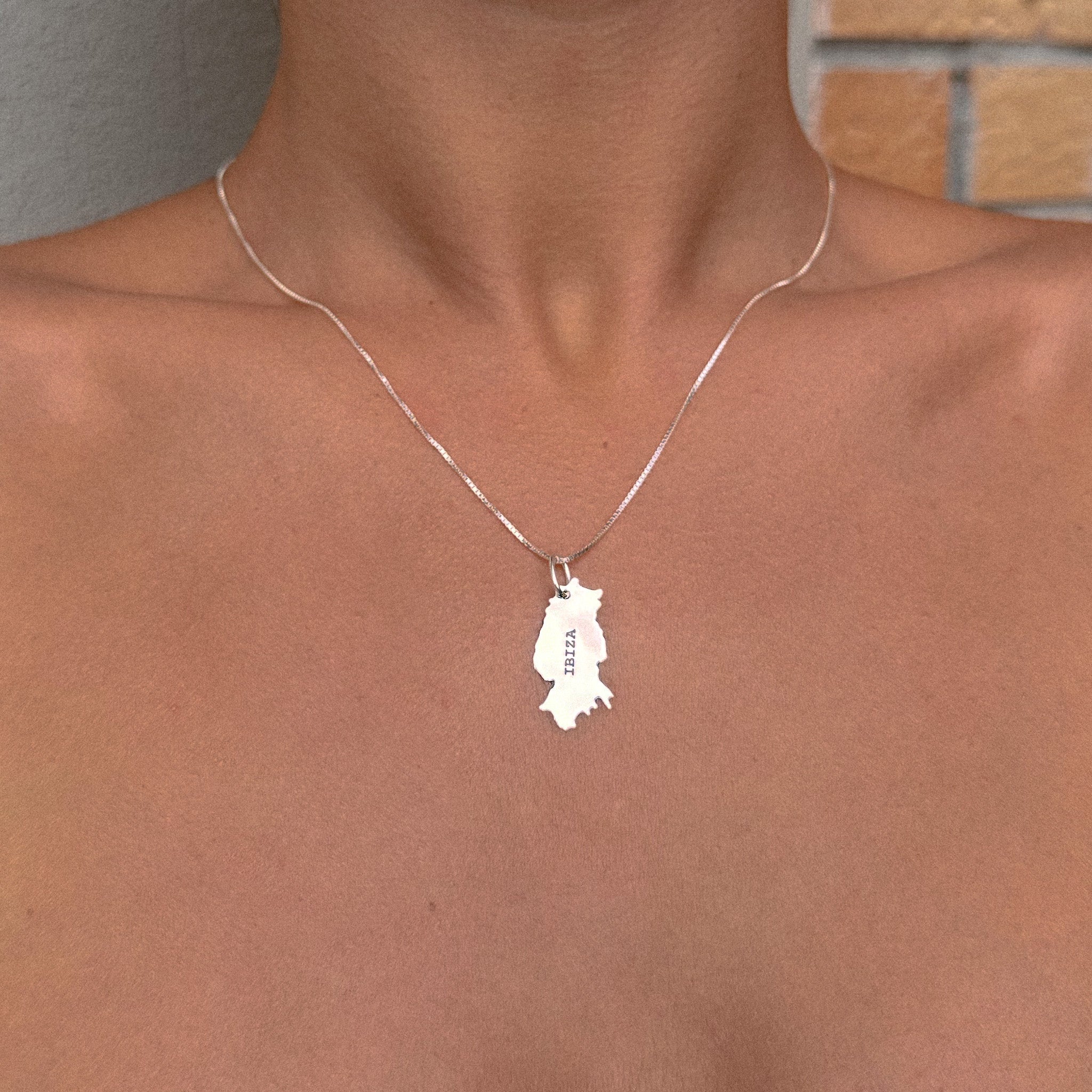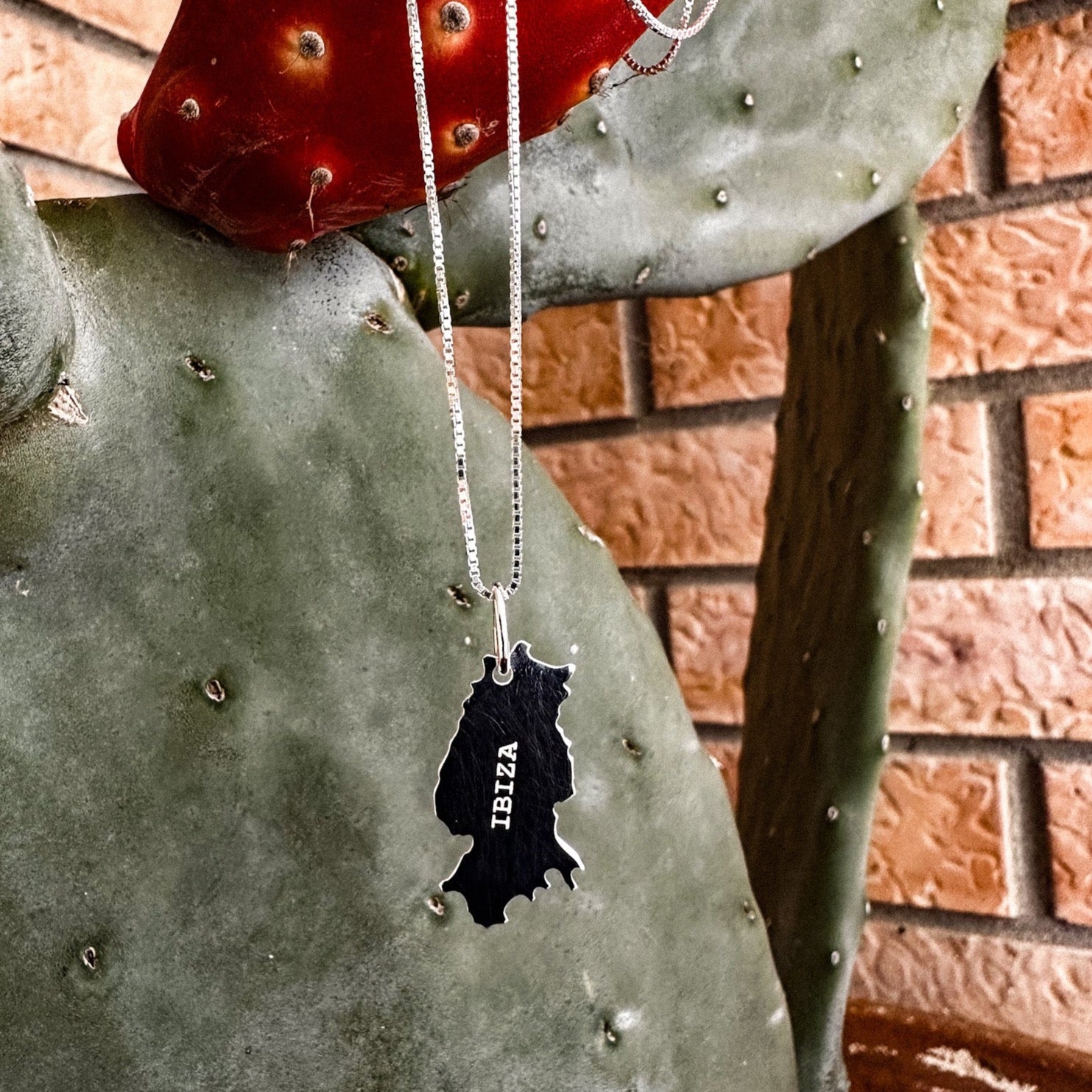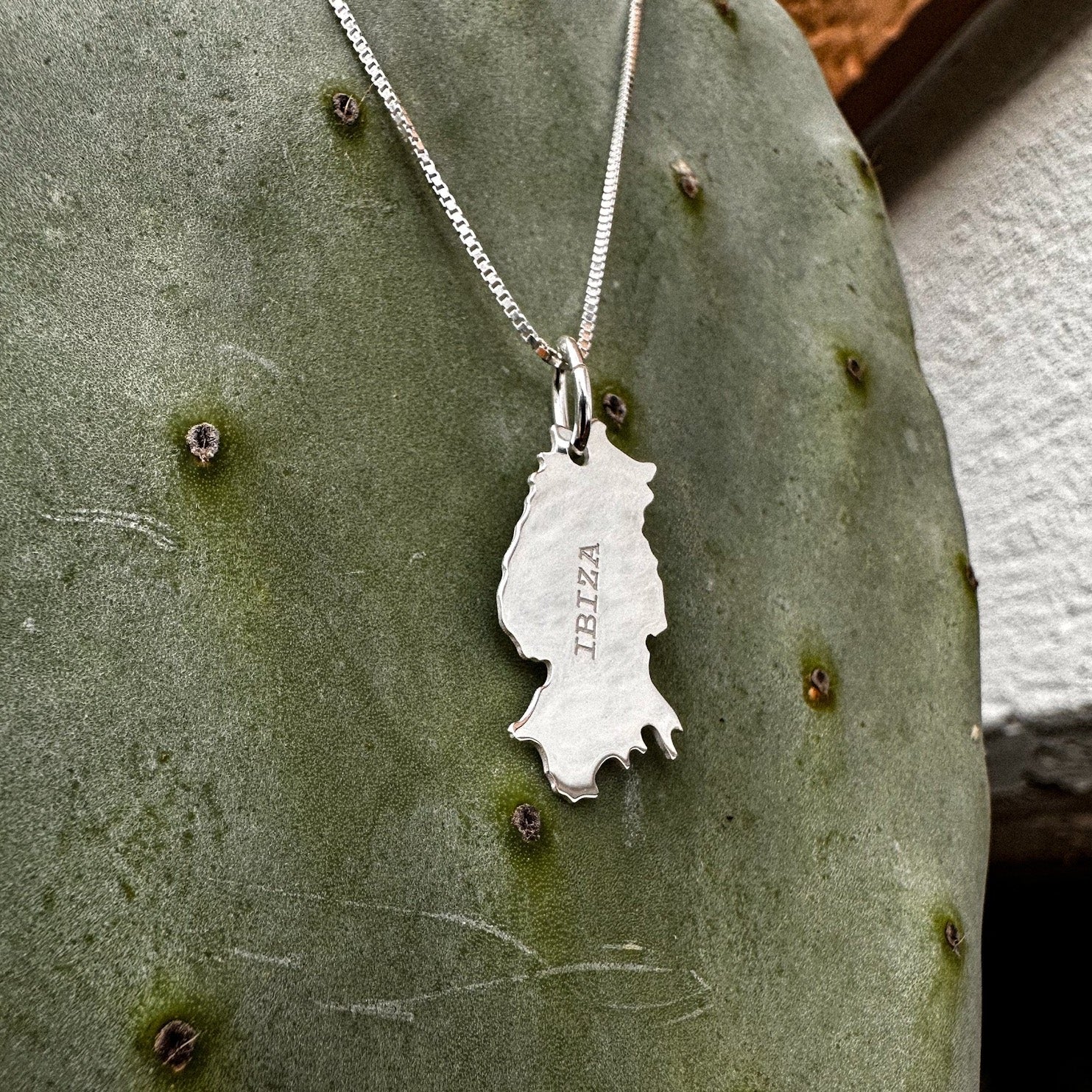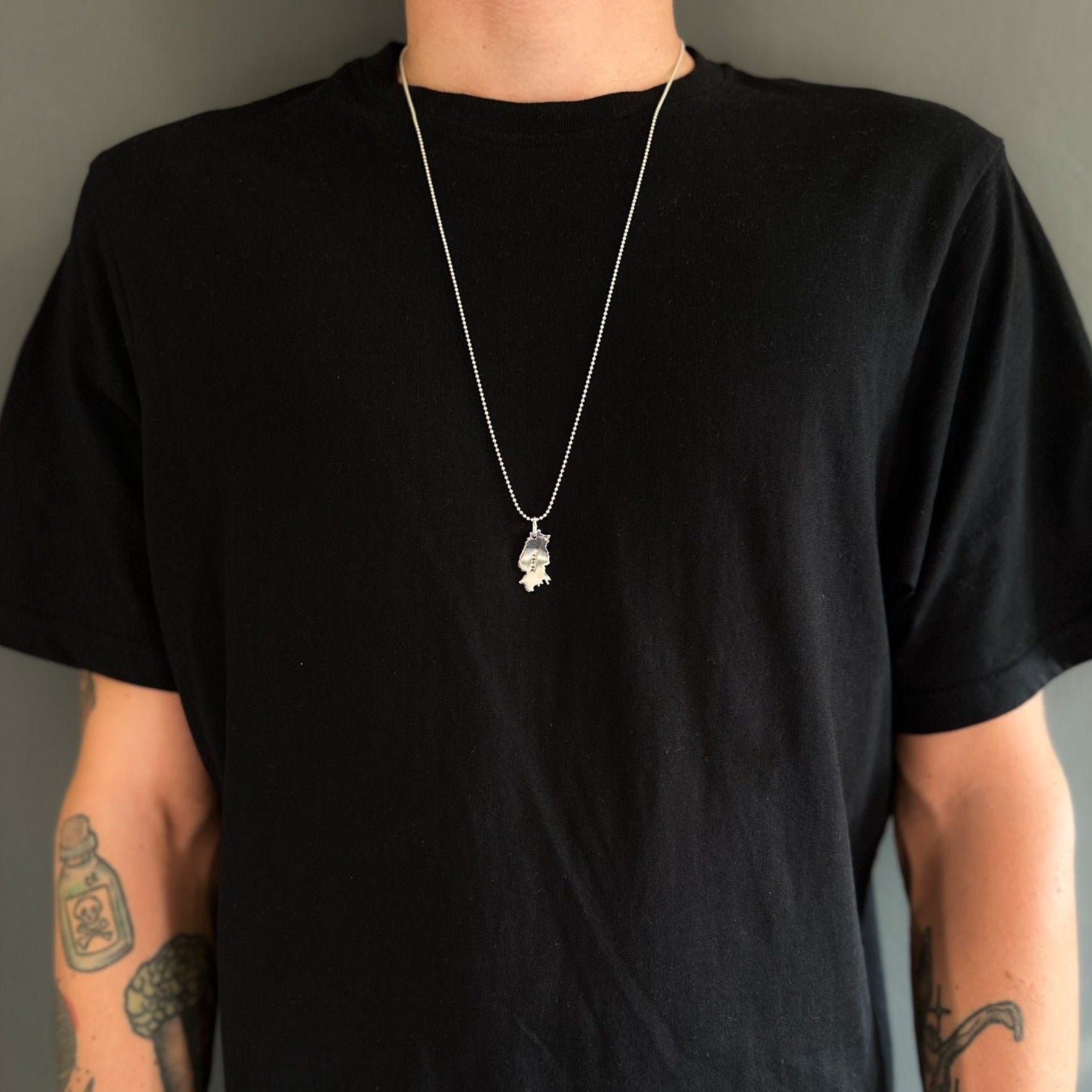 Collana unisex in Argento S925 con ciondolo Isola Ibiza.
Io onestamente non ho un modo preciso per definire quest'isola.
Rappresenta talmente tante cose per me che non so davvero da dove iniziare.
Se dovessi scegliere una parola sola userei LIBERTÀ.
Mi ha dato modo di essere libera un po' su tutto, mi ha permesso di poter decidere senza ostacoli e mi ha permesso anche di sognare senza limiti.
Ibiza è un po' così per chiunque ci vada.
È un rifugio, un luogo in cui andare per staccare la spina, per evadere dagli schemi, per sentirsi bene con se stessi potendo fare ciò che si desidera.
Ibiza è una bolla onirica che galleggia in mezzo al Mar Mediterraneo, ed è bellissima in ogni suo aspetto estremo e riservato.
Non a caso è famoso lo slogan che dice:
"Lo que pasa en Ibiza se queda en Ibiza"
Ti da la sensazione che sia un isola come il vaso di Pandora, da cui i tuoi segreti non usciranno mai.
Del resto è conosciuta in tutto il mondo e di sicuro per tanti è speciale.
Non posso sicuramente affermare di aver definito io le linee del suo perimetro, per cui la cosa speciale di questo ciondolo è che è semplicemente lei e c'è scritto sopra il suo nome.

L'incisione di un nome su una collana che vorrà indossare sicuramente chi, quest'incisione gli è rimasta sul cuore dopo essere stato la.

CARATTERISTICHE COLLANA
| | |
| --- | --- |
| Materiale | Argento Sterling 925  |
| Misura | 45 cm |
| Pendente | 2,5 cm |
Description
Collana Isla Bonita
Flower power!
Potere ai fiori!
Dicevano gli hippie.
In una frase così semplice io ci ho visto tutta Ibiza.
Ibiza non è solo vita notturna, sregolatezza e lusso sfrenato.
Ibiza è stata anche culla della comunità hippie, in particolare a LAS DALIAS.
Prima dell'arrivo dei figli dei fiori Las Dalias era un piccolissimo borgo al centro dell'isola ed ora è un colorato e vivace paese che non ha nessuna intenzione di dimenticare la cultura che gli ha dato un'identità.
E' proprio qui infatti che puoi trovare gente meravigliosa, libera e mercatini coloratissimi in stile hippie.
Ed è qui che ho trovato l'ispirazione per questa parure, composta da anello, collana ed orecchini.
Questi gioielli in argento 925 e pietra turchese sono in pieno stile hippie.
L'elemento della pietra naturale e il suo colore sono immancabili simboli di pace ed armonia.
La decorazione dei petali di fiore, che rimandano alla natura, al legame con essa, vitale per questa comunità.
Ultimo elemento, ma non meno importante, l'artigianalitá.
Volevo trasmettere in questa parure il valore della vera artigianalità che ho respirato tra questi mercatini.
Amo la cura e la lentezza del fare le cose a mano, perché ogni cosa ha i suoi tempi.
Amo le imperfezioni e l'unicità che solo l'artigianalità può regalare.
Come in natura.
Collection
Limited Edition
Atlantica's Limited Edition jewelry is not for everyone. They are reserved for those who travel with their minds as well as their bodies, which is why the production quantity is limited compared to classic jewelry.

These jewels are available only a few times during the year, to maintain the Limited Edition concept and reward those who trust, all along, Atlantica.
ATLANTICA
Jewels from the World.
When the world touches my eyes, and the ocean touches my skin, my dream comes true.
I transform this dream into something for you that can transmit emotions, passion, trust, and change.
This is where my story begins.