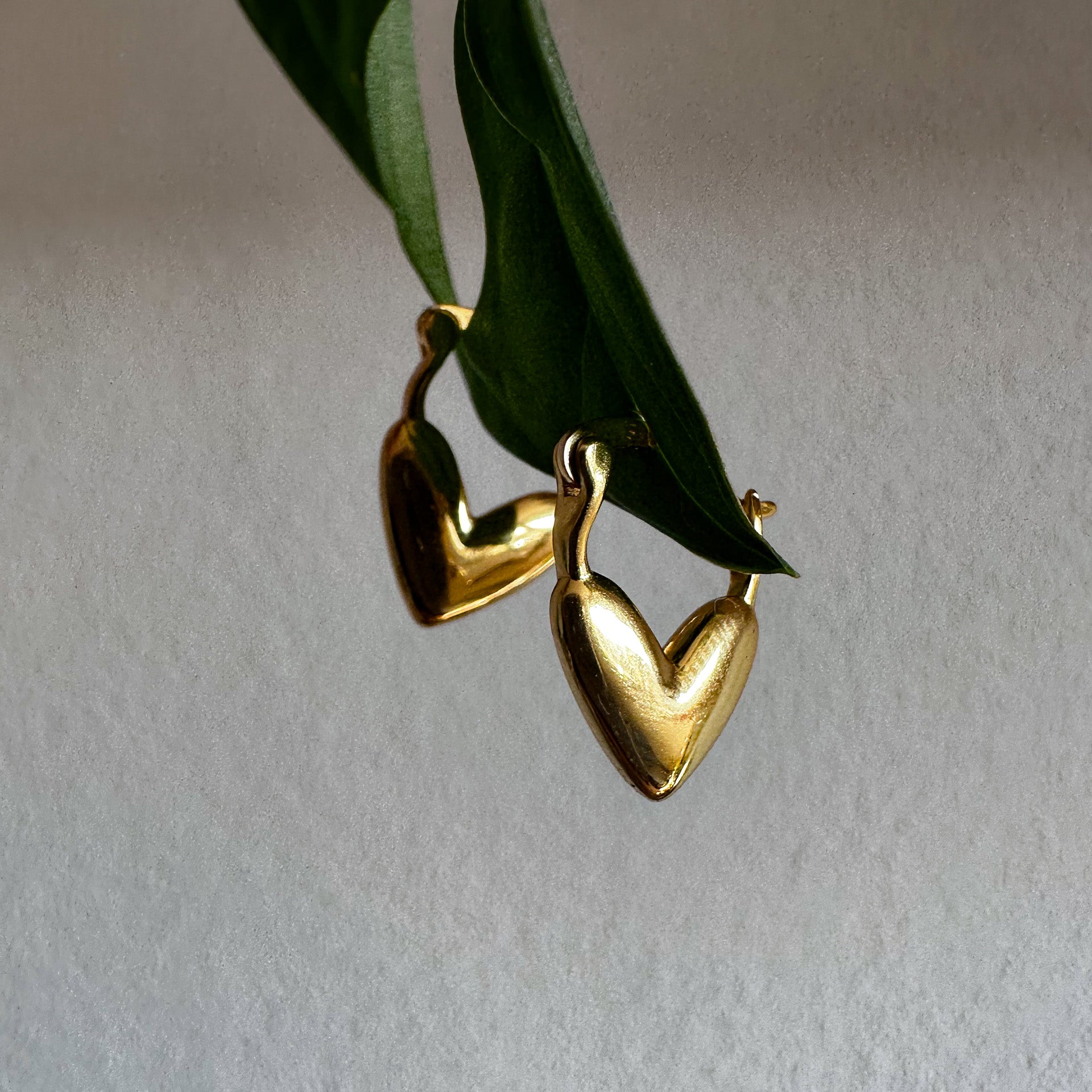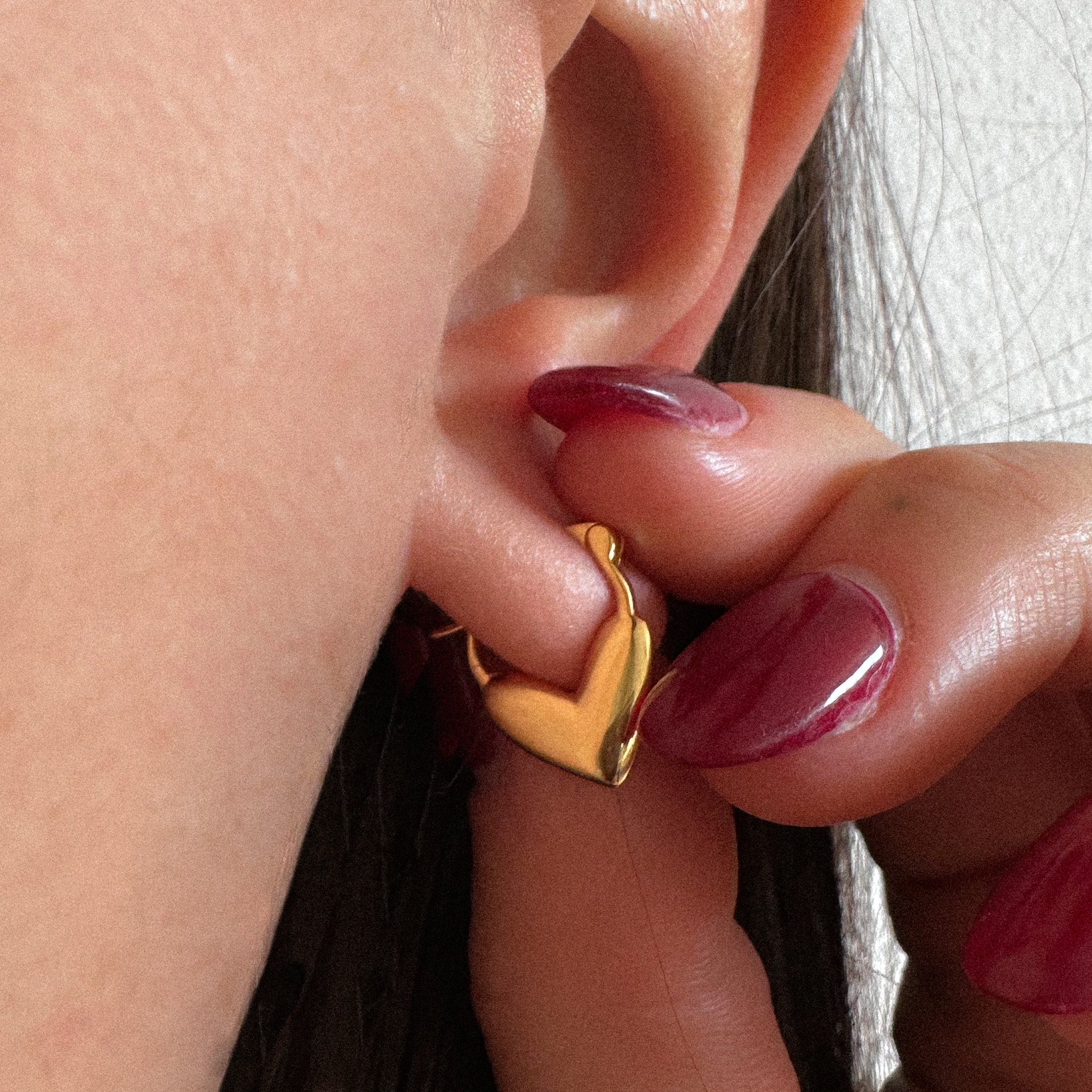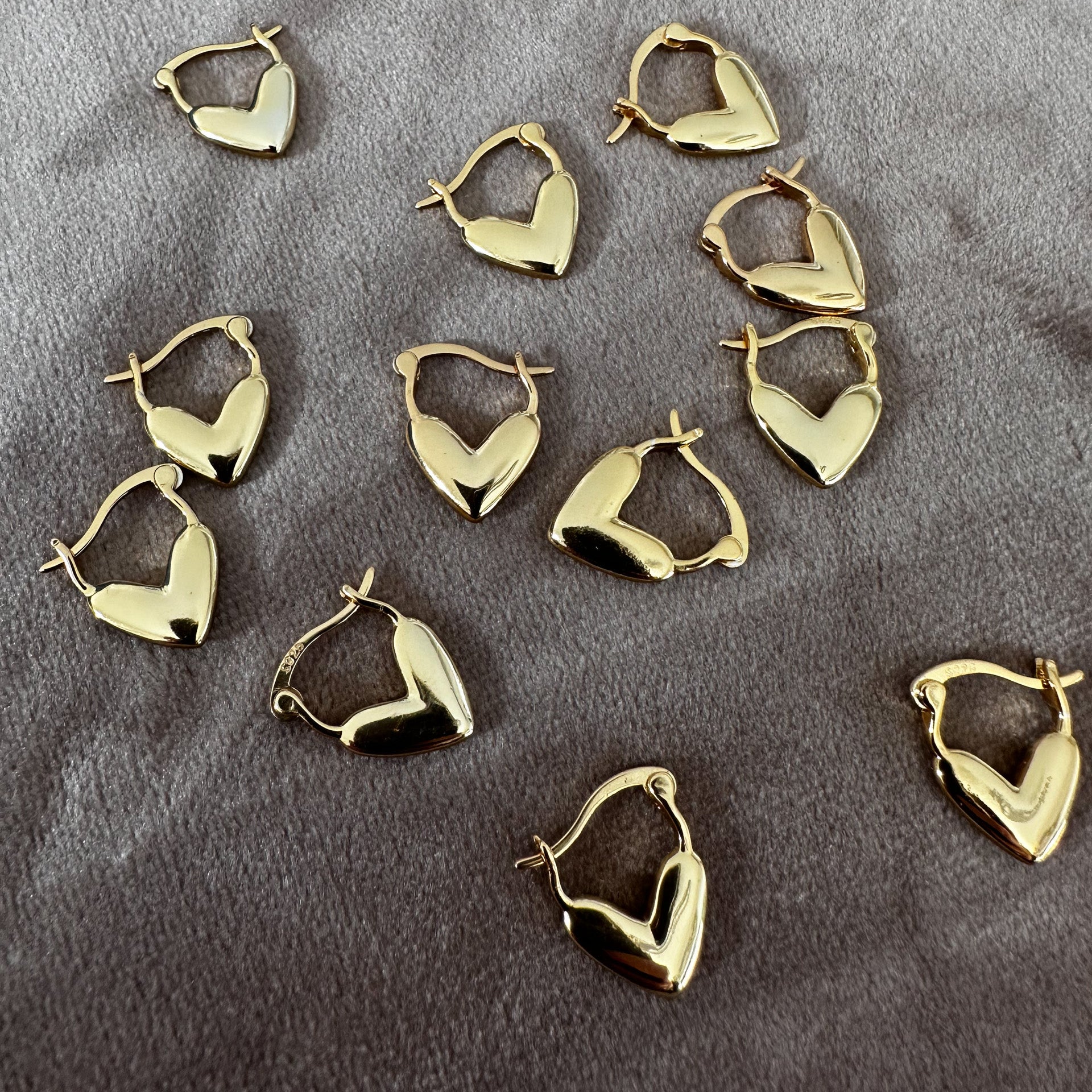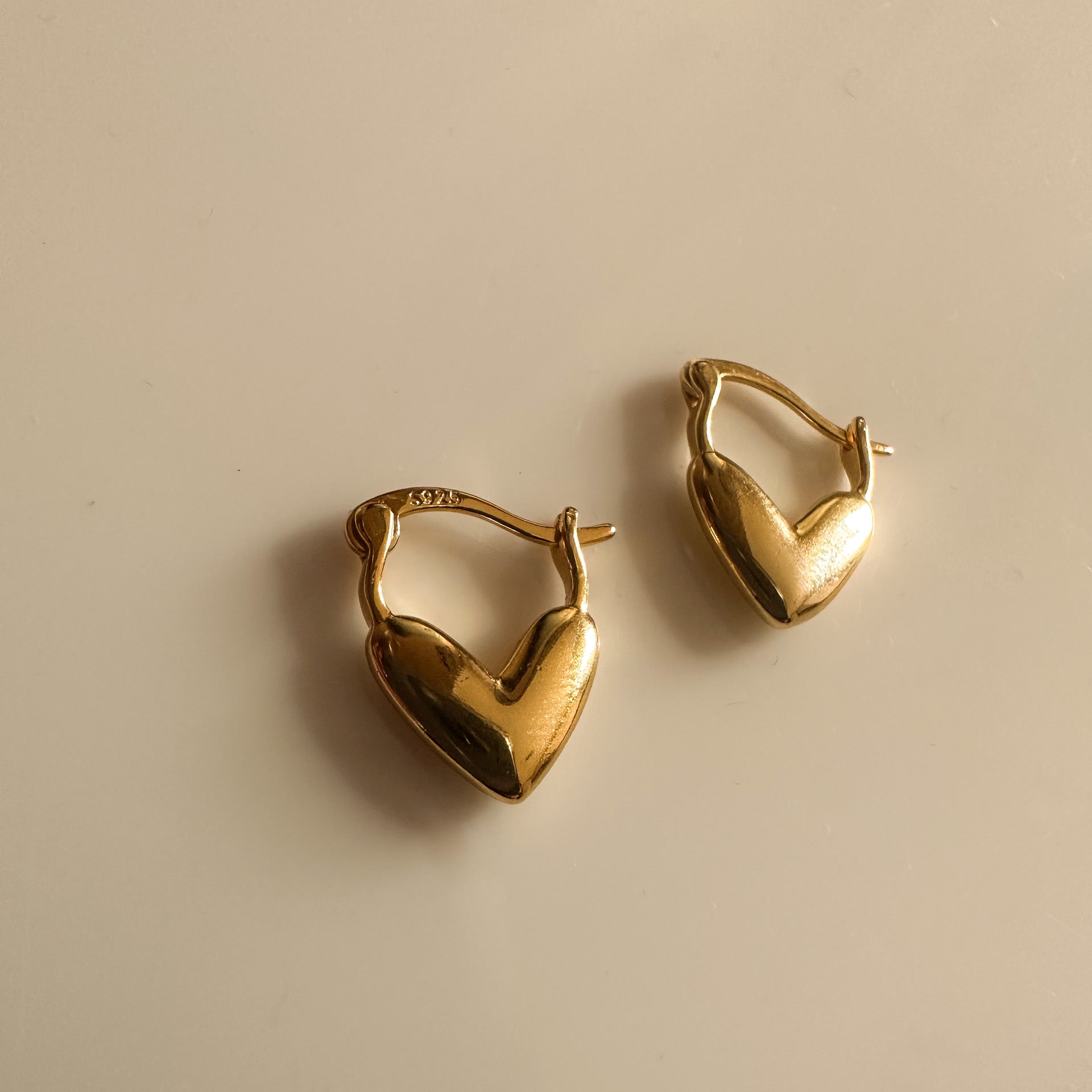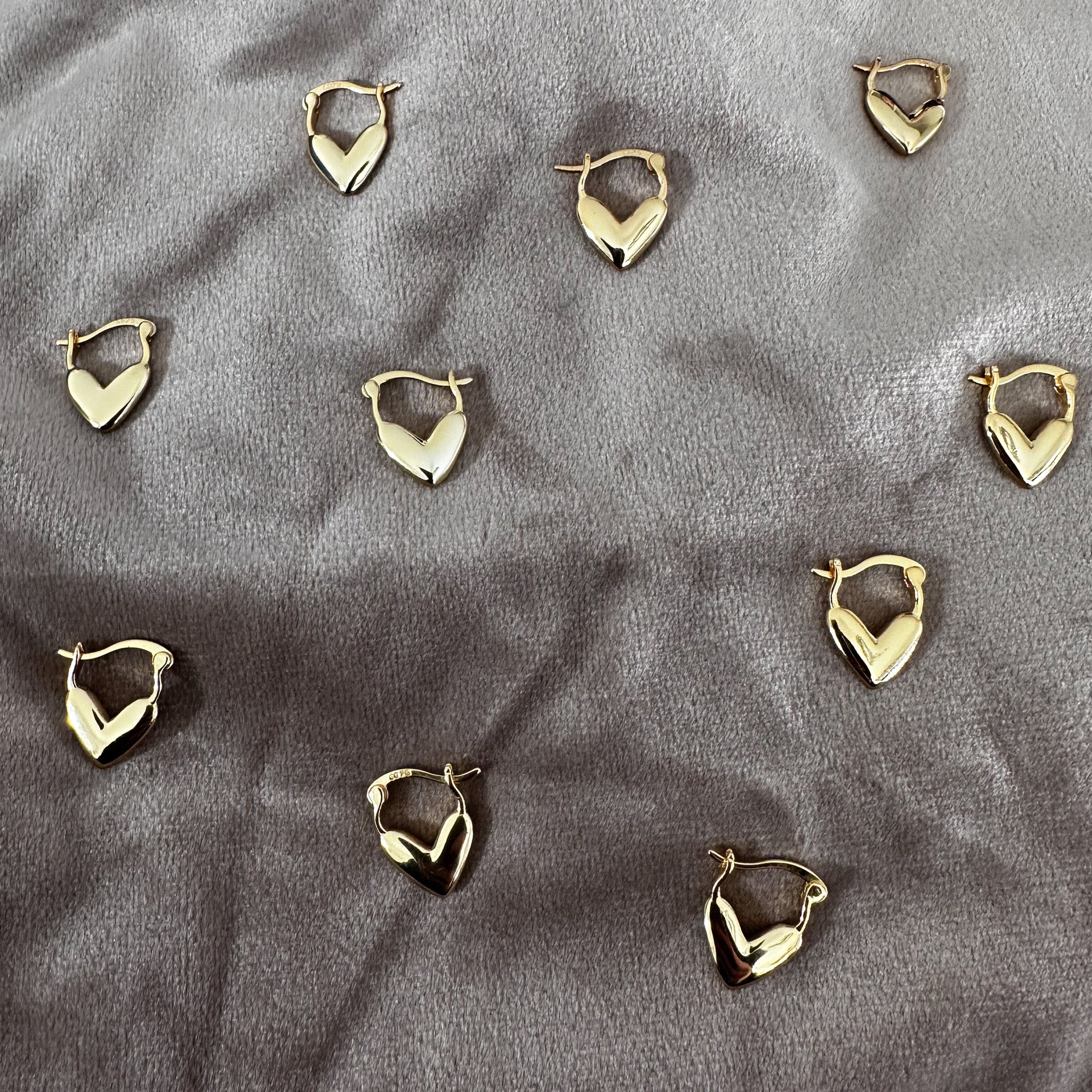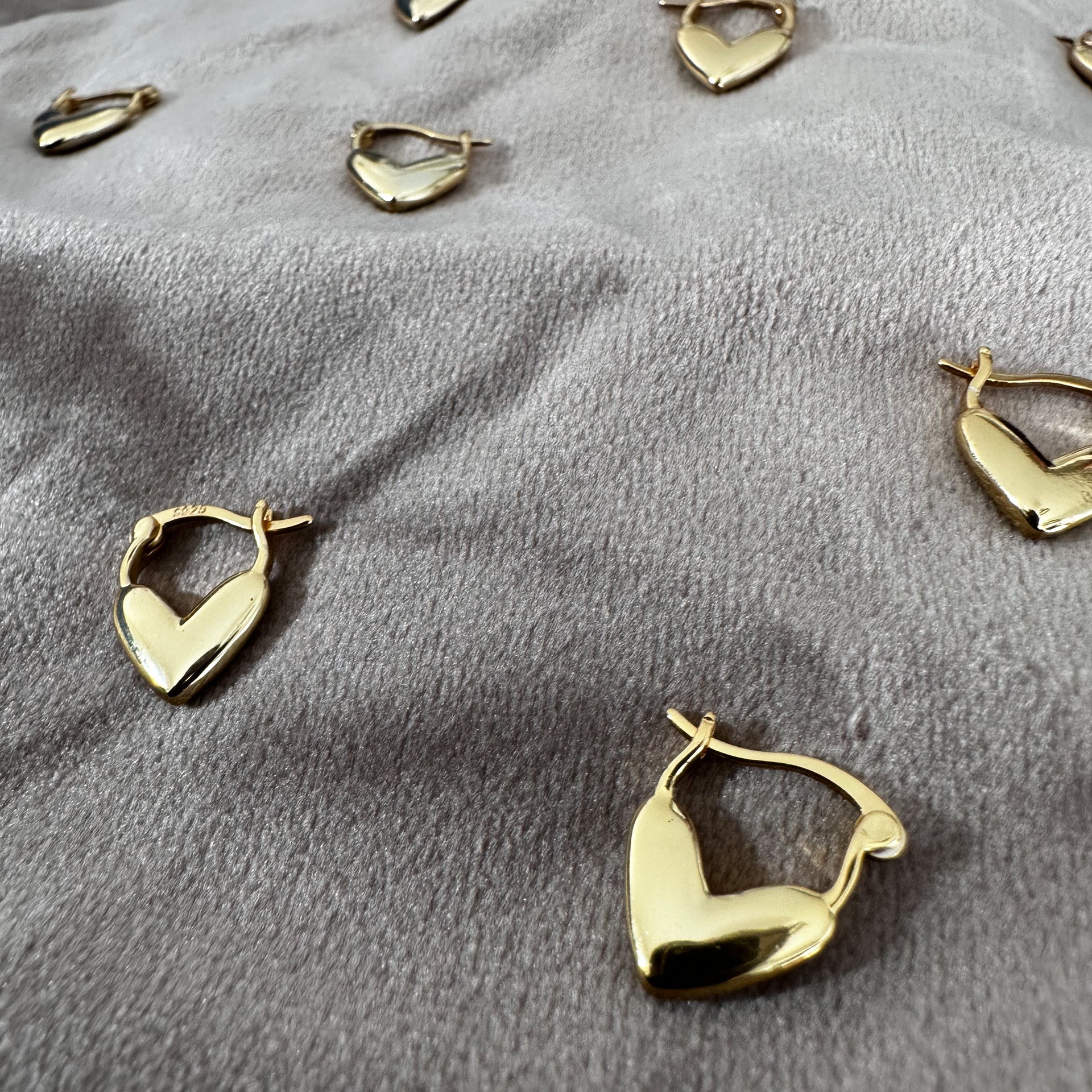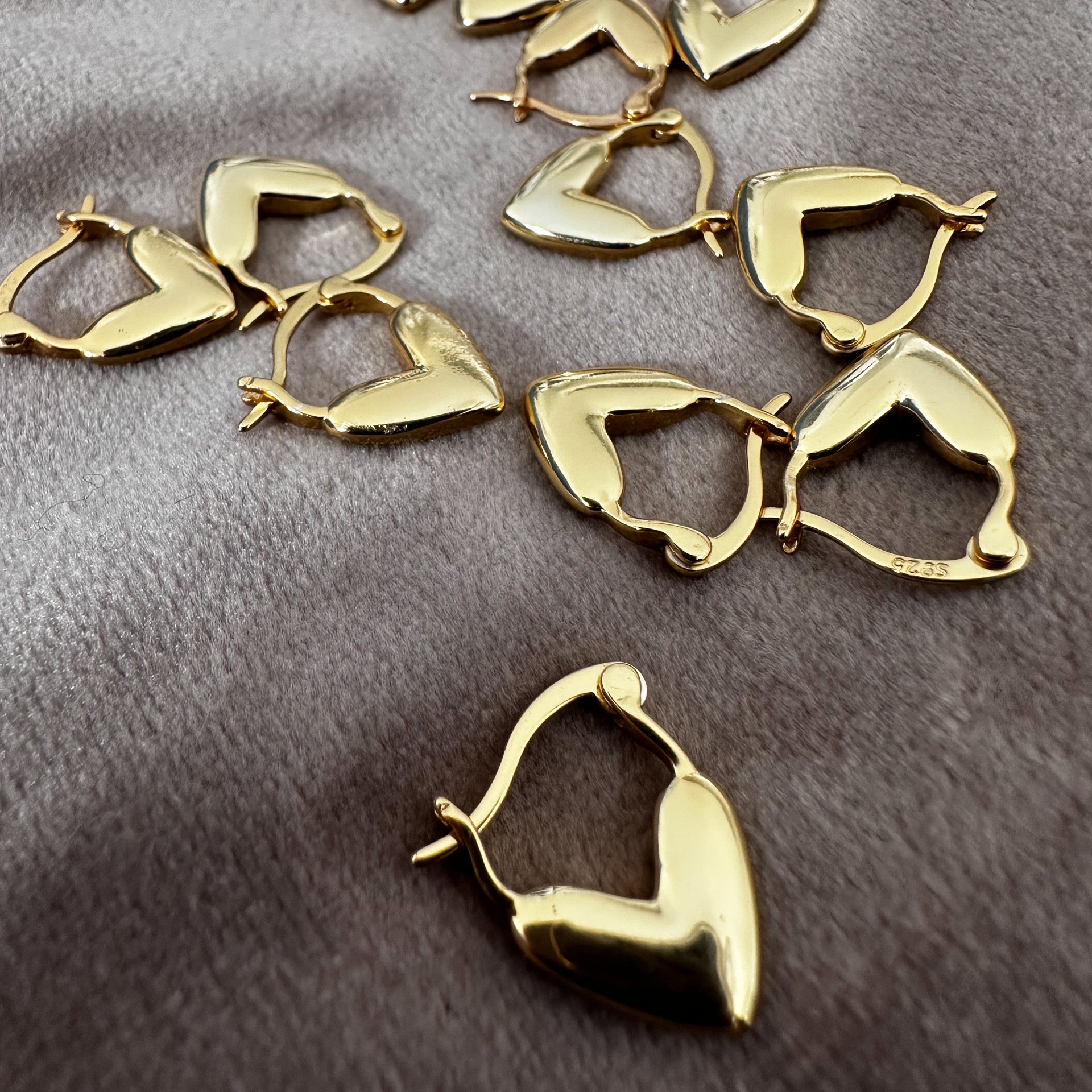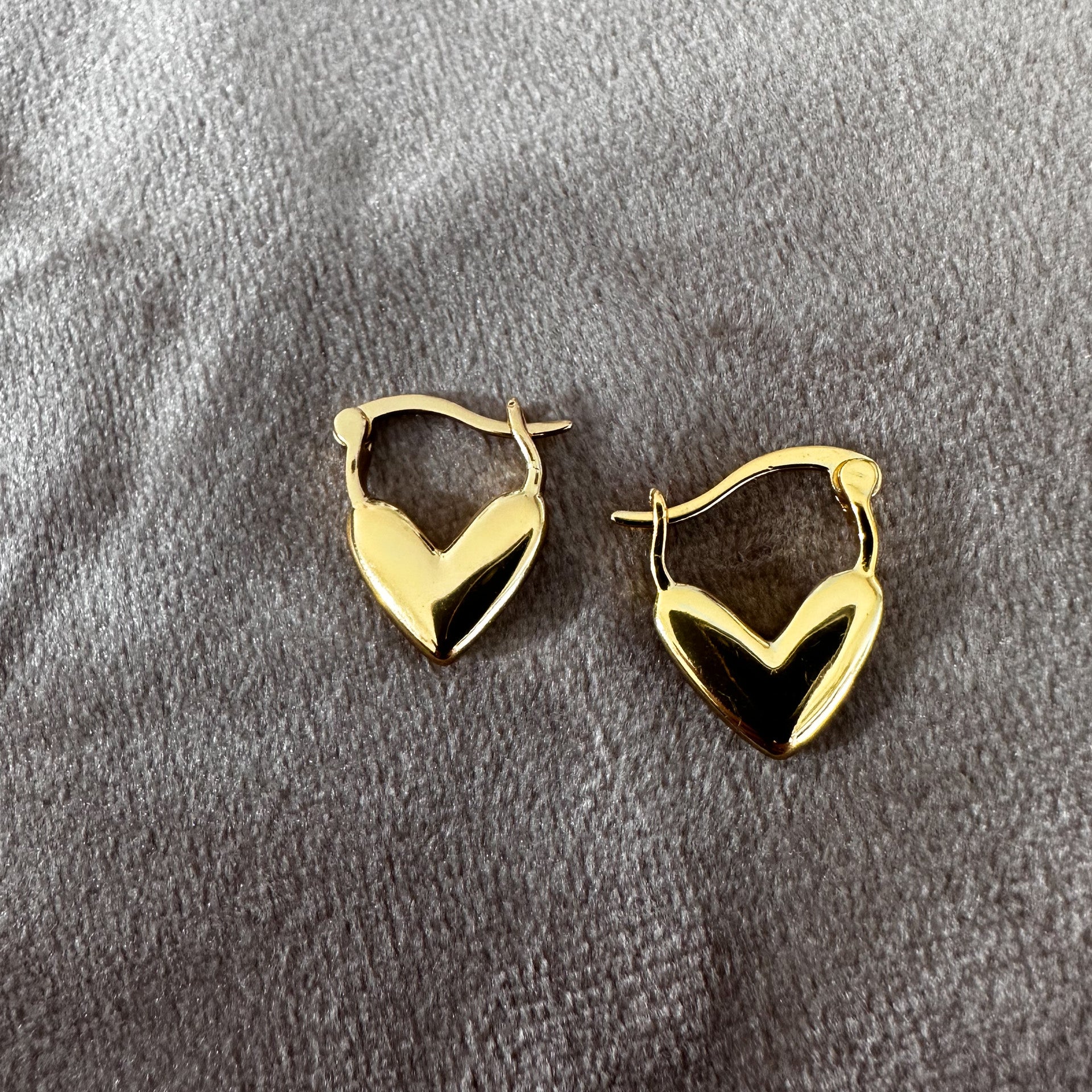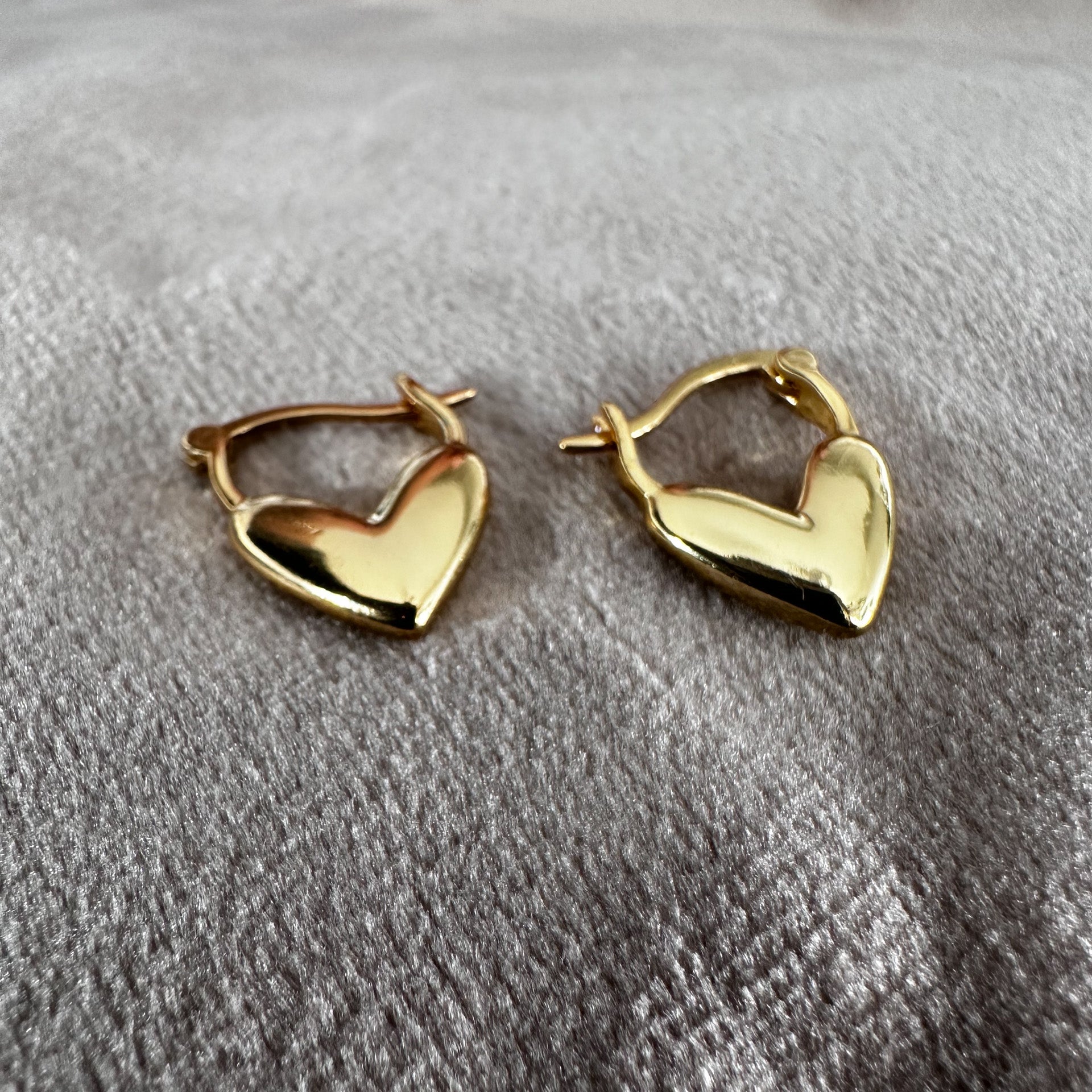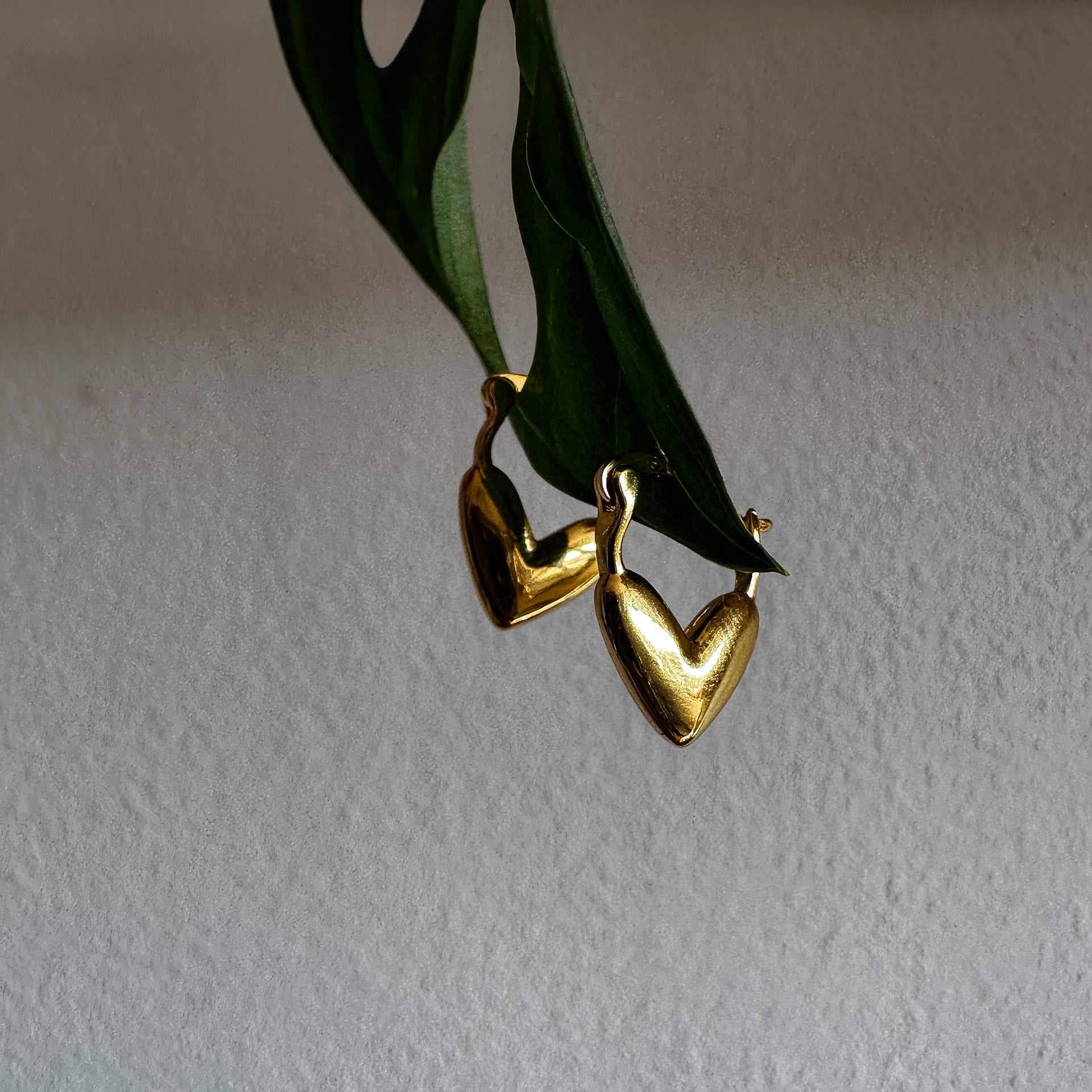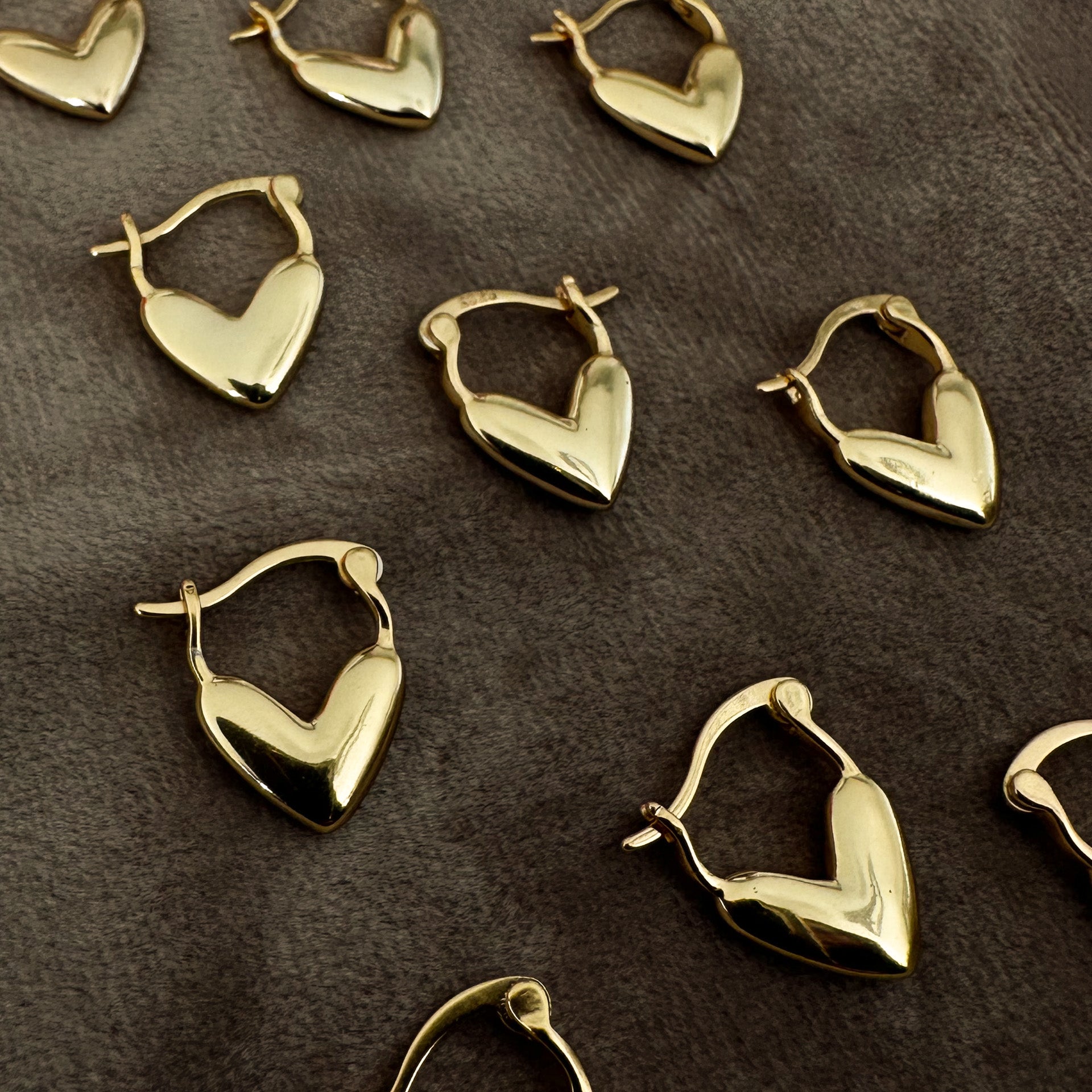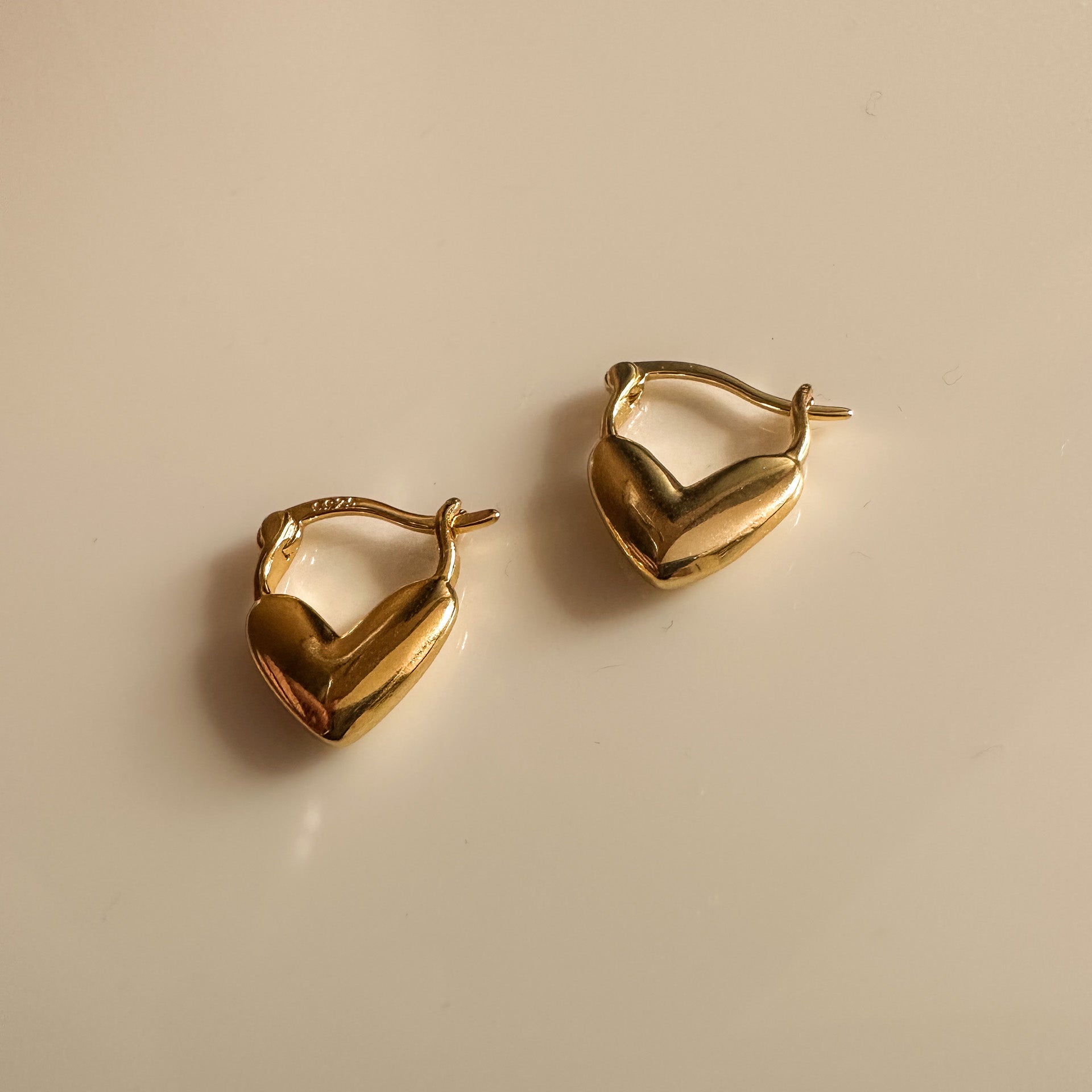 Orecchini cuore in Argento 925 placcati Oro 18k con chiusura ad incastro.
Cupido, il piccolo angioletto alato che fa innamorare le persone lanciando le sue frecce incantate.
Il suo nome, che significa desiderio, fu dato dai romani al Dio greco dell'amore, chiamato in realtà Eros. Alternativamente, fu chiamato proprio Amore sempre dai latini.
Il compito del fanciullo alato, a cui erano state consegnati arco e frecce, era quello di colpire ugualmente divinità e uomini, facendoli innamorare irrimediabilmente, causando un inevitabile colpo di fulmine.
Questi cuoricini rappresentano la punta delle sue frecce dorate.
Indossali per essere sempre circondata di amore o condividine uno con la tua amica del cuore.
| | |
| --- | --- |
| Materiale | Argento Sterling 925 placcato Oro 18k |
| Diametro | 1,3 cm |
| Chiusura | incastro |
Details
Fatto a Mano
Etico
Sostenibile
Information
Spedizione in 24/48 ore lavorative
Pagamento sicuro con Carta di Credito/PayPal
ATLANTICA
Jewels from the World
When the world touches my eyes, and the ocean touches my skin, my dream comes true.
I transform this dream into something for you that can transmit emotions, passion, trust, and change.
This is where my story begins.