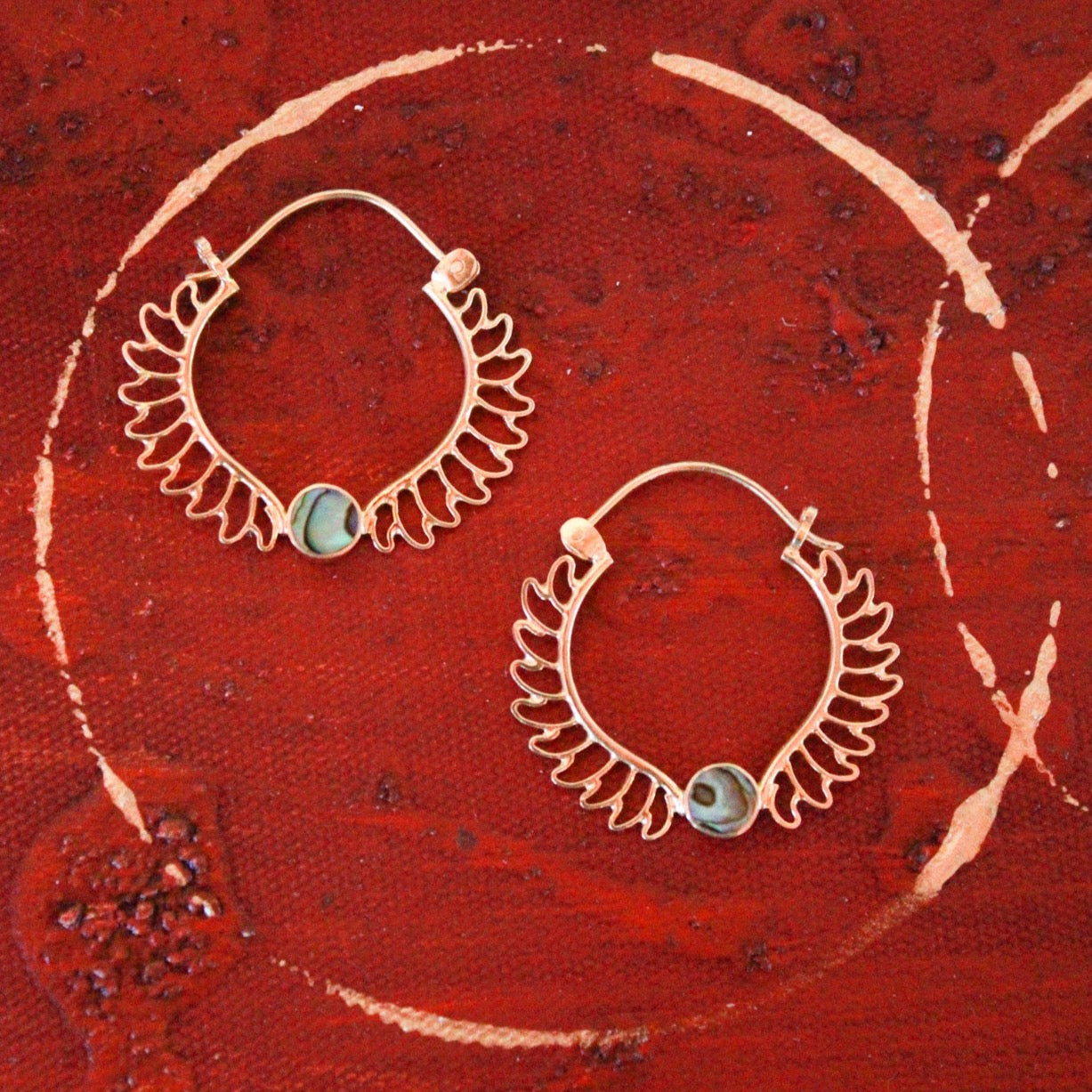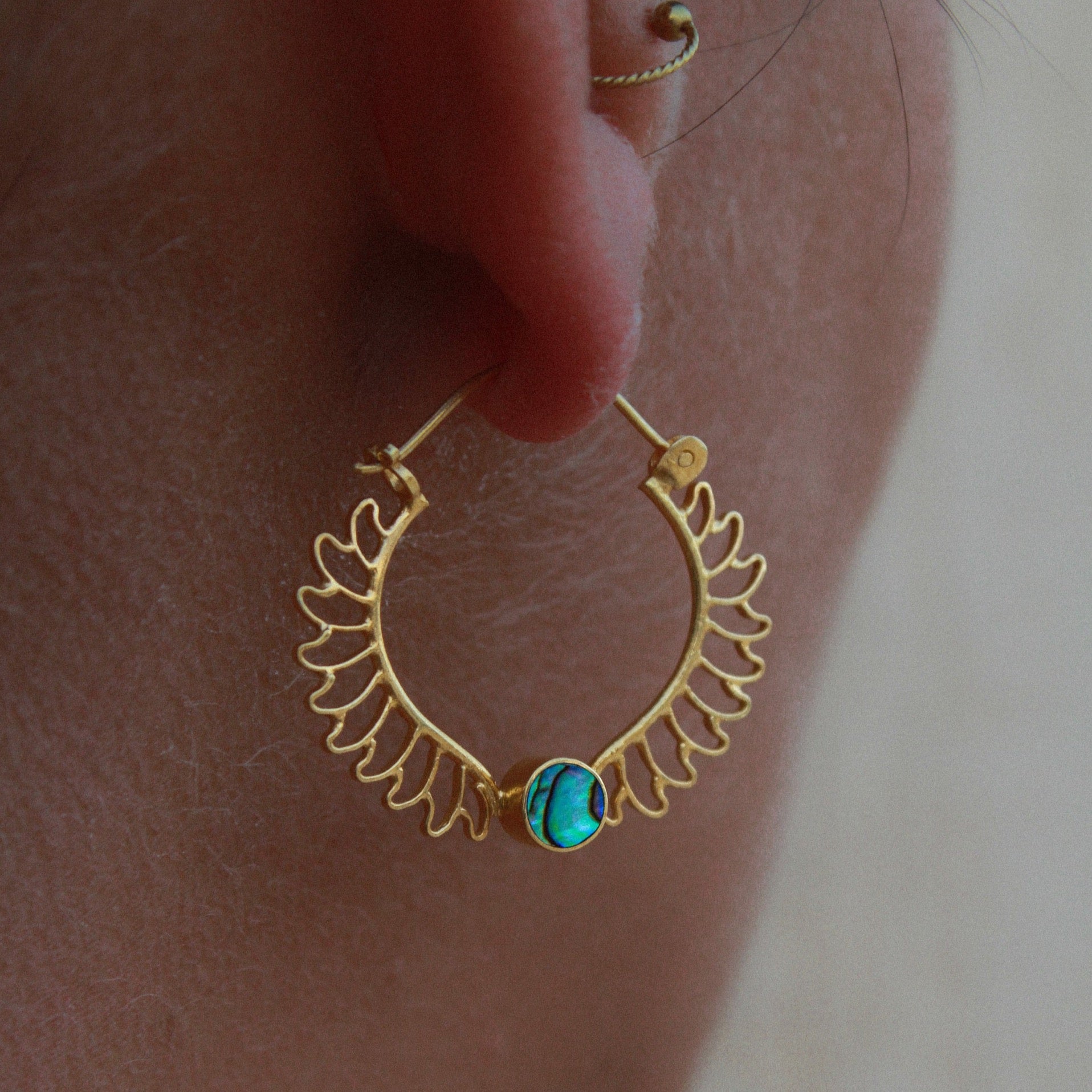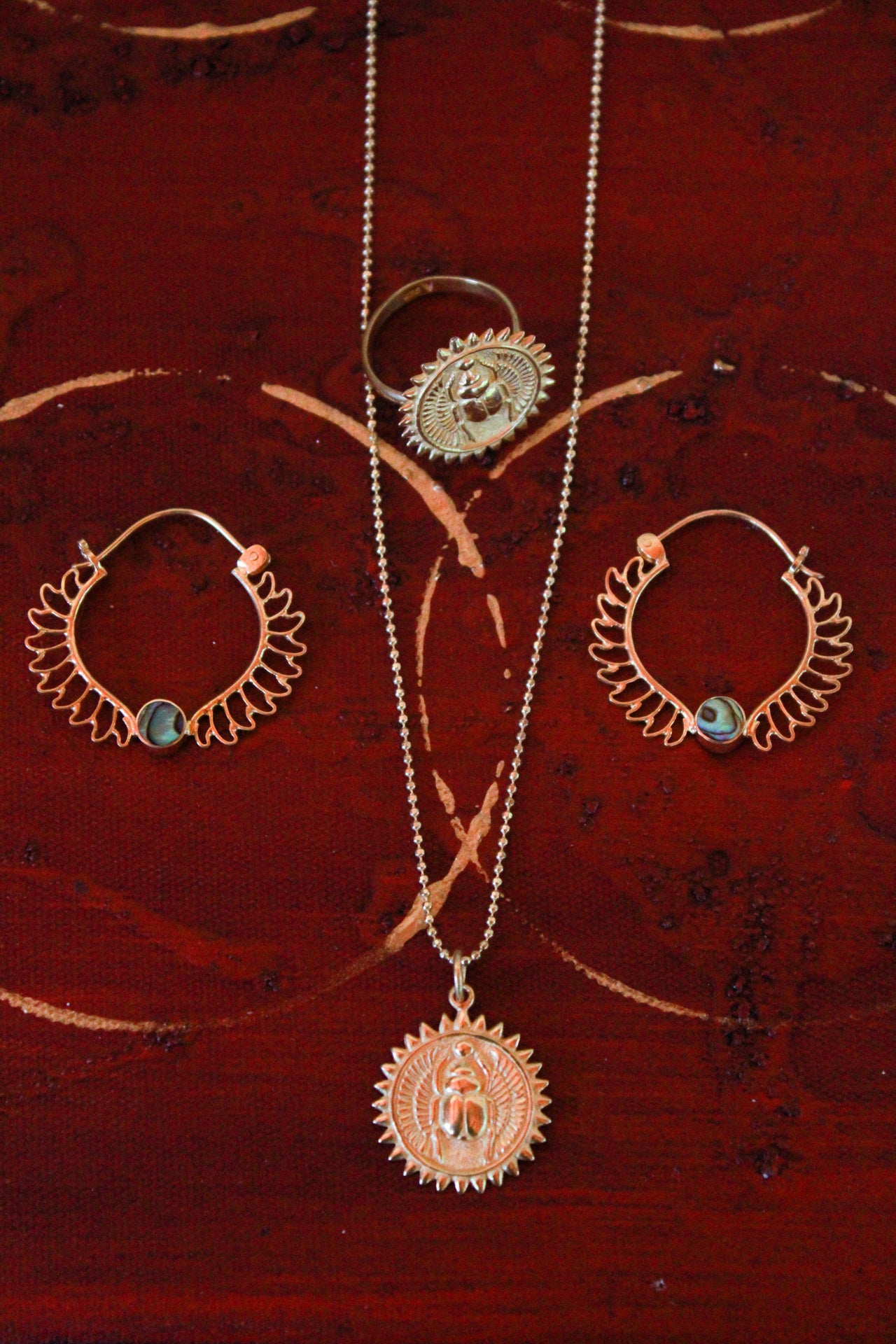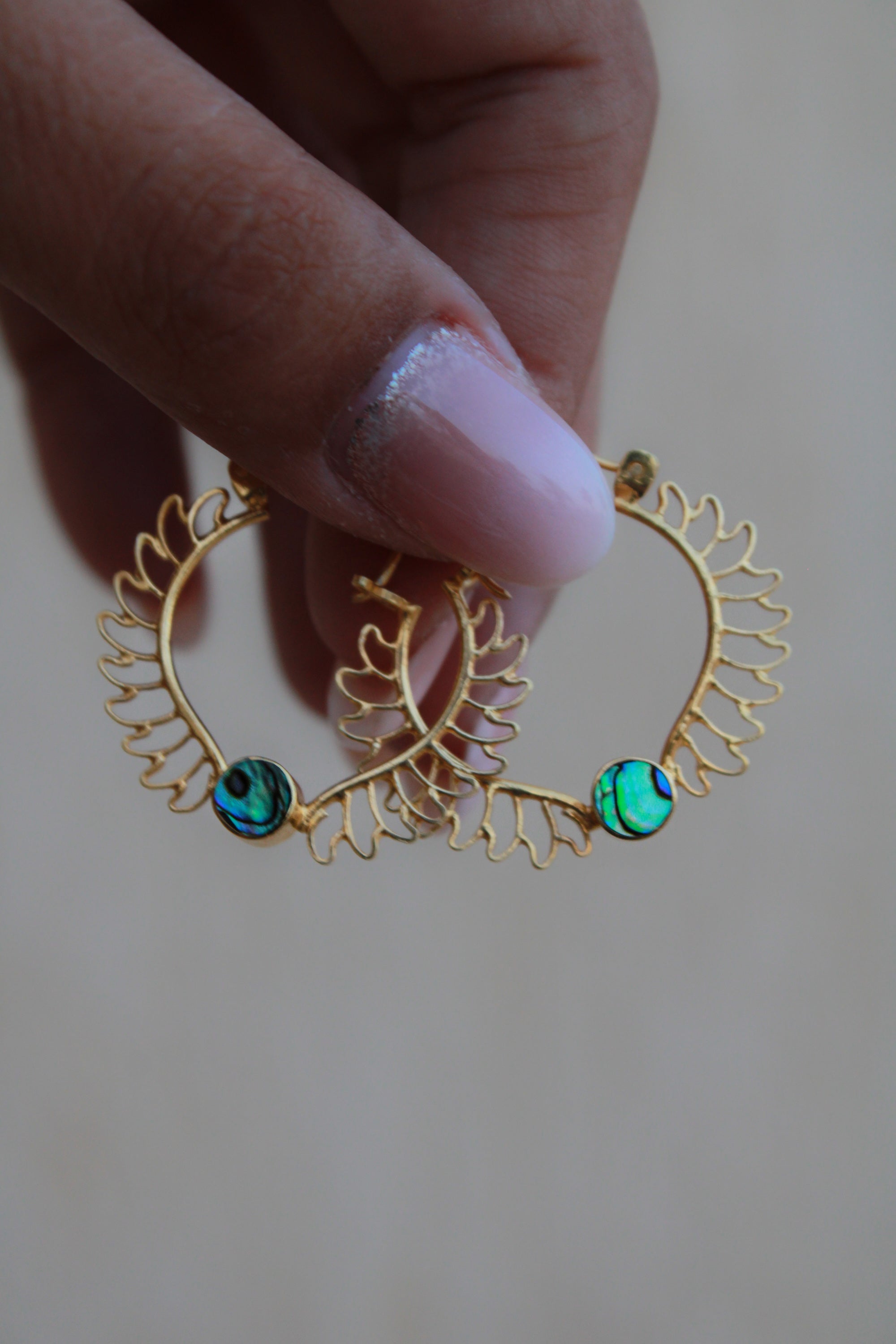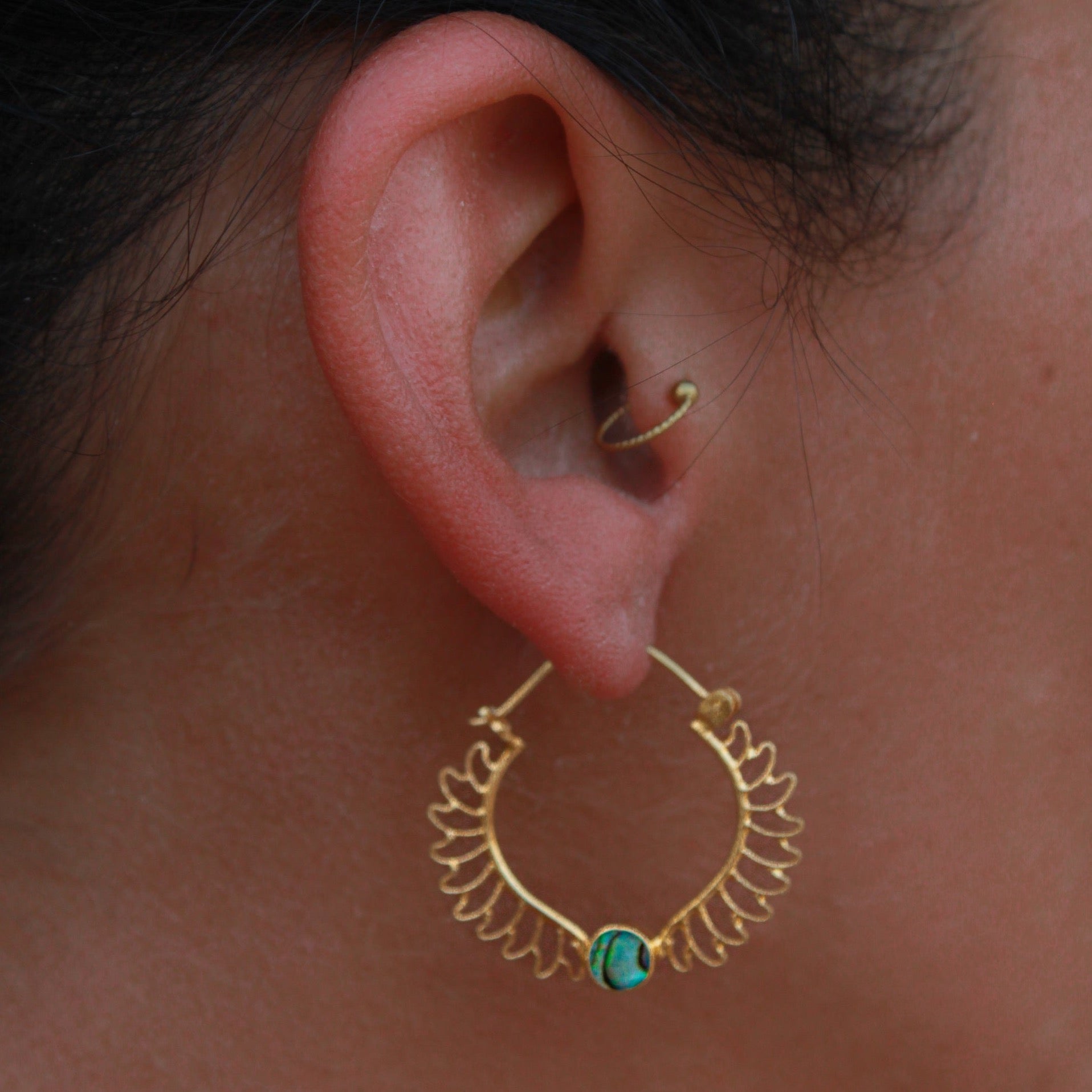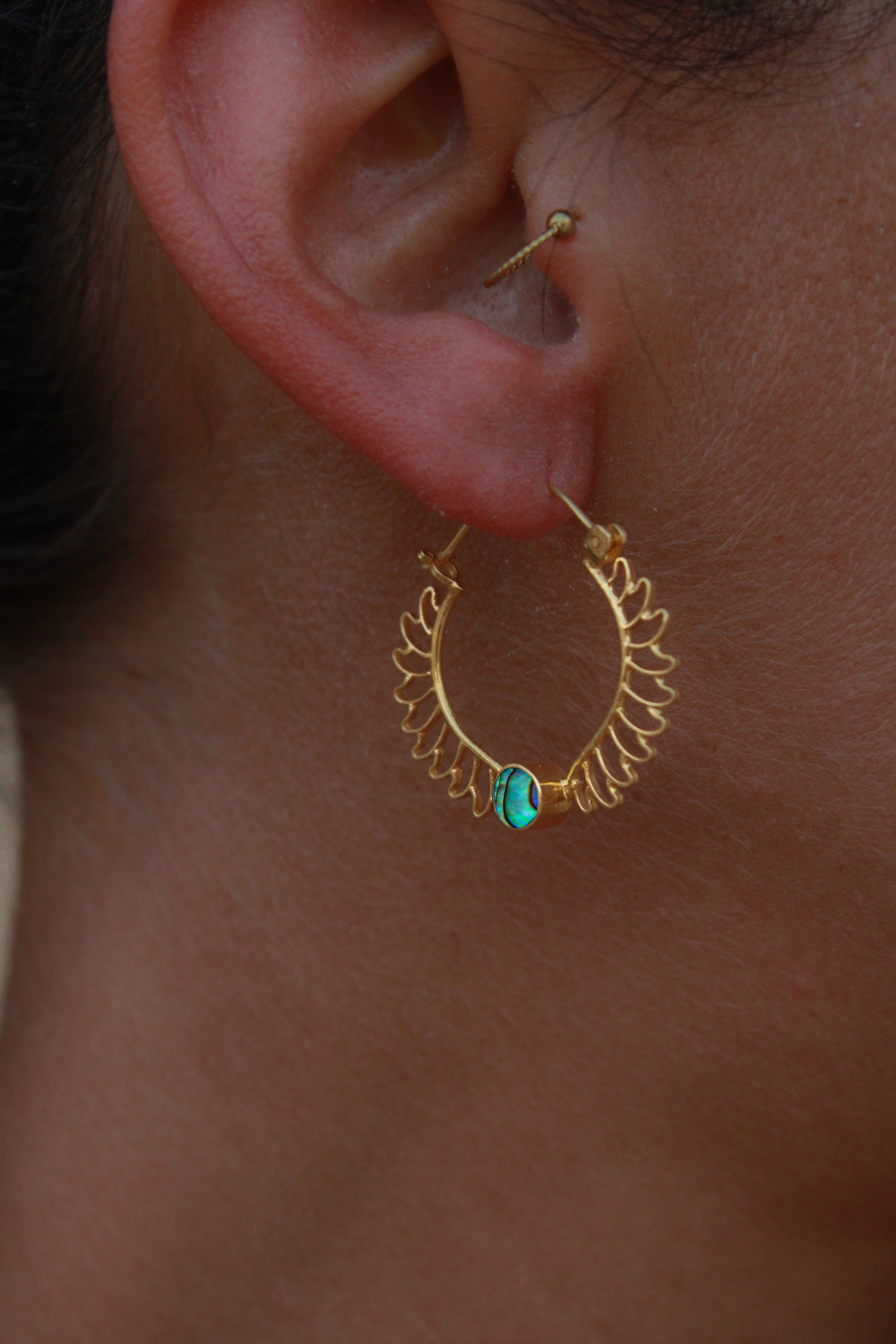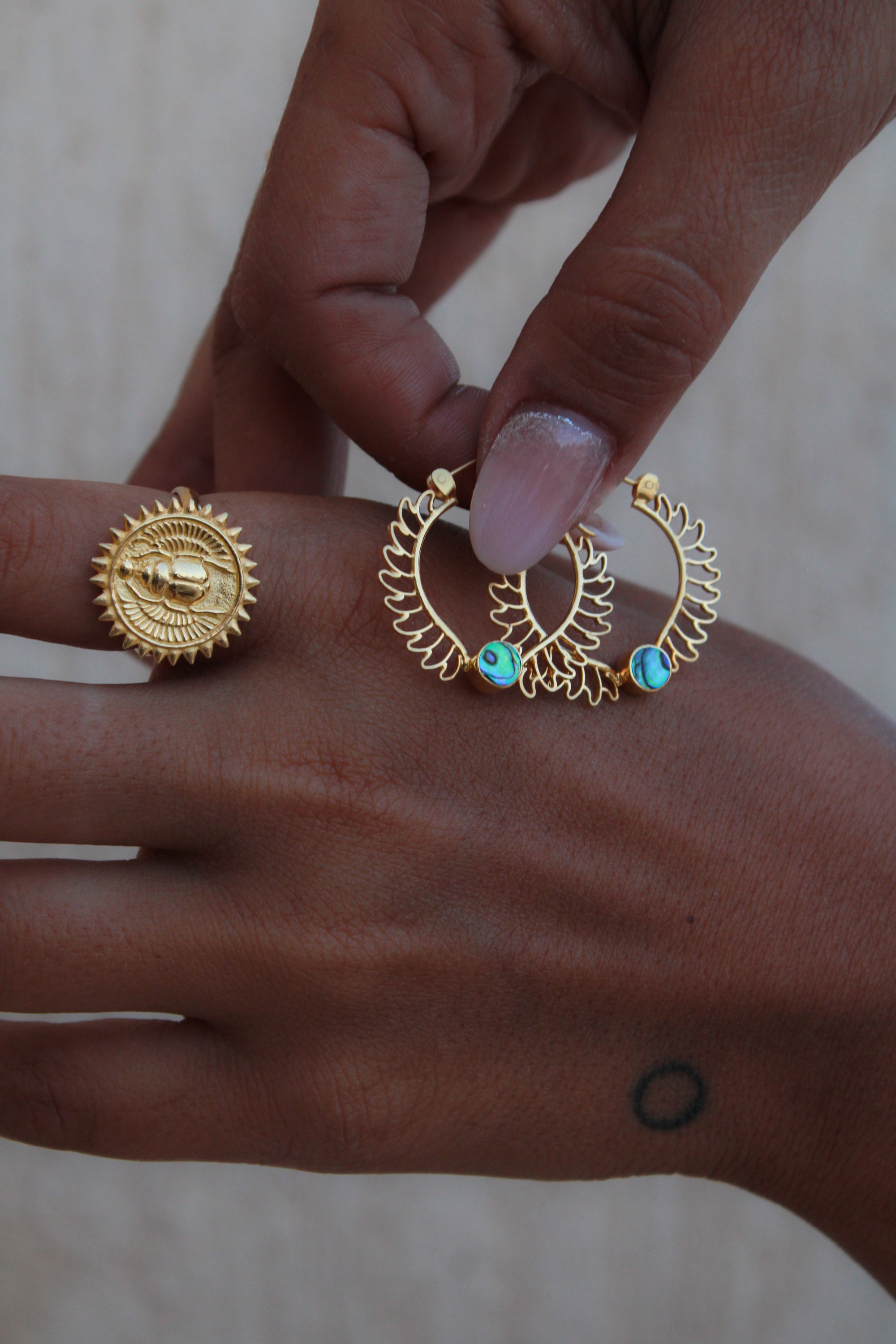 Orecchini in Argento 925 placcati Oro 18k con decorazione ala scarabeo egizio e dettaglio conchiglia abalone.
L'astro solare, Khepri, dotato di tutta la sua forza e maestosità, prendeva le forme dello scarabeo sacro poiché andava a simboleggiare il divenire (sorgere, tramontare e risorgere) del disco solare durante il suo ciclo giornaliero.
La figura di Khepri-scarabeo è quindi simbolo di rinascita, di vittoria della luce sulle tenebre, el potere generativo e della vita sulla morte.

Questi orecchini sono ispirati alle ali dello scarabeo, che a mio parere, sono il punto di forza di questo animaletto.

Le sua ali, infatti, sono molto più piccole del suo corpo, così piccole che per le leggi della fisica non potrebbero permettergli di volare, ma grazie alla sua inconsapevolezza e tenacia lo fa comunque.

Lascia un messaggio bellissimo questa metafora: "volere è potere".
CARATTERISTICHE  ORECCHINI
| | |
| --- | --- |
| Materiale | Argento Sterling 925 placcato Oro 18k |
| chiusura | incastro |
| dimesioni | 3,4 x 3 cm |
Details
Fatto a Mano
Etico
Sostenibile
Information
Spedizione in 24/48 ore lavorative
Pagamento sicuro con Carta di Credito/PayPal
ATLANTICA
Jewels from the World
When the world touches my eyes, and the ocean touches my skin, my dream comes true.
I transform this dream into something for you that can transmit emotions, passion, trust, and change.
This is where my story begins.