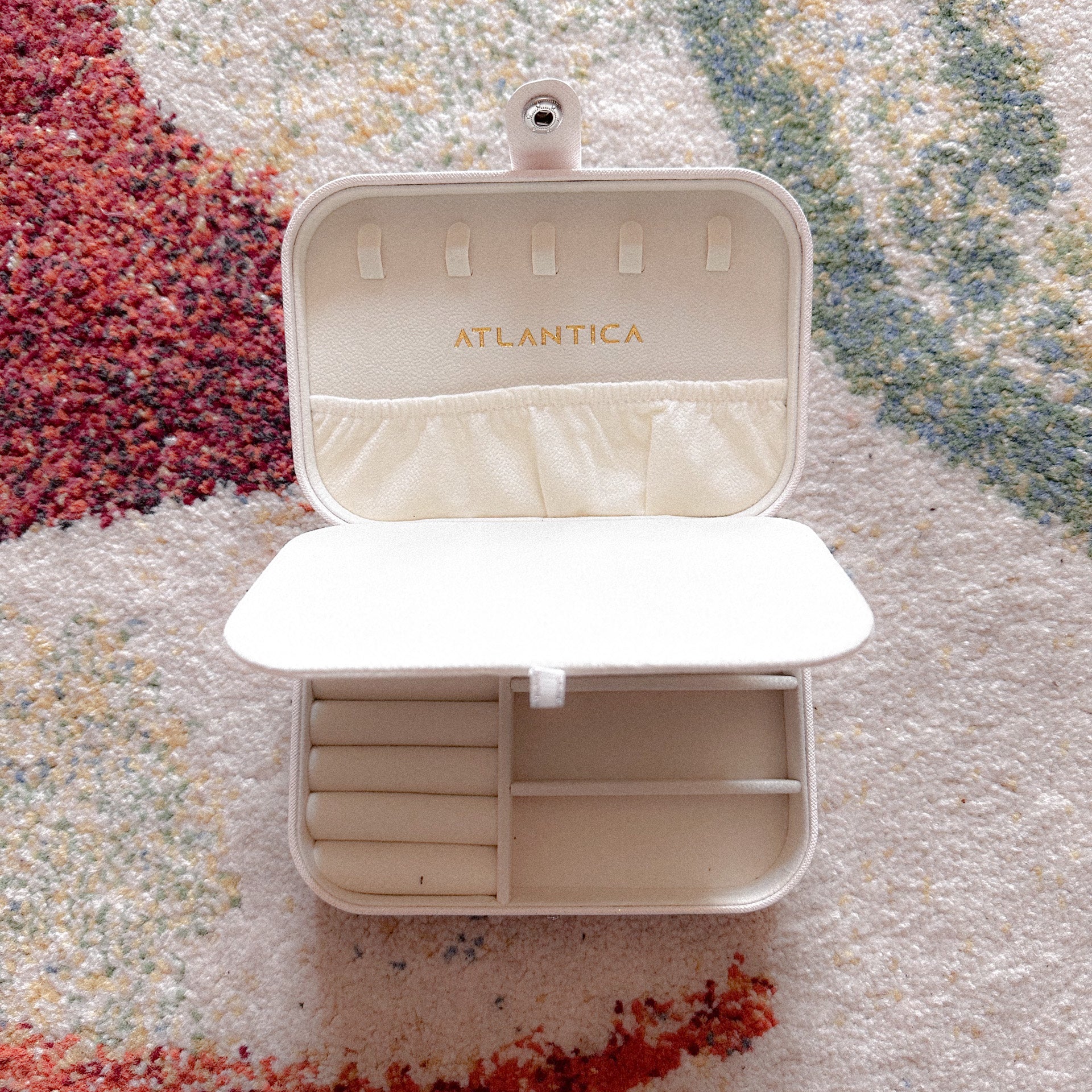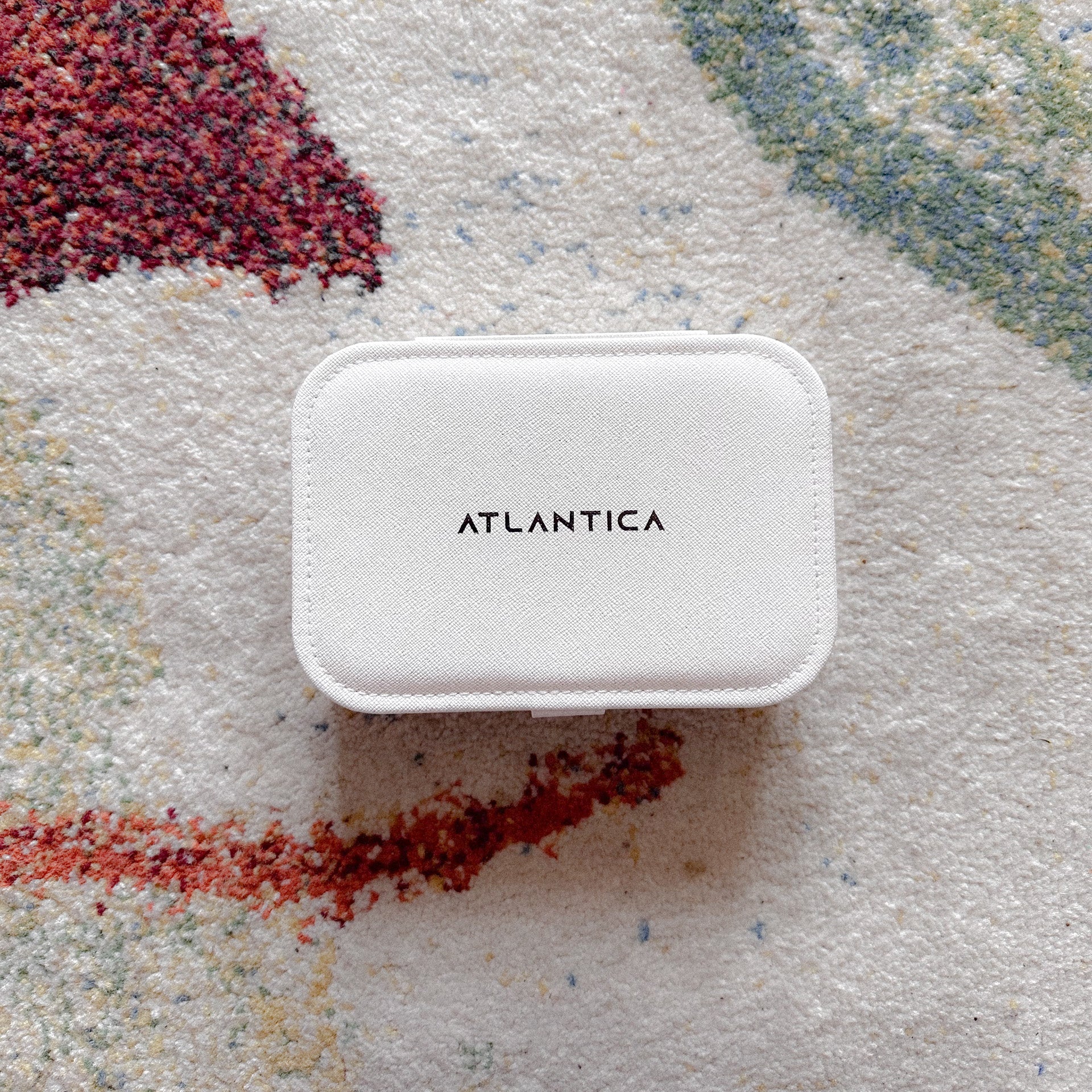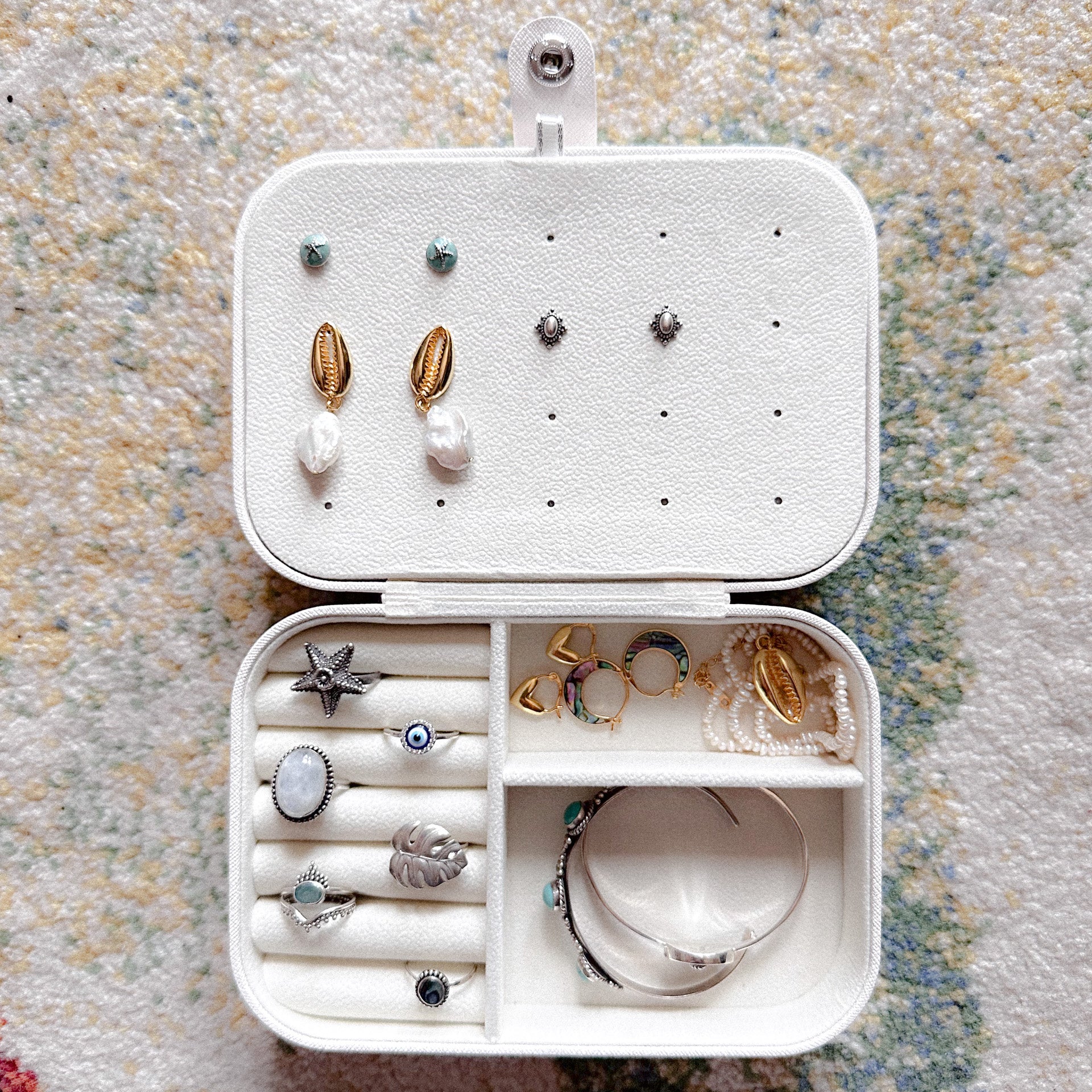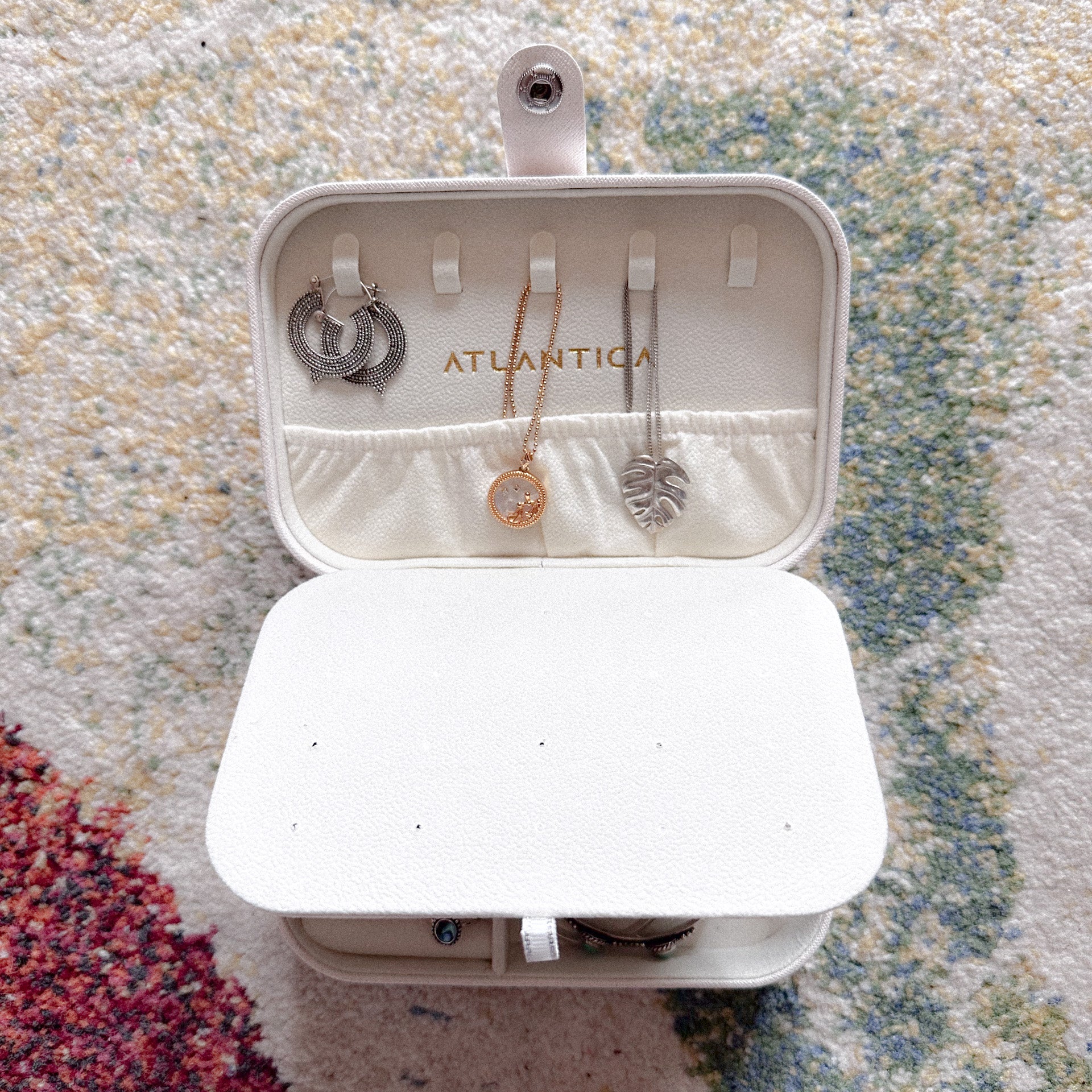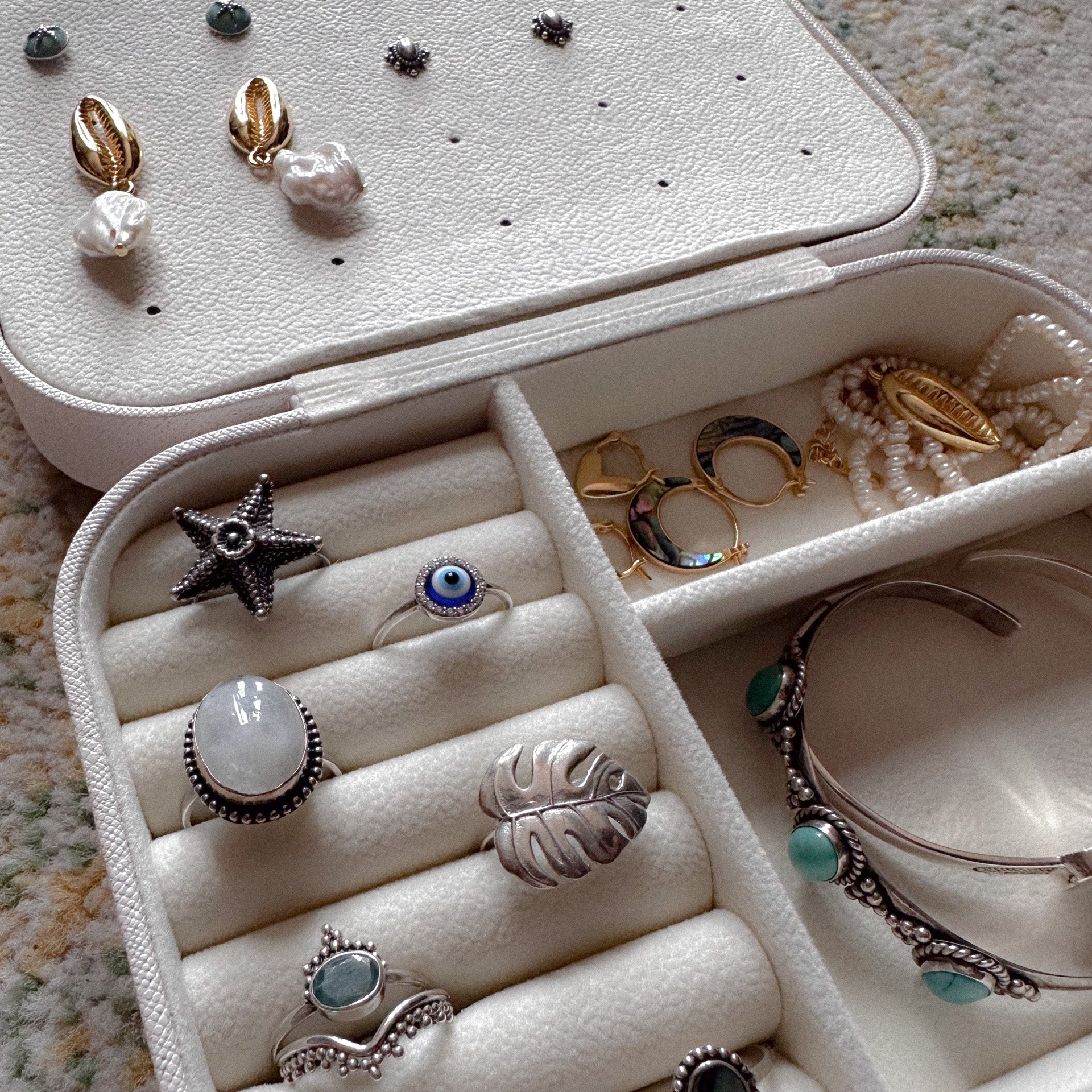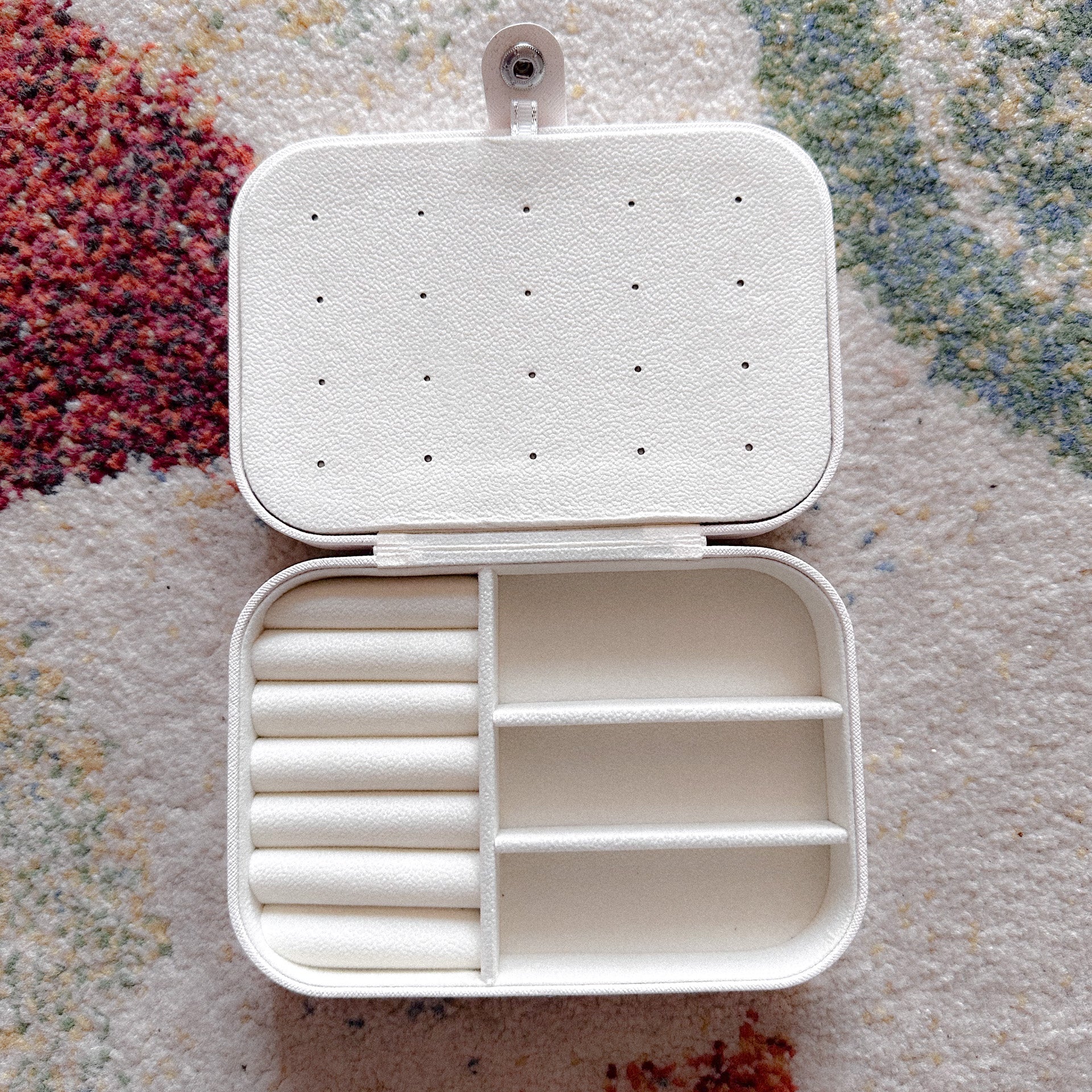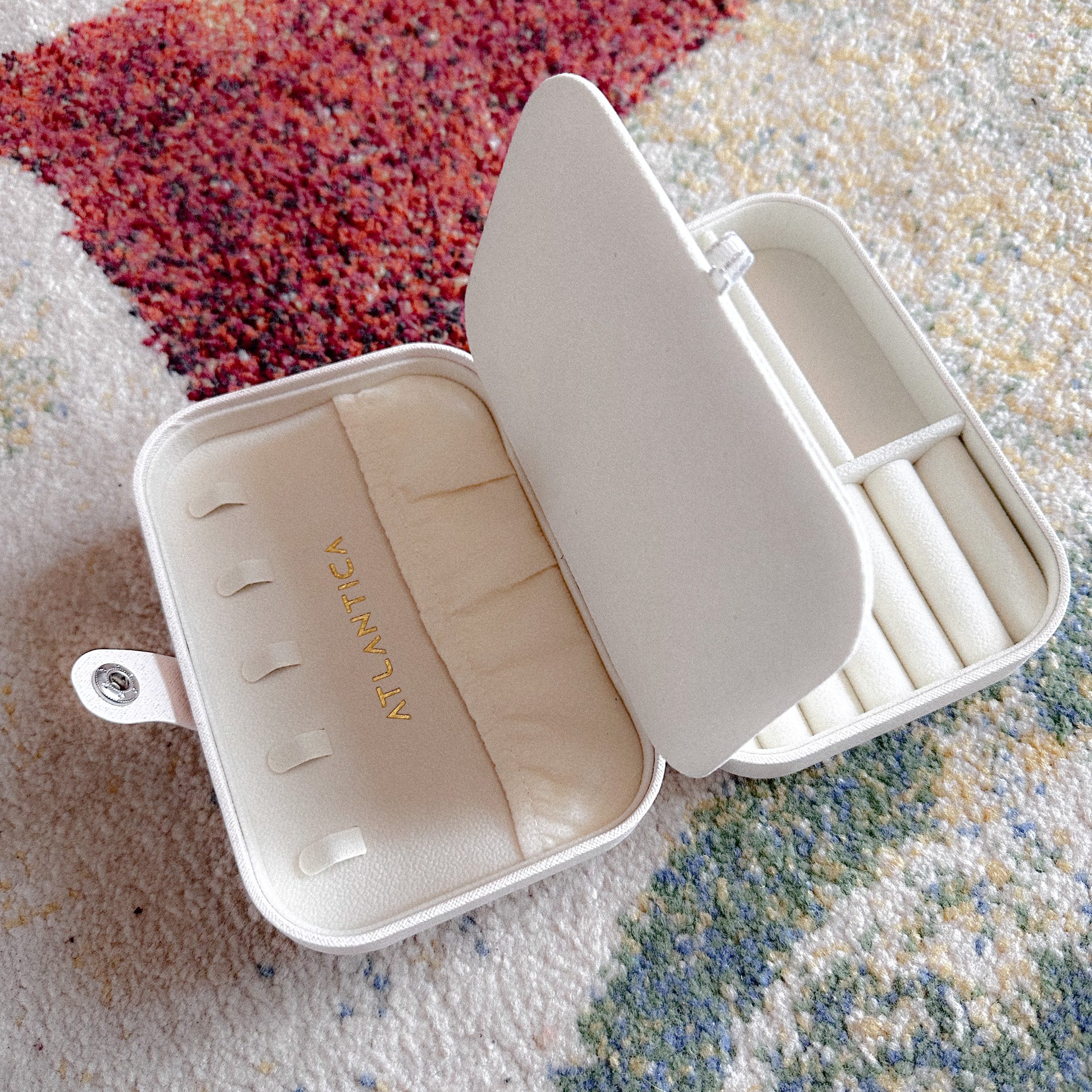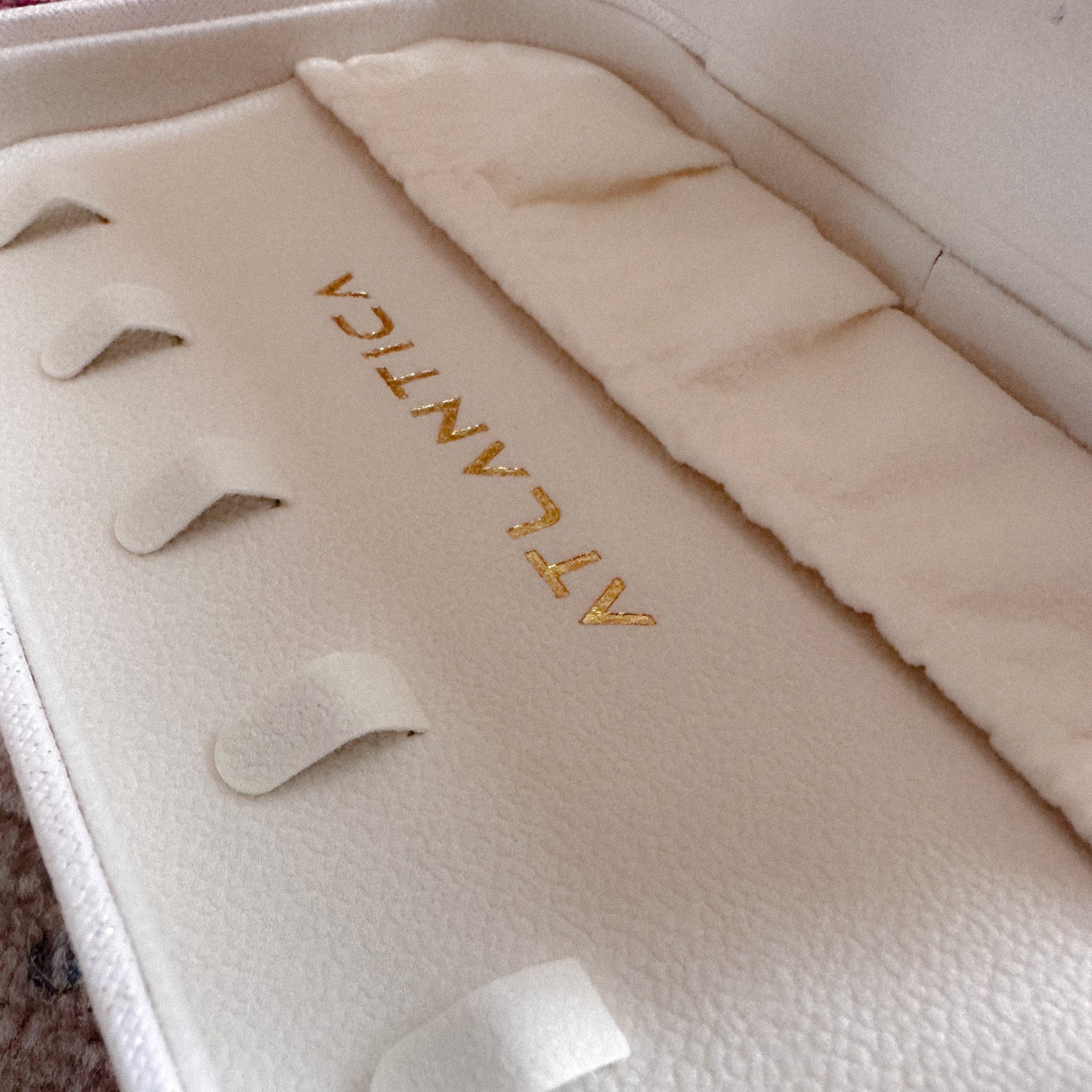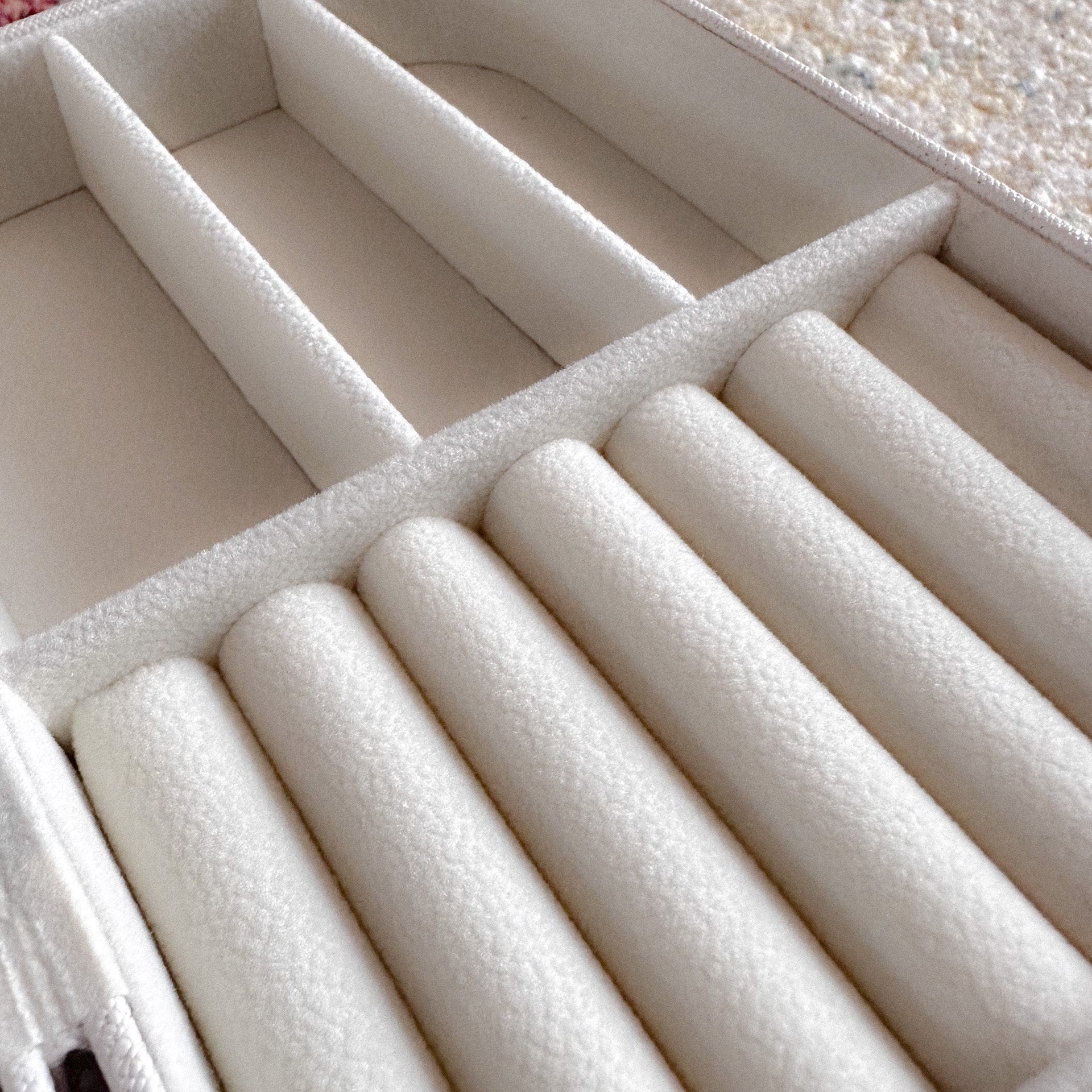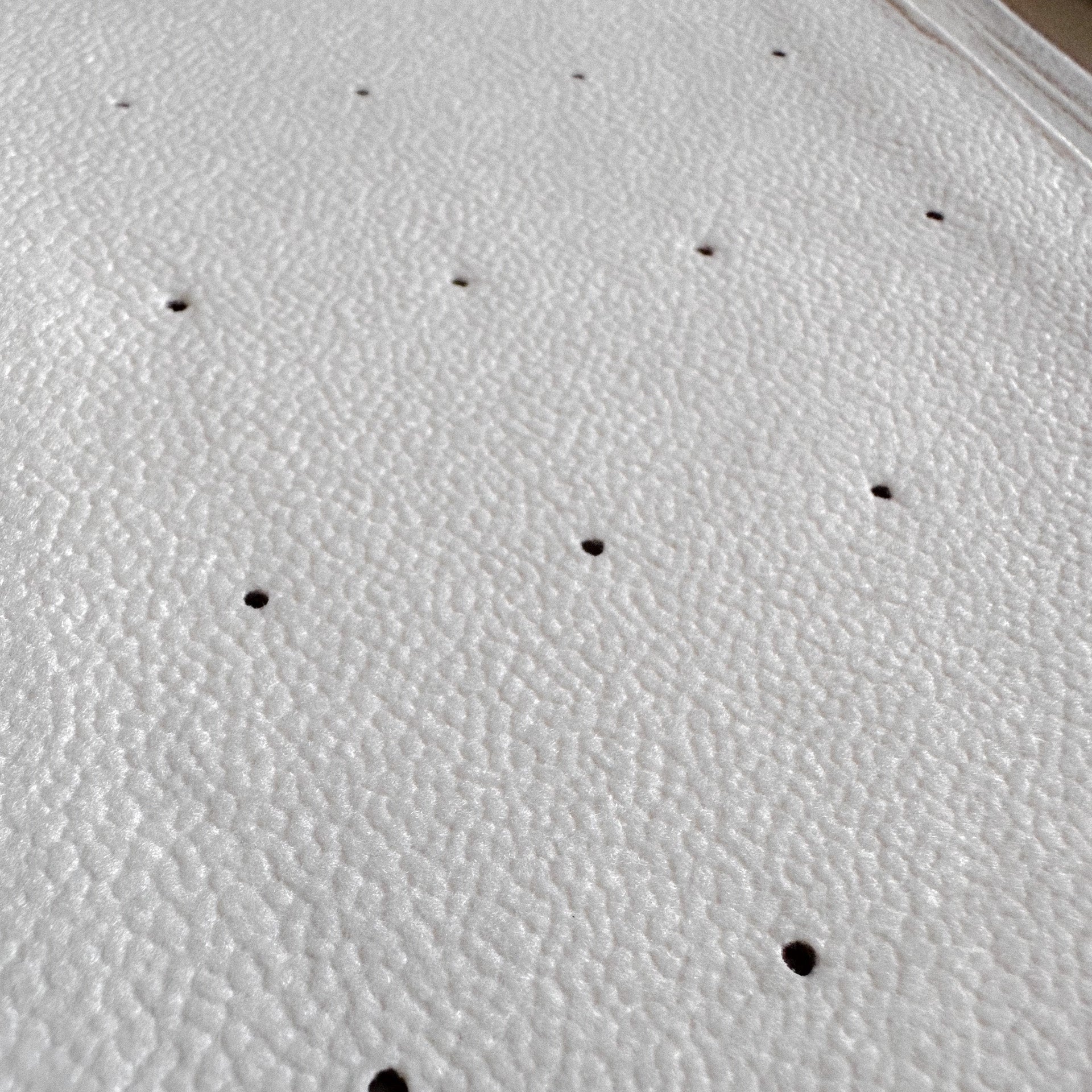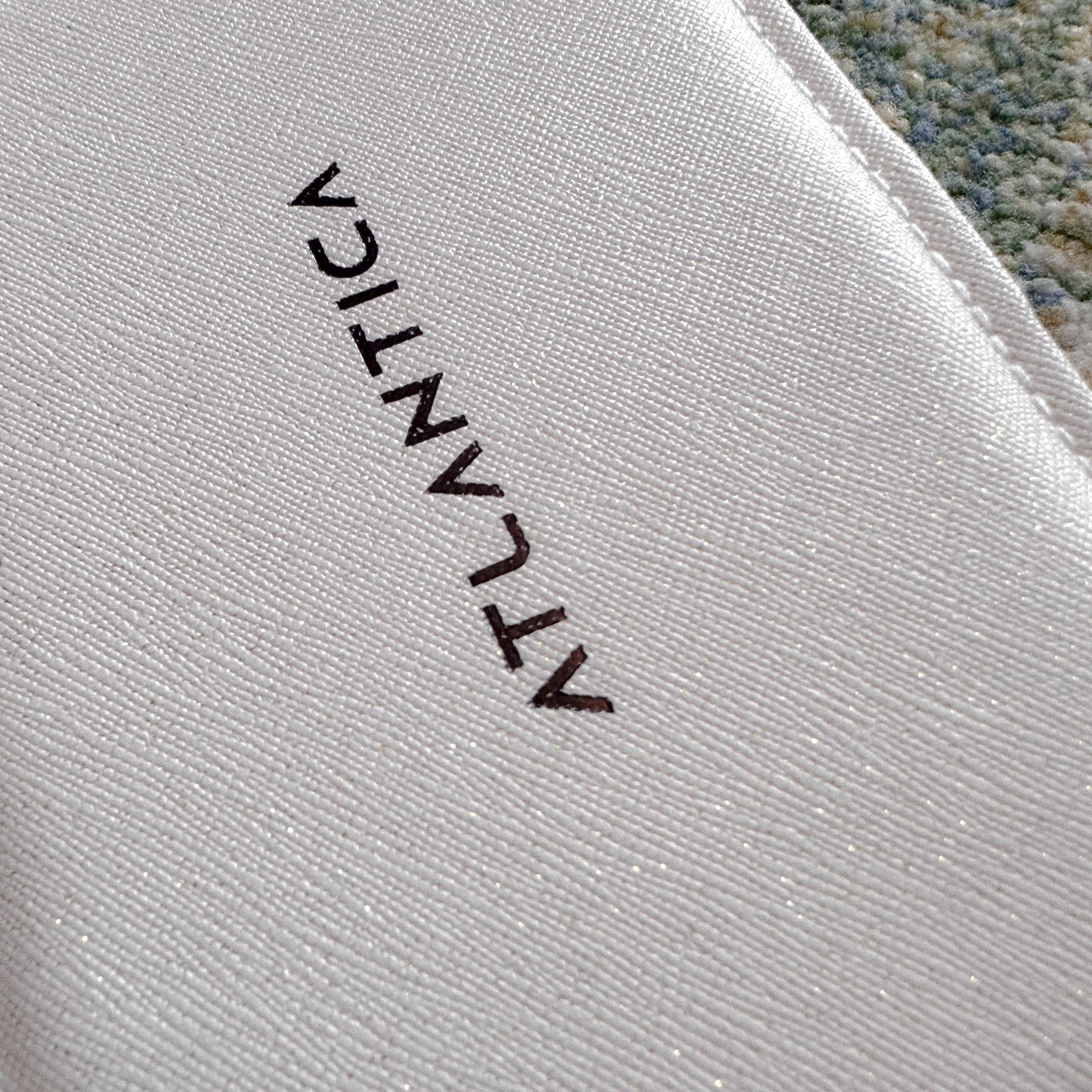 Portagioie rigida a scomparti da viaggio.
Per la sicurezza dei tuoi gioielli, per la loro conservazione e per il loro ordine.
Questa box rigida 16x11x5 cm ha la chiusura a bottone e diversi scomparti al suo interno.
I distanziatori orizzontali sono rimovibili per permetterti di creare la sezione della grandezza che ti serve.
Details
Fatto a Mano
Etico
Sostenibile
Information
Spedizione in 24/48 ore lavorative
Pagamento sicuro con Carta di Credito/PayPal
ATLANTICA
Jewels from the World
When the world touches my eyes, and the ocean touches my skin, my dream comes true.
I transform this dream into something for you that can transmit emotions, passion, trust, and change.
This is where my story begins.